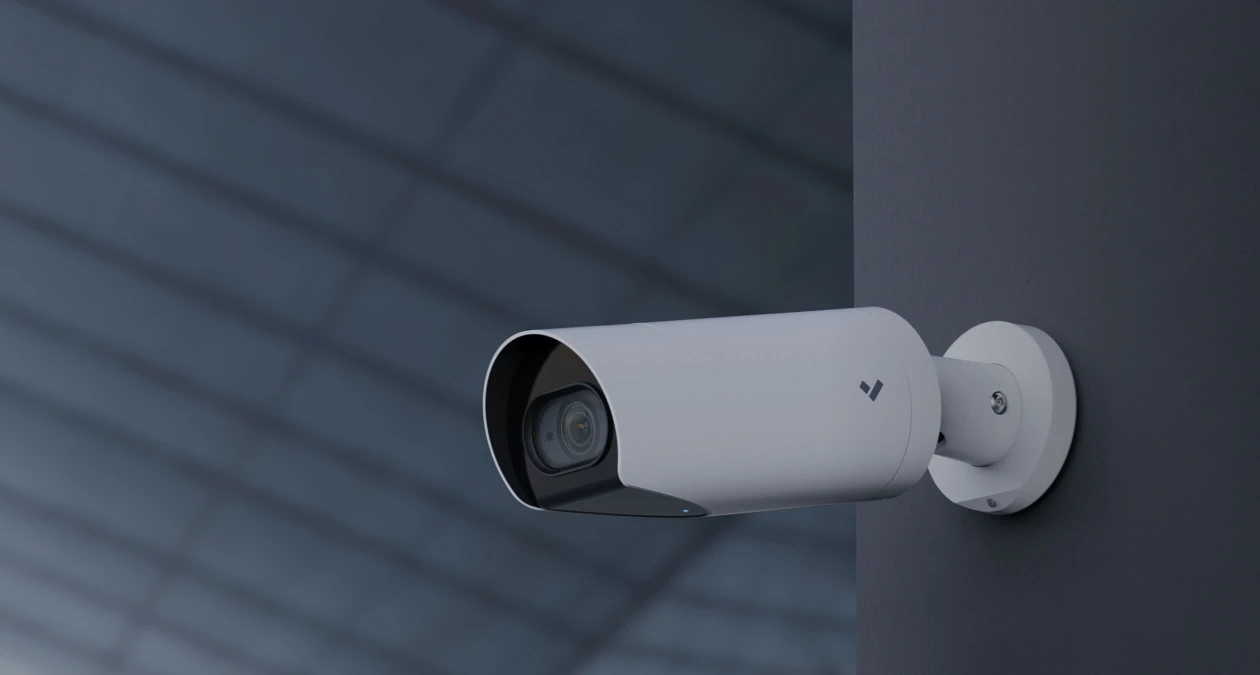 Image source: Verkada Inc
A group of hackers reportedly breached Silicon Valley video and AI security startup Verkada Inc earlier this week and was able to gain unauthorized access to live feeds from over 150,000 security cameras.
After hacking into Verkada's systems on Monday, the Switzerland-based collective, which calls itself "Advanced Persistent Threat 69420," claims it had 36 hours of widespread access to surveillance footage within companies such as Tesla Inc (Nasdaq: Chart TSLA - $191.15 6.43 (3.254%) ), Nissan Motor Co (OTC US: Chart NSANY - $0. 0.10 (1.404%) ), Cloudflare Inc (NYSE: Chart NET - $55.44 1.82 (3.178%) ) and Equinox Group, as well as hospitals, schools, prisons and police departments, Bloomberg reported.
The group provided footage from the cameras to Bloomberg to prove the success of the breach and said it targeted Verkada to demonstrate how easy it is to access internet-connected cameras placed in highly sensitive locations.
It also told the outlet the incident "exposes just how broadly we're being surveilled and how little care is put into at least securing the platforms used to do so."
The hack was reportedly made possible after Verkada exposed an unprotected internal development system to the internet that contained credentials for an account that had "super administrator" rights to the entire camera system. Once inside the network, the hackers had access to feeds from 150,000 cameras, some of which provided high-definition video and used facial recognition.
The footage provided to Bloomberg includes security video from a Tesla production line in Shanghai, a screenshot from inside Cloudflare, surveillance feeds from a Massachusetts police department, security cameras at Sandy Hook Elementary School in Newtown, Connecticut, video from an intensive care unit at a Texas hospital and feeds from multiple Equinox gym locations.
Verkada told CBS News that its customers had all been notified. "We have disabled all internal administrator accounts to prevent any unauthorized access. Our internal security team and external security firm are investigating the scale and scope of this issue, and we have notified law enforcement."
Founded in 2016, Verkada sells security cameras that customers can access and manage through the web. The company has raised $139 million in venture capital, with the latest financing announced a year ago valuing the startup at $1.6 billion.
In October 2020, Verkada fired three employees after reports surfaced that workers had used its cameras to take pictures of female colleagues inside the office and make sexually explicit jokes about them.
_____
Source: Equities News