​Guardian Seal Training Program Helps Businesses Prevent Human Trafficking
Press Releases Follow |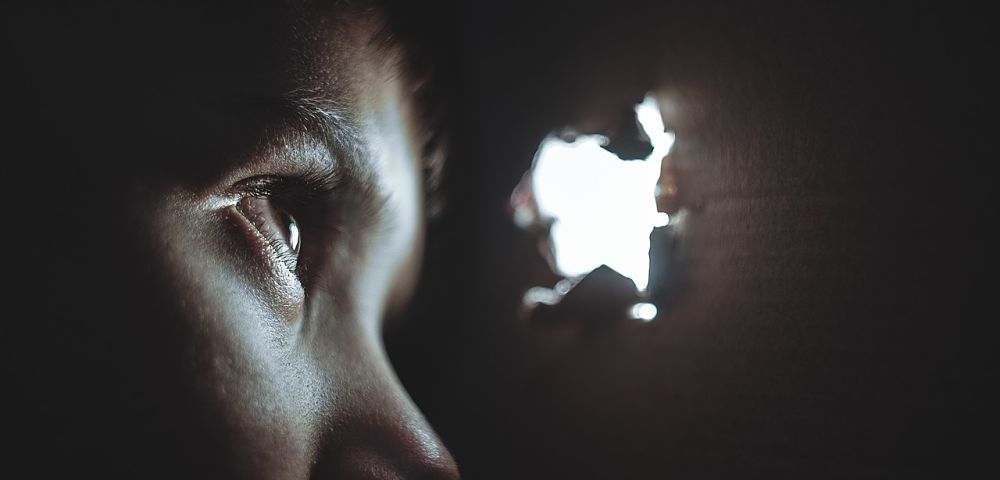 Human trafficking is the fastest growing criminal enterprise in the world today. The sale and sexual exploitation of both adults and children is increasing in the United States at an alarming rate and it is estimated that there are 27 million human trafficking victims worldwide at any time, of which 98% are women and girls. Trafficking is a $32 billion dollar a year industry. Driving factors in the expansion of human sex trafficking are demand and easy access to victims. This has resulted in a movement to demand accountability from institutions that facilitate or encourage the exploitation of others.
Today, businesses can do their part to fight trafficking by adopting the Guardian Seal® Training Program, an initiative that demonstrates strong opposition to human trafficking and ensures that the business is not a safe haven for the exploitation of others. By earning the right to display the Guardian Seal® a business lets clients and surrounding businesses know that it has taken a stand against human trafficking, assumed social responsibility and become a Guardian.
Strong partnerships between the public and private sectors to fight human sex trafficking must be a priority. Comprehensive training and educational tools instruct businesses that want to better protect the most vulnerable by understanding trafficking and equipping them to recognize and respond to suspected incidents. With proper training, businesses are well positioned to identify potential victims and trafficking activities, thereby deterring future trafficking where they can recognize it, report it, and fight it.
Essentially, the Guardian Seal® is a strong, readily recognized mark that significantly deters would-be traffickers and buyers. Illicit activity not only puts brand reputation at risk, but also has the potential to endanger employees and guests. When companies endorse the Guardian Seal®, they commit to playing a critical role in the fight against human trafficking.
Depending on the training method, the course will take one and a half to three hours. Businesses have different methods for implementing this training – Employee Onboarding Training, Annual Training or other trainings. Ideally, the head of each department is given a login to the online training to lead their department through the training; however, individual logins can be provided to accommodate employee schedules.
Important benefits include: access to online Guardian Seal® Training Program; printable PDF version of Guardian Seal® Training Program; policy & procedures document; printable PDF version of indicator card; trafficking reporting form; Guardian Seal® decal and electronic mark; and a certificate of completion.
For information, contact 800.380.8913; info@theguardiangroup.us; www.theguardiangroup.org
Statistics from California Human Trafficking Report, 2012.
DISCLOSURE: The views and opinions expressed in this article are those of the authors, and do not represent the views of equities.com. Readers should not consider statements made by the author as formal recommendations and should consult their financial advisor before making any investment decisions. To read our full disclosure, please go to: http://www.equities.com/disclaimer