Grupo Televisa Merging Content Business With Univision
Kimberly Redmond Follow |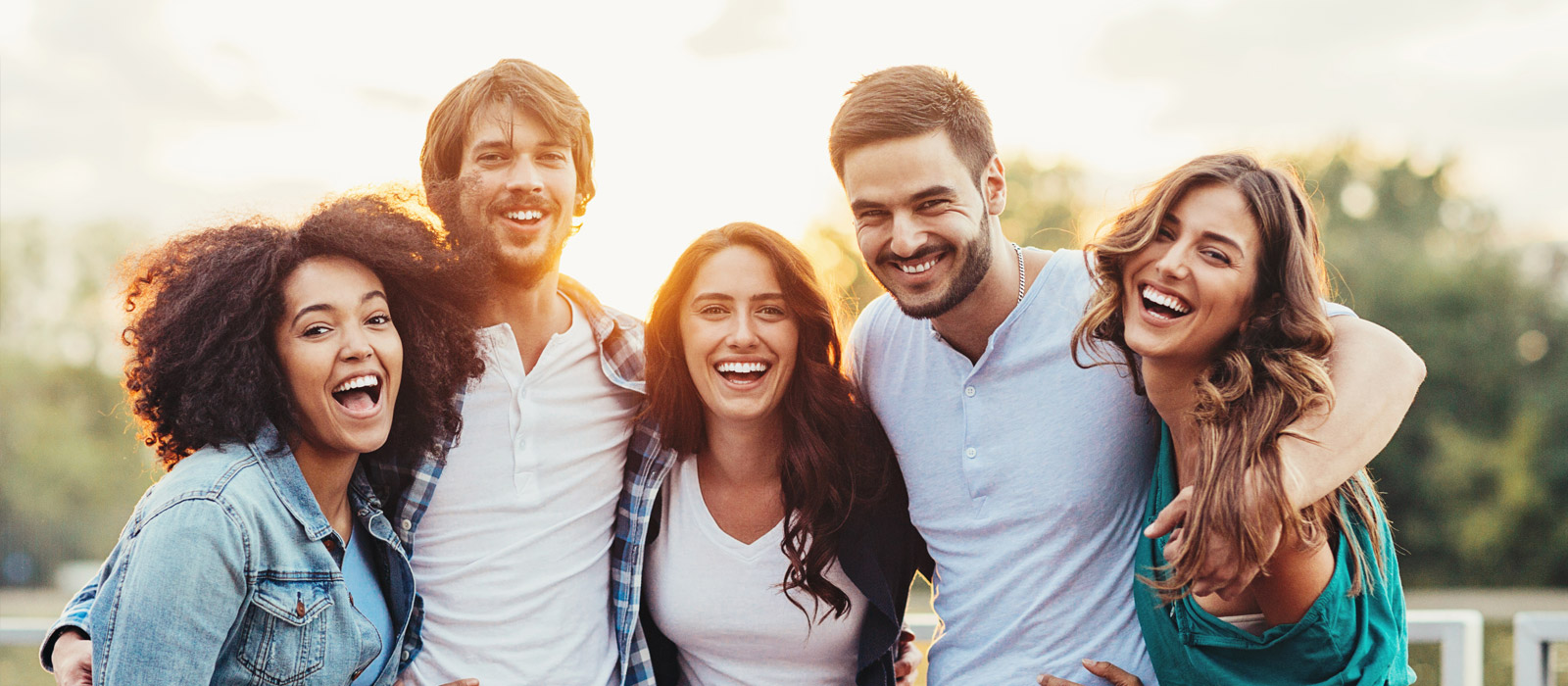 Image source: Univision
Grupo Televisa SAB (NYSE: TV), Mexico's largest television broadcaster, announced the merger of its media and content business with leading US Spanish-language broadcaster Univision Communications.
The new media venture, Televisa-Univision, will produce, distribute and market programs for both Grupo Televisa and Univision and will also create a new streaming channel, according to the joint press release.
Under the terms of the agreement, Televisa will receive $3 billion in cash and $1.5 billion in Univision common and preferred stock. Televisa will be the largest shareholder in the new company, with a 45% equity stake.
A $1 billion equity investment into the new entity will be led by SoftBank Latin American Fund with participation by Alphabet Inc.'s Google and the Raine Group. Additionally, JPMorgan Chase is arranging $2.1 billion of debt commitments.
The transaction is expected to be completed this year.
Univision chief executive officer Wade Davis will lead the combined company, while Televisa's co-CEO Alfonso de Angoitia will become executive chairman of the board with SoftBank International CEO Marcelo Claure as vice chairman.
After the merger is complete, Televisa-Univision will be the largest Spanish-language media company in the world, according to the Los Angeles Times.
Televisa has four free-to-air channels, 27 pay-TV network channels and a subscription video service, while Univision has nine Spanish-language cable networks, 61 television stations, 58 radio stations and a recently launched streaming service, PrendeTV.
"The combined entity will have the content, production capacity, intellectual property, global reach and financial resources to aggressively pursue the relatively nascent global Spanish-language streaming opportunity," Televisa said in a press release.
Televisa-Univision is expected to launch its streaming platform in the US and Mexico next year before expanding to Latin America and Europe, Davis told Reuters on Wednesday.
The Wall Street Journal noted that the creation of Televisa-Univision comes as broadcasters and cable TV companies struggle with growing competition from streaming platforms and an increasing number of households that are cutting the cord to cable subscriptions.
According to data shared by Televisa, less than 10% of the global population of 600 million Spanish speakers uses digital video platforms, compared to nearly 70% of the English language market.
During an interview with Reuters, Davis said he believes the combined power of the two companies will give the new venture an edge to compete globally in the streaming video market.
Trade Commission-FREE with Tradier Brokerage
"The fact that we have by far the largest ad sales force on the planet selling Spanish language media, the largest relationships with global advertisers and their agencies, will provide us huge advantages relative to global media companies," said Davis.
_____
Source: Equities News
Market Movers
Sponsored Financial Content