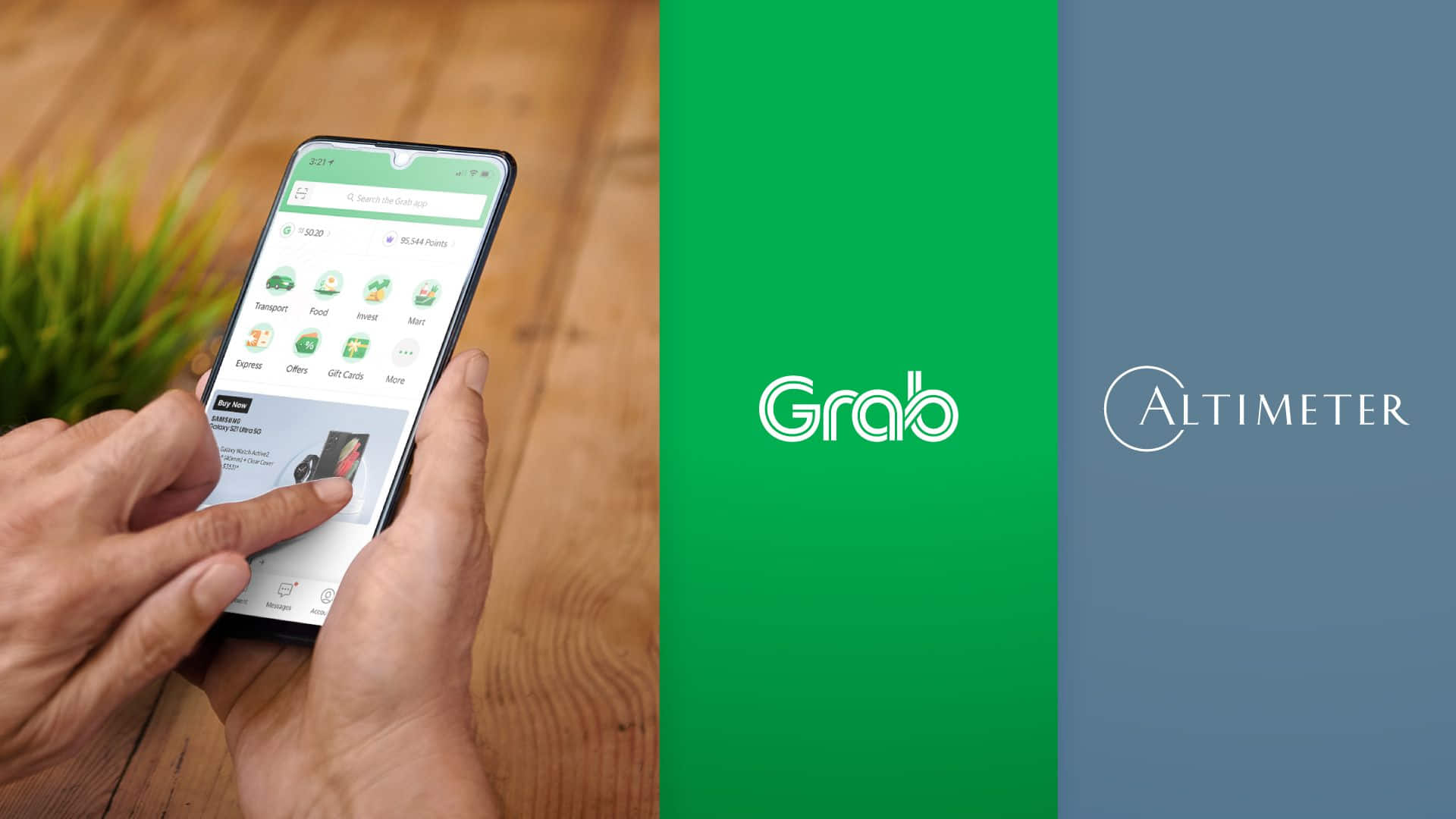 Image source: Grab Holdings
Grab Holdings, Southeast Asia's biggest ride-hailing and food delivery service, is considering a secondary public listing in its home market of Singapore, according to Reuters.
The outlet, citing confidential sources familiar with the matter, reported that Grab is still in the early stages of consideration and a timetable, as well as financial terms, are being worked out.
The potential listing on the Singapore Exchange (SGX) follows Grab's April 13 announcement that it agreed to a $40 billion merger with US-based special purpose acquisition company.
After the deal's expected close in July, the combined company will be the most valuable Southeast Asian business to list shares in the US. It will also be the largest SPAC merger ever, more than double the size of the current record-holder – United Wholesale Mortgage's $16 billion merger in January.
On Friday, sources told Reuters the SGX listing would make Grab available to investors in the same jurisdiction where its regional business is based. They also added that it would give Grab's customers, drivers and merchant partners easier access to trade the company's shares.
Both Grab and SGX declined to comment on any listing plans.
Founded in 2012 as a ride-hailing business, Grab has since extended into digital payments, as well as food and grocery deliveries, and offers its on-demand services across eight countries and 428 cities.
There are currently 28 companies with a secondary listing on SGX, including Malaysia's IHH Healthcare and Top Glove, and Hong Kong conglomerate Jardine Matheson Holdings.
It is unclear how much Grab might aim to raise in any secondary listing. It was last valued at over $14 billion after a $1.5 billion investment in 2019 from SoftBank Group Corp.
The company with the top valuation on the Singapore exchange is DBS Group, the island nation's largest bank, currently worth about $55.4 billion, Reuters noted.
_____
Source: Equities News