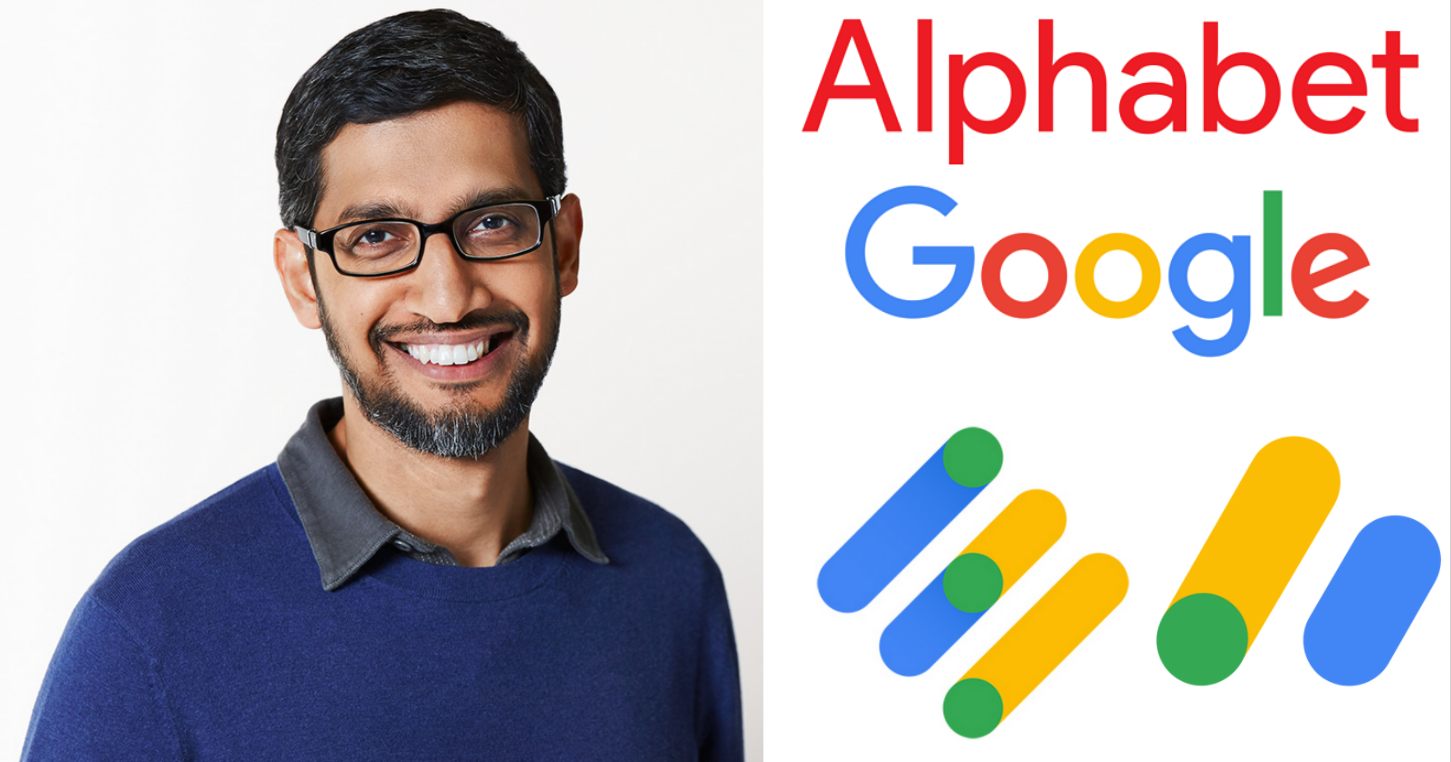 Google announced today key updates to its advertising policies in an effort to stem the growing tide of nonsense that has been spurred by the coronavirus.
Beginning next month, Alphabet's largest subsidiary will ban any publishers that use its advertising platform to show ads next to content that promotes debunked conspiracy theories about COVID-19.
The company will also ban ads that themselves promote these theories. If a site continues to be a bad actor above a certain threshold of material, Google will ban the entire site from using Google Ads.
Google, Facebook and Twitter have all faced calls to be more proactive about stopping the flow of misinformation.
Bill Gates didn't create the coronavirus, nor was it created in a Chinese laboratory with intent as a bioweapon. Most of all, the virus, with over 141,000 deaths attributed to it and climbing, is certainly not a hoax.
The new policies extend Google's existing ban on ads running next to content making unsubstantiated, false or dangerous medical claims or promoting things like anti-vaccination.
Google permits only a limited number of institutions, such as government organizations and healthcare providers, to run ads about the pandemic in order to prevent activity such as companies offering medical supplies at extortionate prices.
CNBC reported that Google's new policy will take effect on August 18, 2020.
_____
Source: Equities News