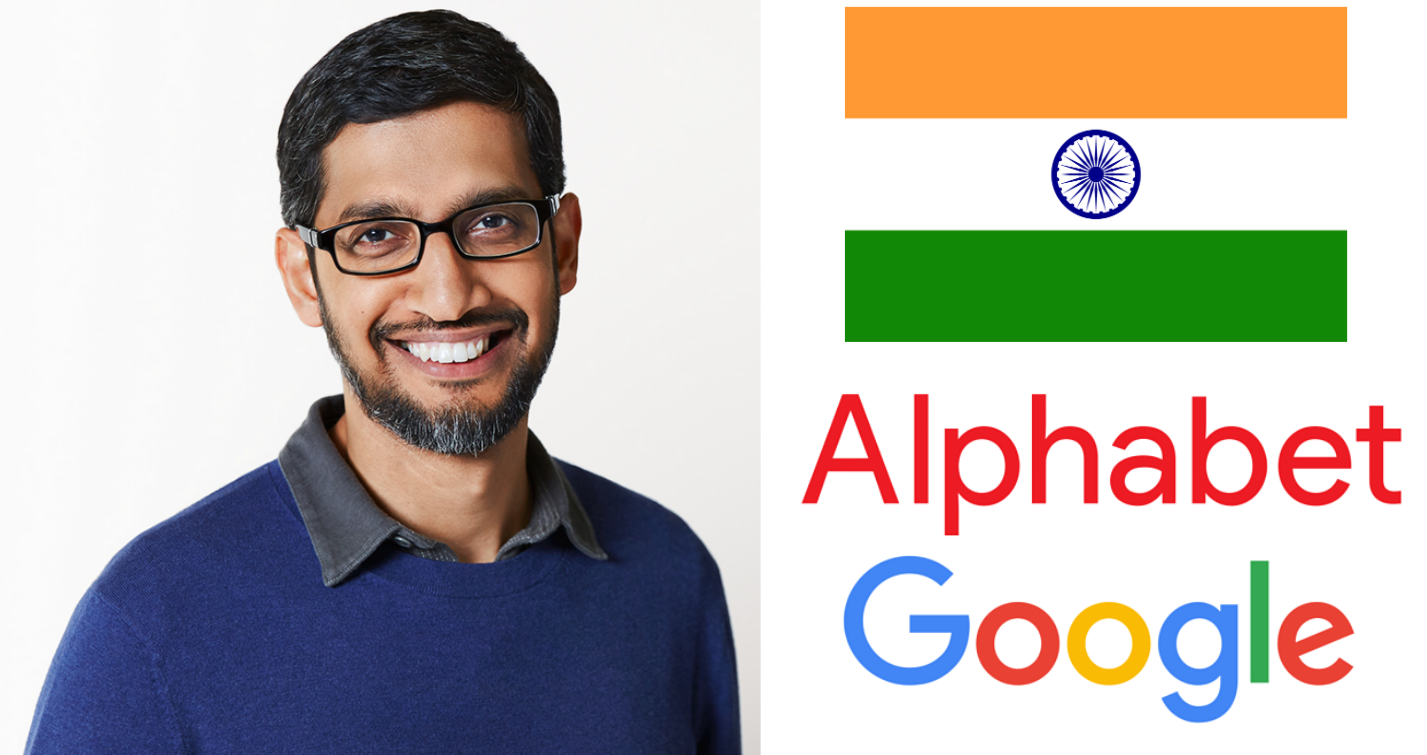 Alphabet Inc's Google on Monday said it would spend around $10 billion in India over the next five to seven years to accelerate digitization in the country. It's the largest investment Google has made in India and will consist of equity investments and tie-ups.
Google is set to hold its sixth annual event, "Google for India" today. For the first time, it will be a virtual event due to the COVID-19 pandemic, and Sundar Pichai, CEO of Google and Alphabet, will address the virtual audience.
Ravi Shankar Prasad, Indian Minister of Communications, Electronics and IT, Law & Justice will also be present at the event and address the audience about the digital transformation of India. Also, India's HRD Minister Ramesh Pokhriyal will talk about the education landscape in India.
"This is a reflection of our confidence in the future of India and its digital economy. We'll do this through a mix of investments, partnerships, operational, infrastructure, and ecosystem investments," said Pichai.
The investments will be done through a so-called digitization fund, highlighting Google's focus on the rapid pace of growth in apps and software platforms in India, one of the world's biggest internet services markets.
Google's focus is to ensure that the internet includes other vernacular languages besides English. India has 500 million active internet users, and Google's goal is to help another 500 million people in India get online.
Google's Android mobile operating system powers the lion's share of India's roughly 500 million smartphones, and the company will continue to work with manufacturers to build low-cost devices so that more and more people can access the internet.
_____
Source: Equities News