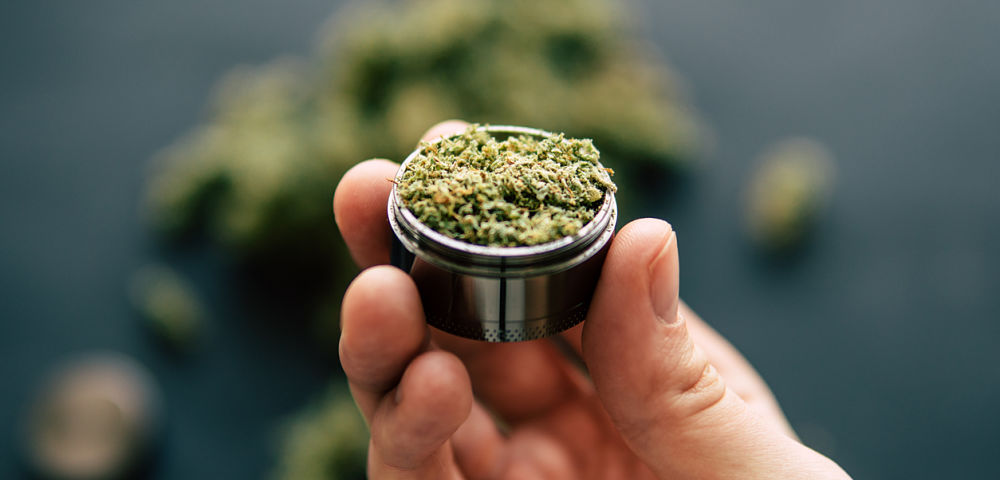 Goldrea Resources Corp. GOR:CNX has signed a binding letter of intent (LOI) with XChemistry Holdings Inc., headquartered in San Diego, Calif. The primary business of XChemistry Holdings is focused on providing compliance testing for cannabis products. On Jan. 1, 2018, new cannabis guidelines became effective in California after legalizing its recreational use. It is XChemistry Holdings' plan, partnering with Goldrea Resources, to build a laboratory testing facility in the Greater Los Angeles Area. The lab is expected to be completed in a minimum of four months, and after city and state requirements are fulfilled, be fully operational approximately two months following.
The market for cannabis products in California has been forecasted to surpass five billion dollars in 2019. California mandates that samples from every type of cannabis be tested for impurities from a licensed laboratory. At a cost of estimated $400 per sampling, this provides a lucrative source of revenue for an efficient and high capacity facility the XChemistry Holdings team will be building. Only lab-tested products may be sold by licensed retailers as of July 1, 2018. With this new regulation in effect, there is a shortage of testing services, causing long wait times for results, leading to delays in selling of product and possible spoilage. This provides an immediate market for XChemistry Holdings participation. The cost of construction of the lab and becoming operational is estimated to be three million dollars (CDN.)
XChemistry Holdings has an experienced group of experts in the field that will construct and operate the new facility. Chuck Nokes, CEO of XChemistry Holdings, states, "We are excited to have found the right fit with Goldrea and now look forward to quickly moving this LOI forward to a Definitive Agreement and begin the construction of a working laboratory that will fulfill a percentage of a massive need in the coming years. We fully expect to play a major role in this field, along with future projects in DNA and non-cannabis application. Our planned partnership with Goldrea gives us the public platform from which to build out our business plan efficiently and effectively.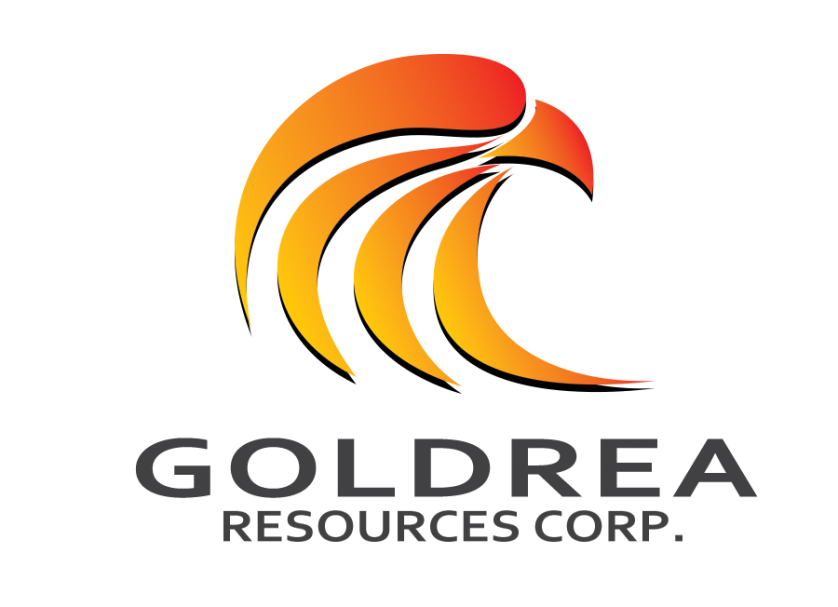 Under the LOI, Goldrea will acquire all of the issued and outstanding shares of XChemistry Holdings in exchange for issuing Goldrea shares to the Xchemistry shareholders which collectively will equal approximately 10% of the issued and outstanding shares of Goldrea at closing of the transaction. The value of this position is deemed to be approximately $320,000 based on Goldrea's shares outstanding priced at ten cents. Other key terms of the deal include:
The Company must complete an equity financing of at least $2 million CDN, concurrent with the closing of the acquisition.
Xchemistry will be entitled to nominate one person to Goldrea's board of directors.
Goldrea will assume certain liabilities of Xchemistry.
After the closing of the acquisition, Xchemistry (as a wholly-owned subsidiary of Goldrea) will enter into 3-year management contracts with Chuck Nokes as CEO, Zac Simmar as President and CFO, and Dr. Charles Sailey as CSO.
XChemistry Holdings's founders will receive a total of US$150,000 cash bonus when Xchemistry attains net profits of at least US$500,000 over a trailing six-month period, and bonuses in the form of share issuances equal (collectively) to 10% of the issued and outstanding Goldrea shares at the time Xchemistry reaches the milestones of $5 million, $15 million and $25 million of annual revenues respectively, provided that net profits is at least 10% of the revenues attained. All benchmarks being reached would result in a 40% ownership of Goldrea by XChemistry Holdings.
Each party must be satisfied with its due diligence investigations of the other before completing the proposed transaction. The proposed transaction is subject to obtaining all necessary consents including shareholder and regulatory approvals. Construction of the laboratory is anticipated to begin in fourth quarter 2018 and end in March 2019.
Jim Elbert, President and CEO of Goldrea, states, "After much planning and investigation, we are quite satisfied that the acquisition of XChemistry represents an exciting opportunity for Goldrea to enter the cannabis sector. We look forward to further growth once we firmly establish this core business servicing a regulatory aspect of this burgeoning industry."
In the interest of full disclosure, we call the reader's attention to the fact that Equities.com, Inc. is compensated by the companies profiled in the Spotlight Companies section. The purpose of these profiles is to provide awareness of these companies to investors in the micro, small-cap and growth equity community and should not in any way be considered as a recommendation to buy, sell or hold these securities. Equities.com is not a registered broker dealer, investment advisor, financial analyst, investment banker or other investment professional. We are a publisher of original and third party news and information. All profiles are based on information that is available to the public. The information contained herein should not be considered to be complete and is not guaranteed by Equities.com to be free from misstatement or errors. The views expressed are our own and not intended to be the basis for any investment decision. Readers are reminded to do their own due diligence when researching any companies mentioned on this website. Always bear in mind that investing in early-stage companies is risky and you are encouraged to only invest an amount that you can afford to lose completely without any change in your lifestyle. Equities has been compensated with cash, common shares and/or warrants for market awareness services provided.