Goldman Sachs: David Solomon, Veteran Banker and Part-Time DJ, Named New Boss
Guardian Web |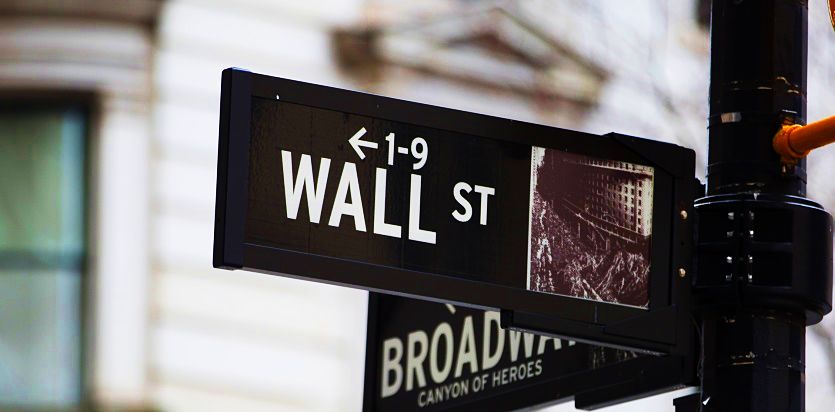 A veteran banker who also DJs under the stage name DJ D-Sol has been named as the next chief executive officer of Goldman Sachs (GS).
David Solomon, 56, will take over from current boss Lloyd Blankfein on 1 October. Blankfein steered the bank into and out of the aftermath of the financial crisis – a crisis that proved almost existential for Goldman Sachs. The bank has recovered but leaves as its trading business, once seen as the bank's core strength, is struggling.
The move ends months of speculation about Blankfein's successor.
Solomon is an investment banker – marking a sharp change in direction for a bank that has long been dominated by traders. Solomon, the current president of the bank, is also a yoga practitioner and plays electronic dance music as DJ D-Sol.
Solomon recently released his first single, a remix of the Fleetwood Mac's Don't Stop. His biography on Spotify, where he has 550,509 monthly listeners, reads: "His personal mantra is to never lose sight of what you are passionate about."
Blankfein said: "David is the right person to lead Goldman Sachs. He has demonstrated a proven ability to build and grow businesses, identified creative ways to enhance our culture and has put clients at the center of our strategy."
He added: "I want to express my deep appreciation for the opportunity to work with and benefit from so many talented and dedicated colleagues. My job has also allowed me to engage with many of the most impressive business leaders around the world and I thank them for allowing me to help support their goals and priorities.
Solomon said he was "honored and humbled" to take over at Goldman Sachs, adding: "I am excited about the opportunities for growth and know how vital our culture of client service and teamwork is to our success."
DISCLOSURE: The views and opinions expressed in this article are those of the authors, and do not represent the views of equities.com. Readers should not consider statements made by the author as formal recommendations and should consult their financial advisor before making any investment decisions. To read our full disclosure, please go to: http://www.equities.com/disclaimer
Companies