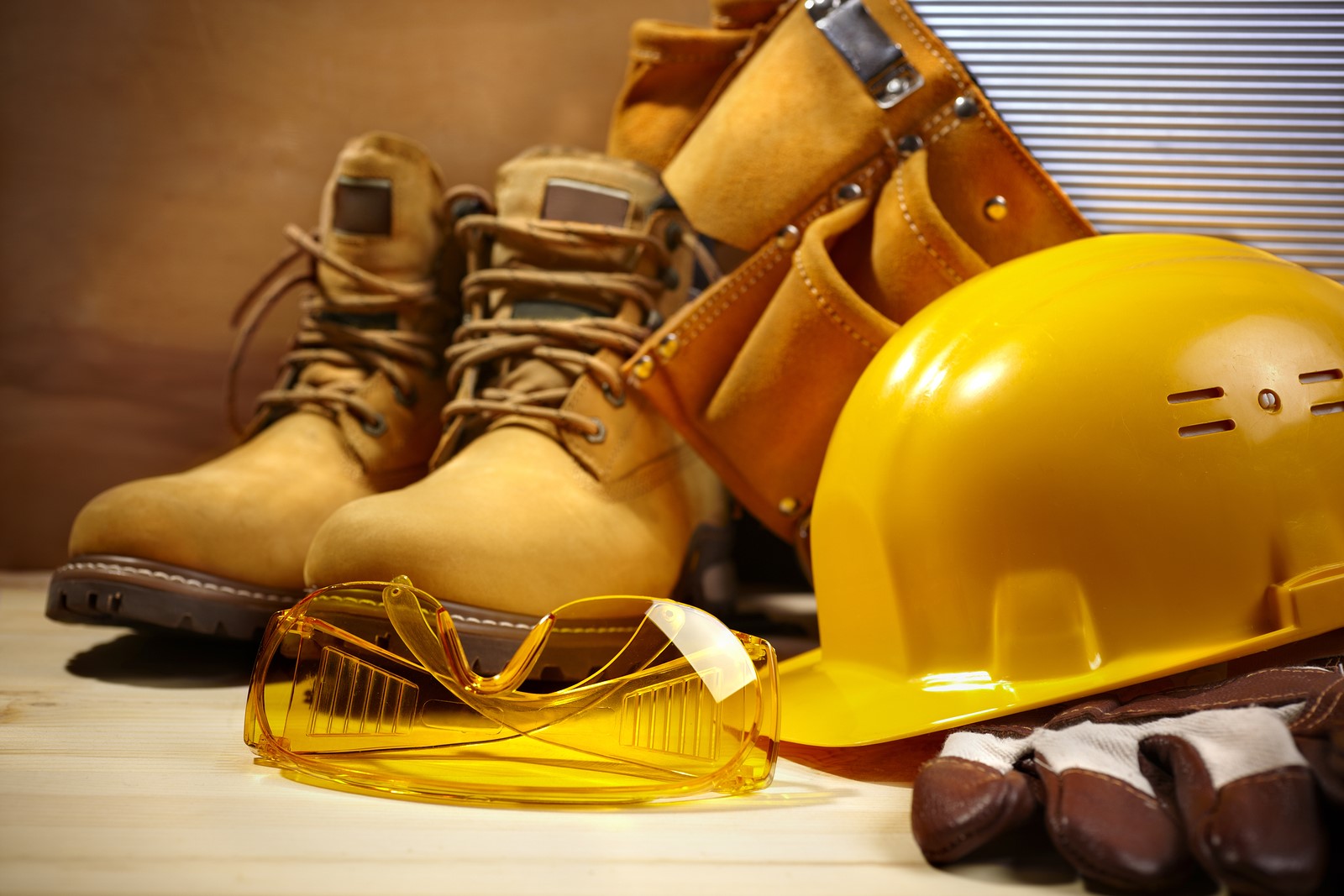 For Gold Reach Resources Ltd (TSXV-GRV), a Canadian-based mineral exploration and development company, 2015 was a transition year. The company appointed Dwayne Melrose, CEO and President, an industry veteran with over 30 years of experience, in April, 2015. Melrose's mission is to lead the Company through the transition from exploration to development.
Last September, the company's Board of Directors approved a Preliminary Economic Assessment (PEA) on its Ootsa Project in British Columbia immediately adjacent to the producing Huckleberry Mine. "The PEA is progressing well and is ahead of schedule,"said Melrose. "This milestone event will illustrate the economic potential of the Ootsa project to the investment community. It is going to be an exciting time in the company's future."
A Preliminary Economic Assessment (PEA) is a crucial stage within the mining sector. The assessment, through an evaluation of economic, technical and geological factors, determines whether a company can proceed with their mining project. For investors, a PEA determines a project's potential viability.
Gold Reach owns a 100% interest in the Ootsa property, located in the Omineca Mining Division encompasses 67,937 hectares. The property contains three known porphyry deposits which contain the resources that the PEA is based on. The company has spent approximately, $25,000,000 on 144,000 metres of drilling, metallurgical and assay work.
"The Ootsa project is a flexible project that can be developed initially mining the higher grade core starting at bedrock surface," said Melrose. "When metal prices rise the mine can be expanded through a series of push backs that exploit the larger tonnageresource."
A Year of Favorable Results
In January 2015, Gold Reach announced an exploration summary and final drill results from Ootsa. Highlights from this report include:
Verification of a higher grade core to the West Seel deposit, with numerous untested targets that are drill ready
Regional exploration holes at East Damascus have intersected widespread hydrothermal alteration with patchy anomalous gold, indicating the area could be prospective for bulk minable gold targets.
Defining several new exploration targets surrounding the Seel and Ox Deposits through Soil samplings, including a 550 meter by 400 meter arsenic-zinc-lead in soil anomaly with associated gold and silver at North Damascus, and a 400 meter by 100 meter partially defined copper in soil anomaly at the Northeast Ox target.
Desktop Engineering Work
Initial projections on completing a PEA, calculated a cost of $5,000,000. Drilling costs alone were projected to be $3,000,000.
After completing a review of existing data the management team came to the conclusion that the PEA could be completed without the additional drilling. This work saved Gold Reach considerable dilution that would have occurred financing the work. The release date of the PEA was also moved ahead approximately four months from the original release date of Q3 2016.
Furthermore, the company reported a number of operational highlights, including:
Patrick Bell, a former British Columbia cabinet minister, joining the company's board of directors.
The Company raised approximately $1,000,000 through 2 equity raises in 2016
Paving the Road Towards Economic Growth
Gold Reach Resources is one company that investors interested in the mining sector should keep an eye on. With a PEA underway on a 100% owned property with promising potential, the company is positioned to achieve their operational goals. "We are on track and on our way towards a promising 2016," said Melrose.
For more information about Gold Reach Resources, visit www.goldreachresources.com.
Disclosure: In the purview of Section 17(B) of the Securities Act of 1933 and in the interest of full disclosure, we call the reader's attention to the fact that Equities.com, Inc. may be compensated by the companies profiled in the Spotlight Companies section. The purpose of these profiles is to provide awareness of these companies to investors in the micro, small-cap and growth equity community and should not in any way come across as a recommendation to buy, sell or hold these securities. Equities.com is not a registered broker, broker dealer, investment advisor, analyst, investment banker or underwriter. All profiles are based on information that is available to the public. The information contained herein should not be considered to be all-inclusive and is not guaranteed by Equities.com to be free from misstatement or errors. Readers are reminded to do their own due diligence when researching any companies mentioned on this website.

DISCLOSURE: The views and opinions expressed in this article are those of the authors, and do not represent the views of equities.com. Readers should not consider statements made by the author as formal recommendations and should consult their financial advisor before making any investment decisions. To read our full disclosure, please go to: http://www.equities.com/disclaimer