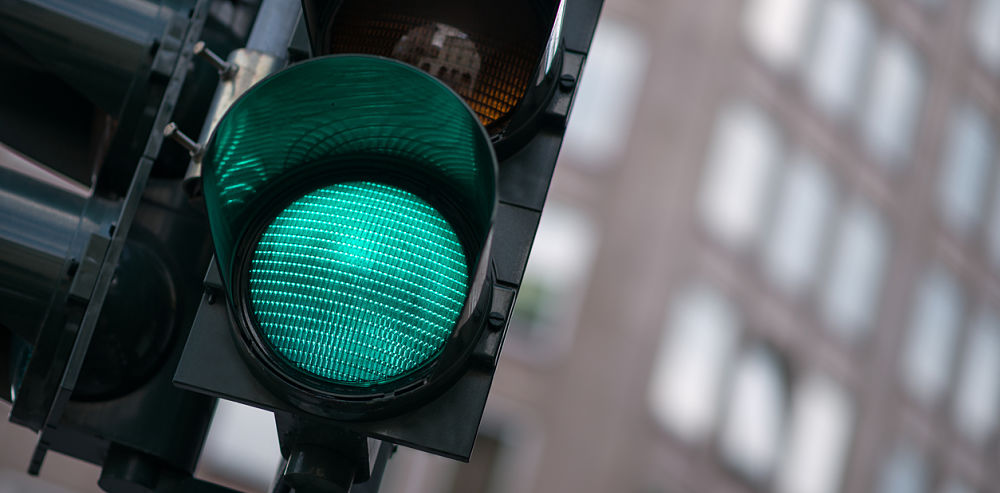 General Motors Company (GM) is a contrarian bet on the unloved the U.S. automobile sector. GM is also the largest position in value investor David Einhorn's fund, Greenlight Capital, notes Nicholas Vardy, in his Smart Money Masters, a premium advisory service which monitors the activities of leading hedge funds.
Einhorn began investing in GM back in Q1 2015, gradually growing his stake since. According to its most recent 13F filings with the SEC, Greenlight Capital has invested a whopping 30.86% of its assets in this American icon.
Einhorn is an activist investor. He takes positions in companies and then pushes the management to implement changes to aid the stock price. His fundamental argument was that GM's management could be doing much more with its $20.4 billion cash hoard. And if it could not, it should return that cash to investors in some form.
---
---
In the spring of 2017, Einhorn began to push for GM to issue a dual class of common stock: a dividend stock and a capital-appreciation stock. GM's board recommended against the move. Ultimately, GM shareholders voted to reject the proposal in a vote in June.
Despite the failure of this campaign, Einhorn has maintained his massive holding in GM and has reaffirmed his commitment to the investment publicly on several occasions.
Meanwhile, GM is a traditional value play. It operates in a sector that is out of favor. It remains an inexpensive stock with a high yield. Although the stock has risen by over 20% since Einhorn first increased his investment in GM in Q1 of 2017, the stock today still trades at a lowly 7.7 times earnings and yields an impressive 3.41%.
Einhorn's willingness to bet over 30% of his fund on GM is reason enough to track his bet. The overall direction of GM to a value investor like Einhorn is clear. And as the market recognizes GM's strengths, Einhorn believes the company's stock will rise even more.
Nicholas Vardy is editor of Smart Money Masters.
Subscribe to Nicholas Vardy's Smart Money Masters here…
About MoneyShow.com: Founded in 1981, MoneyShow is a privately held financial media company headquartered in Sarasota, Florida. As a global network of investing and trading education, MoneyShow presents an extensive agenda of live and online events that attract over 75,000 investors, traders and financial advisors around the world.
DISCLOSURE: The views and opinions expressed in this article are those of the authors, and do not represent the views of equities.com. Readers should not consider statements made by the author as formal recommendations and should consult their financial advisor before making any investment decisions. To read our full disclosure, please go to: http://www.equities.com/disclaimer