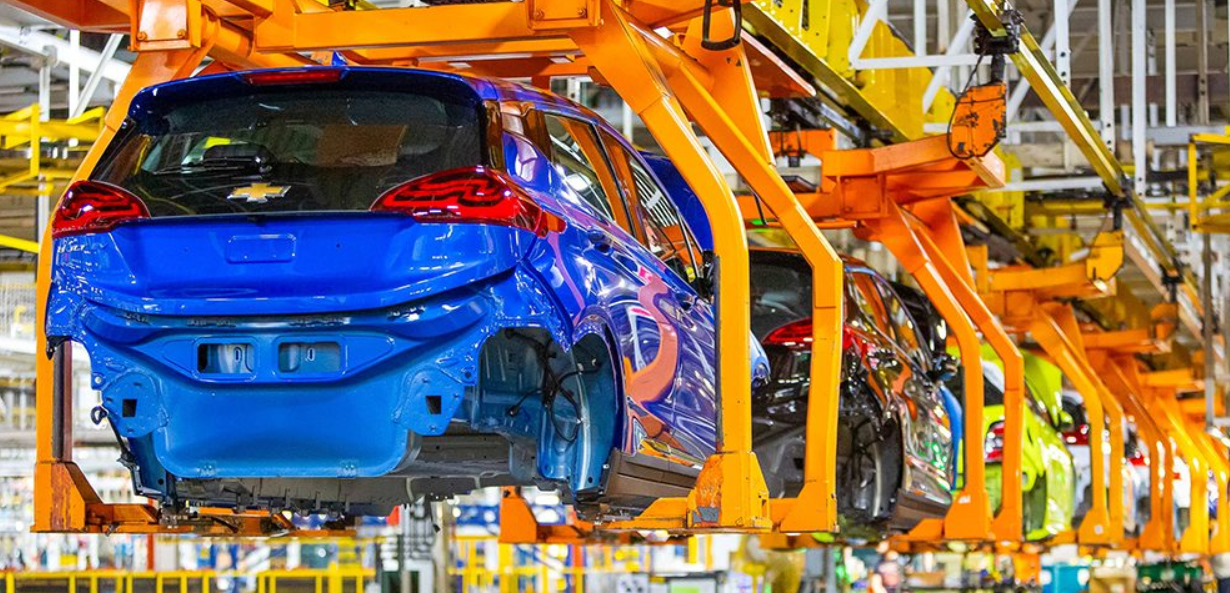 Source: General Motors
Multiple outlets are reporting this morning that leadership at General Motors and Ford are in talks with the White House about manufacturing medical equipment.
According to Axios, GM boss Mary Barra spoke to White House economic adviser Larry Kudlow. A GM spokesperson confirmed that the automaker "is working to help find solutions for the nation during this difficult time and has offered to help, and we are already studying how we can potentially support the production of medical equipment like ventilators." Ford also confirmed the report telling Automotive News, the company "stands ready to help the administration in any way we can, including the possibility of producing ventilators and other equipment."
Additionally, Elon Musk tweeted that Tesla would make ventilators if there was a shortage.
Kudlow praised the idea of autoworkers producing medical equipment when plants were idled. "That's the kind of can-do spirit that we are hearing and seeing," he said.
During World War Two, GM, Ford and other automakers retooled auto plants to build tanks, planes and other military equipment and weapons, earning Detroit the nickname the "Arsenal of Democracy."
These reports follow news that all three Detroit automakers agreed to shut down their U.S. plants to stop the spread of the coronavirus. The United Autoworkers Union asked the automakers to reconsider closing the facilities after the automakers initially agreed only to slow production.
_____
Source: Equities News