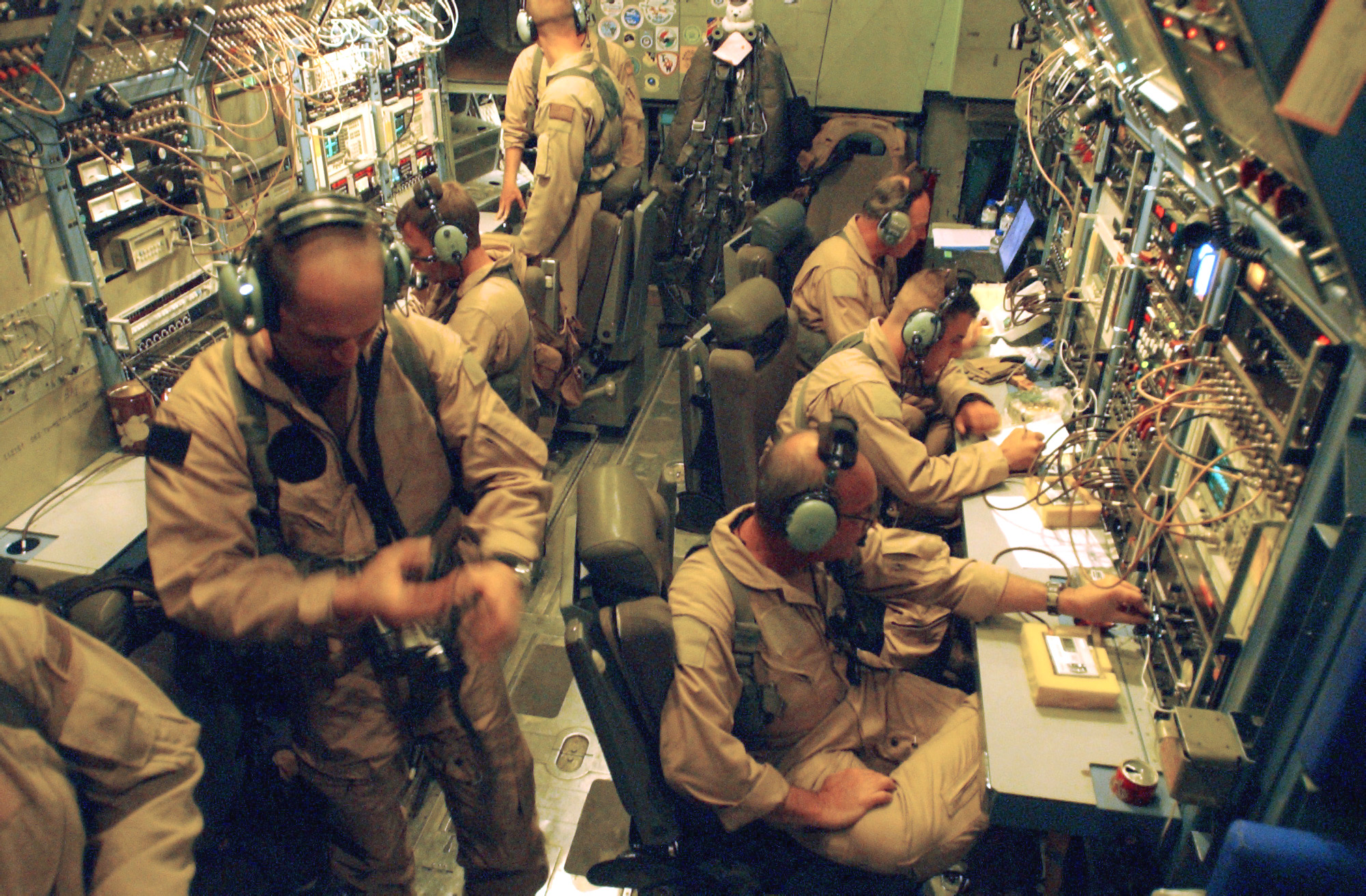 San Ramon, California-based Giga-tronics is in the wireless communication products and systems arena, and has had stops and starts in 2015, but looks to have turned the corner. Giga-tronics (GIGA) is an important stock to watch in our Equities Emerging Stock Portfolio for 2016.
In May of this year shares jumped 56% for (GIGA) as the company leaked the story that they had a $3 million order extending ongoing production of its high performance YIG filters from an "unnamed" Aerospace Company, which turned out to be Lockheed Martin (LMT). This gapped shares higher to near three dollars, while volume and volatility exploded , only to fall back into line as sellers took advantage of higher prices to reduce positions. It seems the entire market knew this order was coming, since it was telegraphed to large shareholders as a method aimed at obtaining financing.
Giga-tronics said at the time that it expected to begin shipments for the new orders in September 2015. The orders will be fulfilled by the company's Microsource subsidiary in San Ramon, CA. "We are pleased to have our customer's continued confidence in Giga-tronics to deliver this sole sourced product on time, while meeting their high standards for quality and reliability," President and CEO John Regazzi said back in May.
In December, Giga had a great follow up to the May announcement, when they said that they entered into a strategic software licensing arrangement with Lockheed to develop and license threat simulation software. This also sent shares catapulting higher.
The software would act as a commercial product that brings advanced threat environment simulation capability to its new Advanced Signal Generator Hardware Platform. This announcement sent shares to retest of the three dollars price target many analysts were targeting for (GIGA) nearing the $25M valuation. If you look at the price action for GIGA, it is clear that much of the selling took place in these telegraphed news events and retail shareholders can take some solace in the fact that shares will likely reduce some of the downside volatility and resume the run rate associated with its licensing deals within the Lockheed relationship.
It is clear to anyone who watches this stock that (GIGA) has a great product and is a likely candidate to be purchased/bought out/taken over at a much higher valuation than the $25M targeted area. This stock looks to be 100% undervalued as we head into 2016, and is high on my watch list as an acquisition candidate. I believe the company could be purchased for $50 to $100 million in 2016.
The Company expects to be shipping the Advanced Signal Generator with the new software package within six months. Mark Elo, Vice President of Marketing of Giga-tronics, said, "This is a win for the Electronic Warfare community, Lockheed Martin and Giga-tronics. The threat generation software is built by a team that has a strong legacy of program support and brings many new capabilities in a Commercial off-the-shelf solution that is both ready as a turnkey bench solution or a scalable alternative for larger projects."
I plan to give Mark a call soon, and certainly you will hear my voice during the upcoming Q&A during the next reporting period. I have no position in this company, but emerging market traders and portfolio managers know about GIGA and will keep it somewhere on the quote board for 2016.
DISCLOSURE: The views and opinions expressed in this article are those of the authors, and do not represent the views of equities.com. Readers should not consider statements made by the author as formal recommendations and should consult their financial advisor before making any investment decisions. To read our full disclosure, please go to: http://www.equities.com/disclaimer