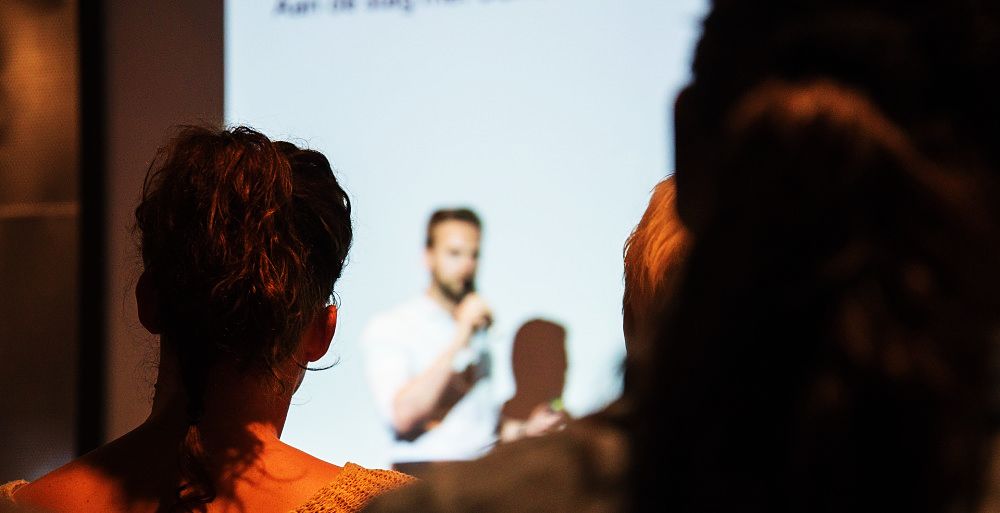 The amount of business that is signed and leads that are drummed up at tradeshows and conferences is astronomical. Very rarely will so many companies and executives be in one area so maximizing pitches and getting into contact with people is imperative. A company does not want to lose a sale to a competitor simply due to the fact that the other company took a proactive approach to getting a deal done at the conference. Most companies have their SOWs and contracts in their emails so getting these signed should not be a problem. The following are ways to maximize ROI on the money spent attending a conference with multiple staff members.
Set Goals For Companies/People To Meet With
There are going to be current clients and potential clients at the conference. Meet with current clients to help maintain the healthy business relationship that you have developed. Schedule these out throughout the duration of the conference then you can start setting meetings with prospects. Try to meet with prospects that could be considered great leads that have not signed a contract. Being able to close sales after a prospect has gone through most of the sales process sometimes just takes a face to face meeting. Reach out to attendees before the conference for meetings as well as you might find doing this during the conference could be too late and the prospect is booked completely.
Write Notes On Business Cards You Receive
Not all deals are going to be closed at a conference due to the fact that the person that you have pitched might not have the final decision. Take the time to write down information on a client like what they were interested in or their pain points that they have told you about. Do not flood their email box on Monday after the conference as it can get lost as the person probably will have work to catch up on. Also include some of the things that you discussed whether it is about their alma mater or the city they currently reside in.
Pass Out Information and Swag
Printing postcards and brochures needs to be done carefully as this is a representation of the company. The different sized graphics and banners also need to be of the highest quality. Those that skimp on these costs can hurt brand image as it will look like the company took the cheap way out. Invest money in a professional printing service as small things like format or space between text might not seem like a big deal but in reality it is. Pens, sunglasses, and t-shirts can be a great reminder of the company well after the conference it over. Staying present in the minds of those in your company's industry could not be more valuable.
Volunteer To Speak If There Is An Opening
An industry event is the perfect place to showcase knowledge on current events in the industry or changes that are being predicted. This will also make it easier to be approached as people might have questions after the event that they did not want to ask from the audience. Those who speak at an event are compensated by being given free admission for their company or even a booth at the event for free. Giving great presentations at conference after conference can have the company you work at become a thought leader in the industry.
Close some large deals at the next industry event that you attend and maximize the impact of your company on the event. Industry events are made for companies to connect so maximize the company's investment in going to the conference by taking a proactive approach. A great strategy can help the goals that are set be attained instead of winging it which rarely works at something as complex as an industry event.