Get on Top of Your Finances by Looking Ahead
Due Follow |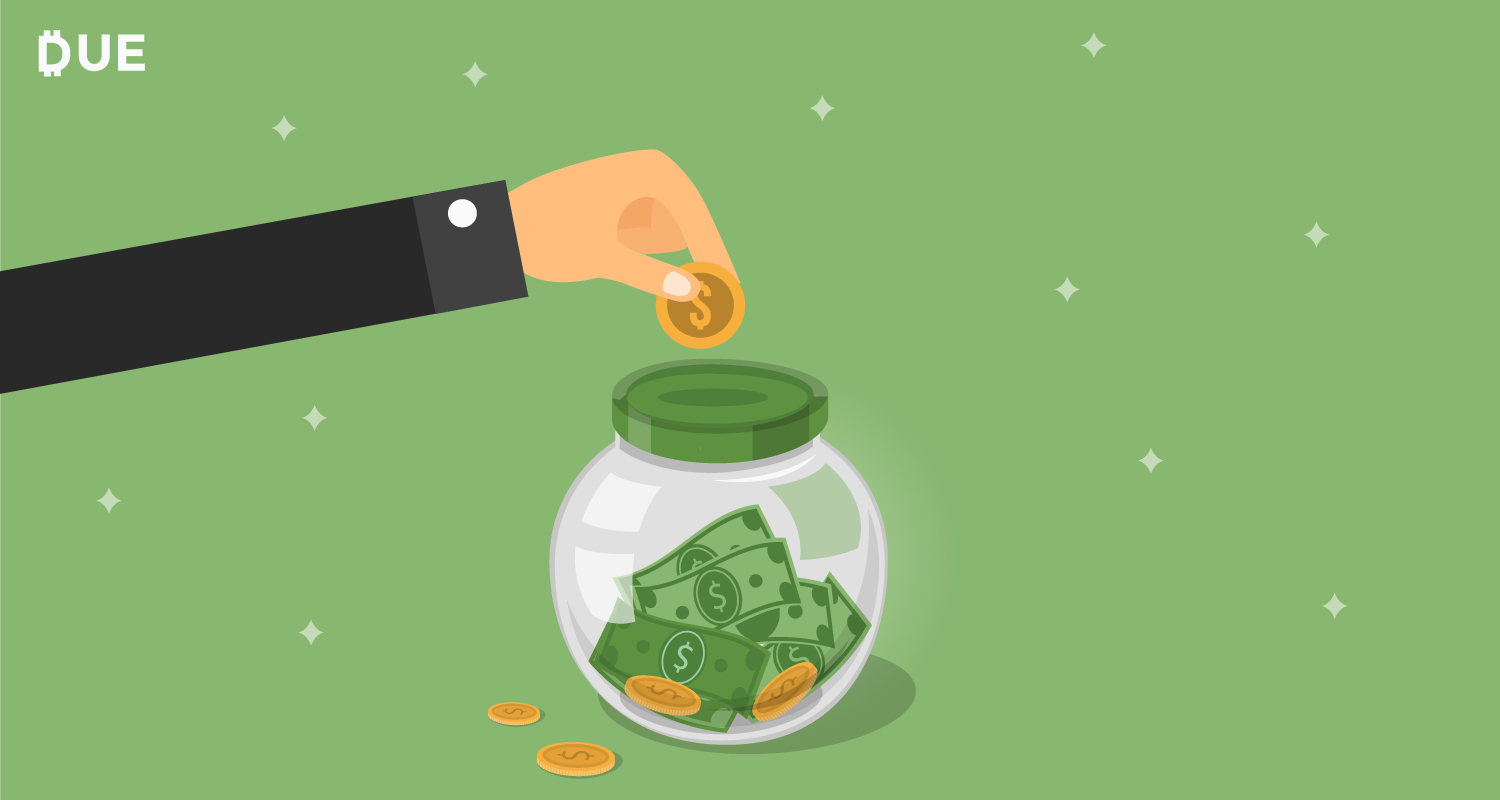 Seventy-six percent of Americans expect 2018 to be a better year for them financially than 2017 was, and 33 percent of them made New Year's money resolutions. Advisors say that's wise in a country carrying $904 billion worth of credit card debt.
The problem with many of the goals people set is that they're based on current circumstances, not the future — and that may not be very surprising in a nation with such an unwieldy amount of consumer debt. Looking ahead, however, allows them to anticipate changes, allocate funds where they'll be needed, and save for specific goals like retirement or a house.
How can people make good on their financially fit resolutions? There are a few ways they can help themselves forecast the future.
Taxes
With tax season upon us, it likely hasn't escaped many Americans that taxes are due in the not-too-distant future. Some may be putting off filing because they're scared to see what they owe; others may be relishing the thought of collecting a big fat refund.
But neither approach is right: If a person owes a large amount of money at the end of the year, he probably didn't select his deductions correctly or failed to pay quarterly payments in the correct amount, depleting his reserves at the year's end; if he earns a big refund, he let the government use his money, interest-free, for months instead of making it available to himself.
To do better in the year to come, use a tax refund estimator. TaxSlayer offers an estimator that takes into account each user's personal situation, deductions, and credits to calculate an estimated federal refund for free. Seeing the number change with each element will help users pinpoint where they may be off and adjust accordingly for the next tax year, keeping money in their pockets now and later.
Budgets
Getting the annual tax situation under control is a great first step; it's important to then look at the nitty-gritty daily stuff and set a budget. People groan at the thought of sticking to a budget, but budgets can be flexible within reason — they can be adjusted for a windfall, scaled for a promotion, or tightened up a bit for a big upcoming purchase.
A true working budget needs to take into account regular expenses, such as rent or mortgage payments, utilities, groceries, and childcare. But it should also account for the long-term goals a person might have, from saving up for a trip to Hawaii to putting money into a child's college fund. By "winging it" and assuming the money for those long-term goals will come from "somewhere," people are guaranteeing the money will never materialize.
To make sure a budget actually works, use an app to set and track the budget in real time. The You Need a Budget app focuses on giving every dollar a job, meaning no money is left unassigned. Its goal is to capture every type of expense possible and push users to consider how they want each dollar to be used prior to the next payday — all in the hopes that they will eventually no longer remember when payday is because their finances are in such good order throughout the month.
Investments
The stock market is notoriously hard to anticipate, leading many people to bury their heads in the sand and wait for their statements to show them just how much they've gained or lost. Those statements can then trigger a fight-or-flight response, pushing some investors to sell immediately when the market takes a dip.
That sounds good in theory, but those defectors sometimes lose a big chunk of money when the market rebounds the very next day. People tend to get emotionally tied to their investments and make rash decisions because they lack information. Getting to know more about the cyclical nature of the economy and understanding how today's movements may impact tomorrow's can have a big calming effect.
To avoid fleeing the scene when the stock market makes a big move, use financial calendars and data. MarketBeat.com offers financial calendars and market data encompassing everything from cryptocurrencies to upcoming IPOs. Learning what's happened over the past year and seeing where gains and losses came from also gives investors knowledge to apply to upcoming events, allowing them to anticipate what may happen and how they can best invest for their own portfolio. This knowledge sucks some of the fear out of investing by making it feel like an informed decision instead of a risk.
Regardless of what financial goals have been set for 2018, the way to meet them is to look ahead. Proactively thinking and planning trumps reacting to what's already happened any day, and it makes meeting goals possible. Living in the present is good, but when it comes to finances, living with an eye to the future is better.
DISCLOSURE: Personal Finance

---
The views and opinions expressed in this article are those of the authors, and do not represent the views of equities.com. Readers should not consider statements made by the author as formal recommendations and should consult their financial advisor before making any investment decisions. To read our full disclosure, please go to: http://www.equities.com/disclaimer