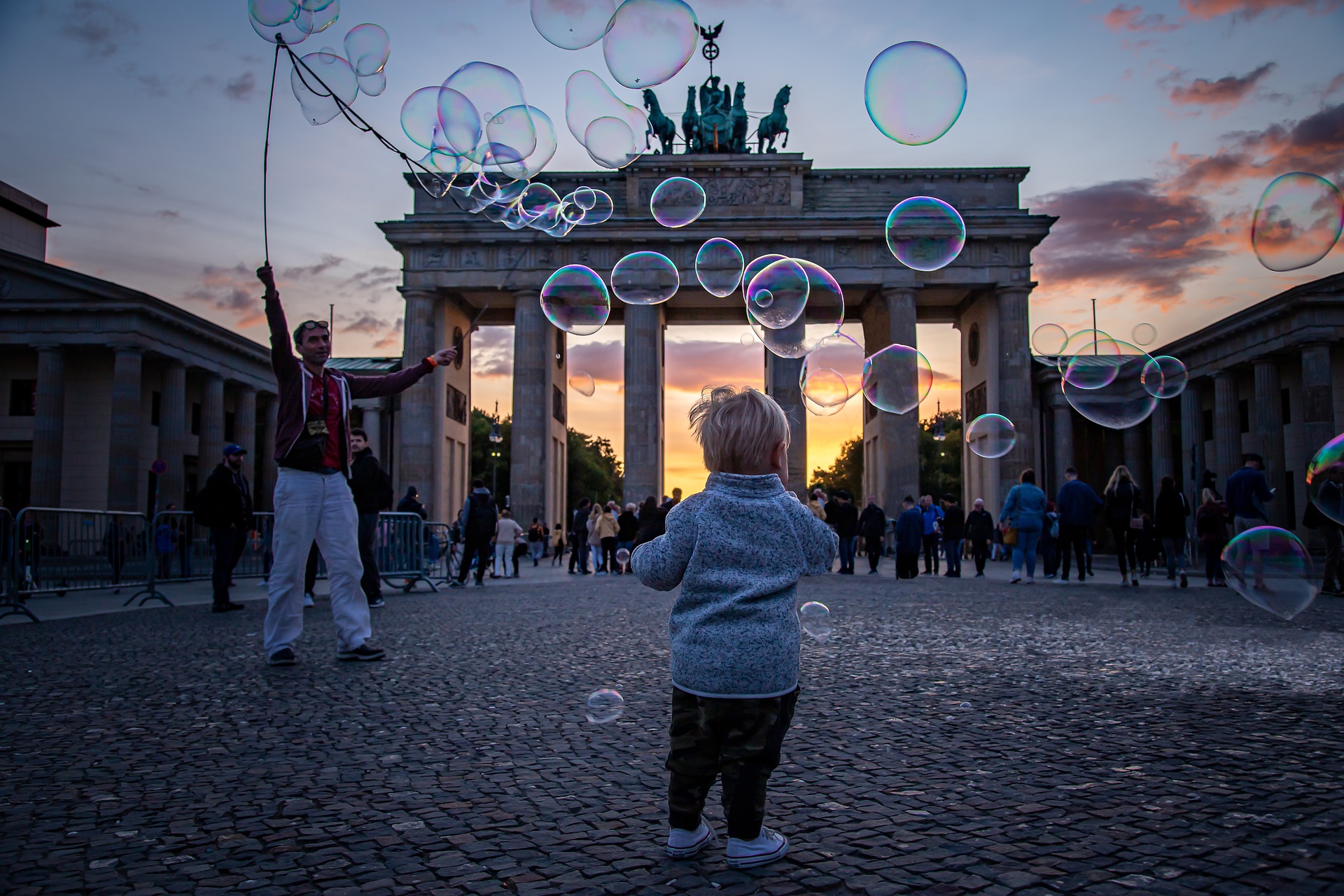 Image: Brandenburg Gate, Berlin. Source: Michael Bußmann / Pixabay
Foreign trade and construction activity helped the German economy increase by 0.3% in the final quarter of 2020, but stricter lockdown measures to fight COVID-19 could curtail further growth for Europe's biggest economy during the first part of 2021.
On Wednesday, the Statistische Bundesamt (Federal Statistical Office) released adjusted economic performance data for the fourth quarter showing an upward revision to its earlier estimate of a 0.1% expansion. The revision meant last year's overall drop in GDP was slightly less than originally projected – 4.9% rather than 5.0%.
Adjusted for calendar effects, Germany's economy shrank by 5.3% last year, a smaller contraction than many other nations in the 19-country eurozone. It was still the nation's biggest drop since the financial crisis of 2009, ending a decade of growth for Germany.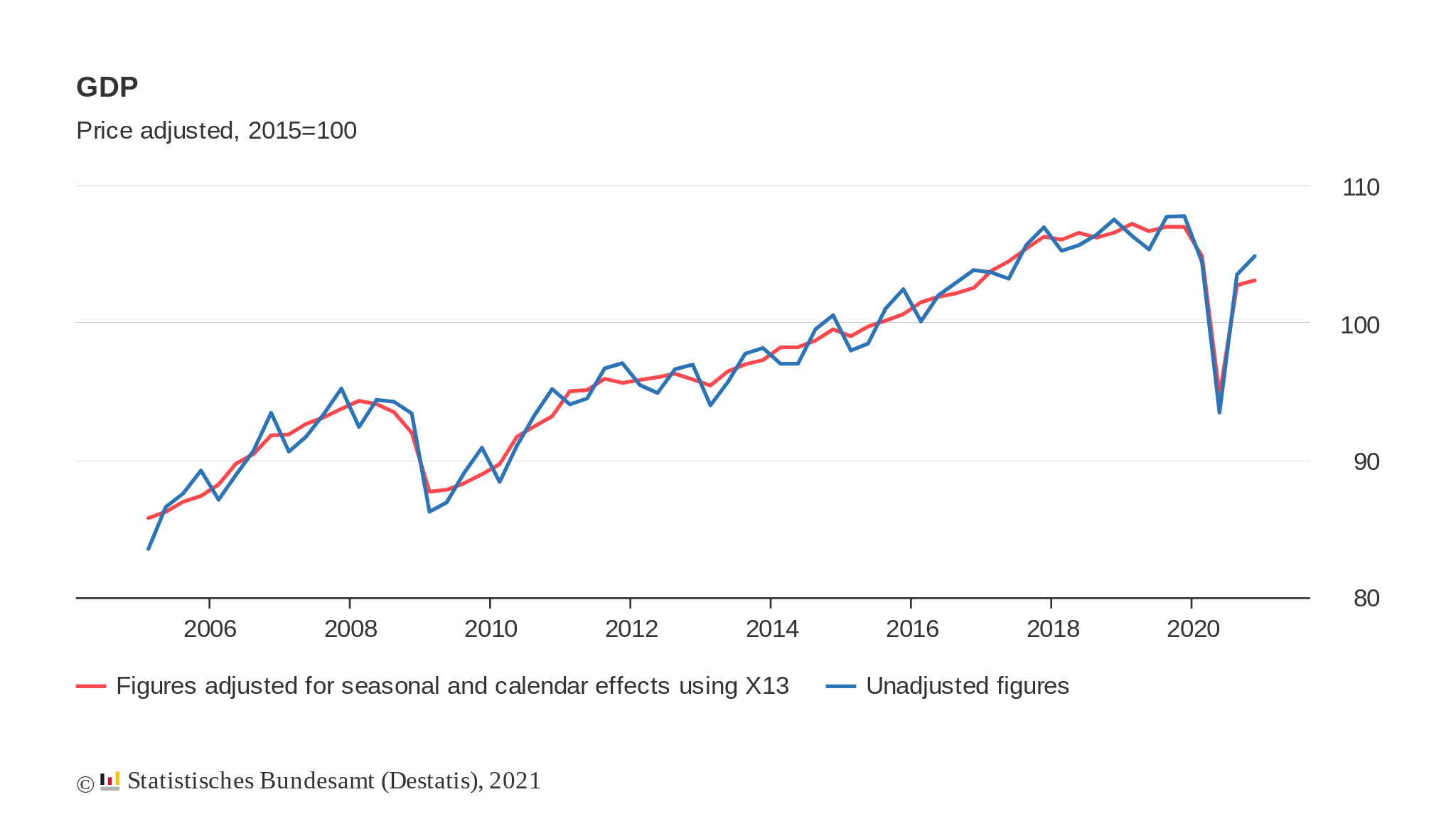 Peter Altmaier, Germany's minister for economic affairs, told Reuters the results were better than many experts initially projected and are "an important signal of confidence."
"We will continue to do everything we can in the coming months to maintain the substance of our economy," Altmaier said.
Compared to pre-pandemic levels, Germany's GDP in the last quarter was down 3.7% year-on-year.
During the fourth quarter, recovery stalled as a second wave of COVID-19 triggered another lockdown that closed hospitality venues, shops and most services and caused household spending to fall 3.3%.
Output rose 0.3%, however, as low interest rates led to 1.88% increase in construction spending, and solid trading with China and US strengthened exports 4.5%.
ING chief German economist Carsten Brzeski wrote in a research note, "In sum, the construction sector, industrial activity and foreign demand helped to stop the German economy from falling into contraction during the second lockdown."
Brzeski said stricter lockdown measures, weaker demand from other eurozone countries, harsh winter weather this month and a possible reversal of "any pre-Brexit hoarding" in the UK could have a negative impact on the first quarter of 2021.
"The growth drivers of the fourth quarter could easily become drags in the first," he wrote.
Both UniCredit and the German Institute for Economic Research have forecasted a 1.5% decline in GDP during the first quarter of 2021 due to the ongoing lockdown measures, which the government recently extended until at least March 7.
_____
Source: Equities News