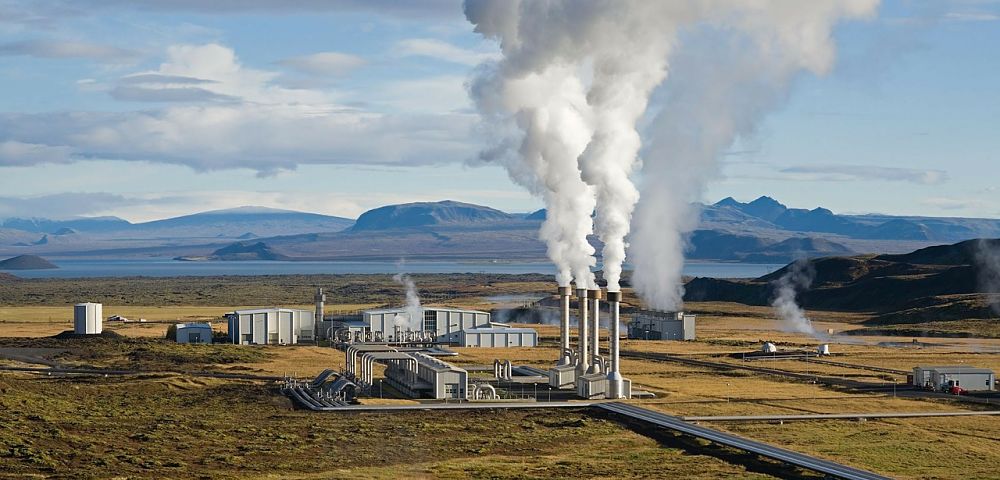 Despite a bit of bad luck, Ormat ORA remains a strong long-term recommendation. It's the world's largest producer of the most efficient form of geothermal energy, geothermal energy produced in "binary cycle" power plants, and the largest integrated geothermal producer, notes Stephen Leeb, editor of Real World Investing.
Thanks to Ormat, the U.S. is the world's leader in geothermal—the only renewable energy in which the U.S. comes out first. We expect long-term growth to approach the low teens. And there's potential for far higher numbers if governments start to realize geothermal's exceptional potential and begin to open their pocketbooks.
About 4.5% of Ormat's generating capacity comes from its Puna Power Plant, which is located about 15 miles from the Kilauea volcano now erupting in Hawaii. The more than 10% drop in the stock is out of line with a worst-case scenario in which the eruption inflicts permanent damage to Puna.
Moreover, even this very low-probability event would be at least partially offset by $100 million in insurance. Though the stock could drop to the $45-$50 area near term, the longer-term upside far outweighs any near-term downside.
Given geothermal's enormous potential, this form of renewable energy gets surprisingly little respect. The amount of energy available in a geothermal plant can, for all practical purposes, be virtually unlimited. Depletion rates are essentially nil, and in contrast to solar and wind, geothermal energy is typically available 24/7.
Current estimates peg the world's potential geothermal capacity at roughly 140 gigawatts, some 10% of which has been exploited.
About two years ago the National Renewable Energy Laboratory concluded it was reasonable to project that as much as 5,000 gigawatts of EGS could be developed from the country's enormous thermal resources. That would easily provide more than enough energy to satisfy all our primary energy needs.
Ormat, with the help of funding from the Department of Energy, has carried out a "proof of concept" project for enhanced geothermal systems (EGS). Though the pace has been slow, Ormat is in the forefront of U.S. plans to develop EGS.
EGS is not baked into the price of the stock. This suggests that Ormat, which we target for $100 just on baseline assumptions, could ultimately soar far higher than we currently imagine if the U.S. does indeed wake up to the urgent need for renewable energy resources that can skirt the problem of energy storage.
Stephen Leeb is editor of Real World Investing.
Subscribe to Stephen Leeb's Real World Investing here…
About MoneyShow.com: Founded in 1981, MoneyShow is a privately held financial media company headquartered in Sarasota, Florida. As a global network of investing and trading education, MoneyShow presents an extensive agenda of live and online events that attract over 75,000 investors, traders and financial advisors around the world.