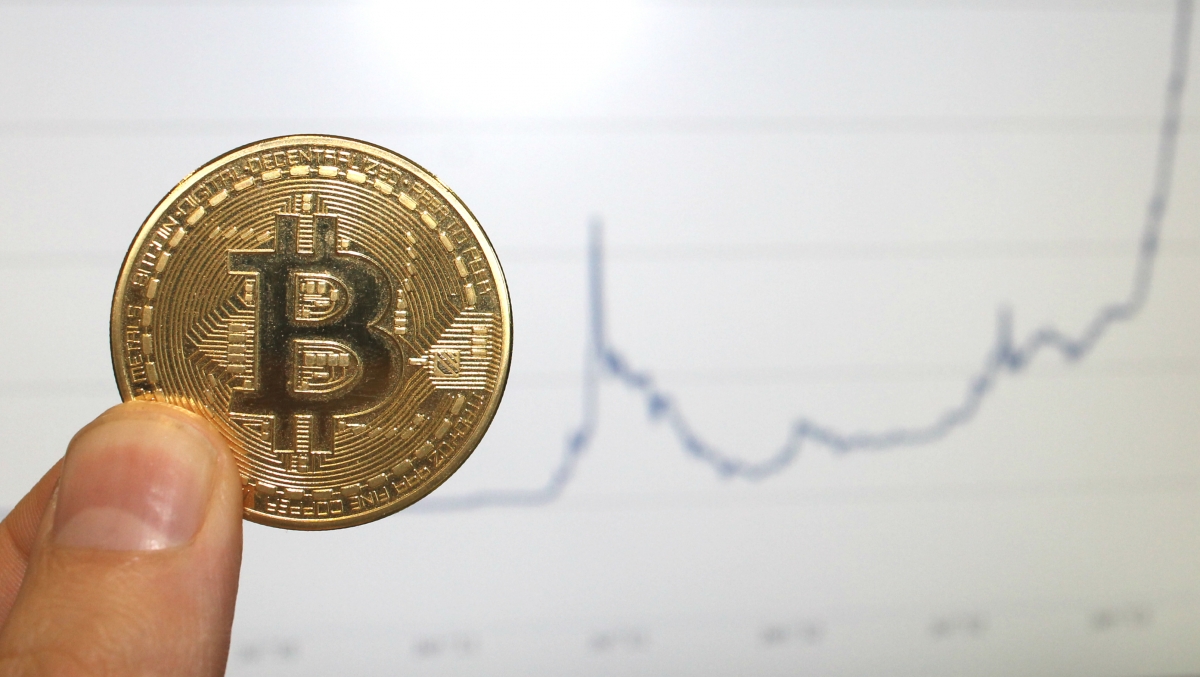 Following hot on the heels of Arizona and Wyoming in proposing legislation for Bitcoin acceptance by government bodies, comes Georgia. The state with the highest credit rating by Standard & Poor's (AAA) and if a standalone economy, would be the world's 28th largest economy, looks set to embrace the bitcoin revolution.
On February 21, Georgia Senate Bill 464 was introduced. If the bill is passed, it would be possible to pay taxes and license fees in cryptocurrency as well as traditional fiat money in the state of Georgia. The bill, introduced by Republican state senators Michael Williams and Joshua McKoon, states that:
"[t]he commissioner shall accept as valid payment for taxes and license fees any cryptocurrency, including but not limited to Bitcoin, that uses an electronic peer-to-peer system."
The bill, which would allow Georgia residents to pay their licensing fees tax obligations and in digital currencies, is similar to the bill introduced in Arizona in January which looks set to make Arizona the first state in the US to accept payments for taxes in cryptocurrencies. The ability to pay in cryptocurrencies is being warmly greeted by some. One company, North Georgia Inliners, welcome the bill saying:
"We think it is a massive leap in the right direction. We started to accept payments in crypto a while back and although it is no way near the top payment choice, we can see an upward trend in take up" the representative from the Sewer Repair & Lining Company went to on to say, "it's great that we should be able to pay our taxes in Bitcoin, we think this is only the start"
US States Vying for Crypto Business
The enthusiasm for cryptocurrencies seen most recently in Georgia, seems to be part of an unofficial competition between states in the US, to position themselves as a haven for digital currency businesses and users. In June 2017, Nevada became the first state to prohibit local governments from taxing the use of blockchain technology. Arizona and Wyoming followed with the introduction of bills aimed at furthering crypto acceptance on a governmental level. Now, with Georgia introducing its bill, the question being asked is where next?
Meanwhile staying in Georgia, Atlanta looks set to be the home of the first Bitcoin embassy in the US. Inspired by the Bitcoin embassy in Tel Aviv, and in awe of the queues of Israelis looking to exchange Bitcoin morning, noon and night, Jeffrey Tucker is opening the first US Bitcoin embassy in April. Should this take off and enjoy a modicum of the success the Tel Aviv Bitcoin embassy enjoys, there's every reason the US could be seeing a Bitcoin Embassy in a lot more of its cities and States.
The battle for Bitcoin legitimacy and usage continues, with news of regulation changes clamping down on Bitcoins, or news of increased acceptance, happening every day. Although the Georgia bill to accept Bitcoins as payments for tax may never happen, we can look to British Prime Minister Robert Peel's speech to parliament in 1831 as to the future of Bitcoin: "Once the door of reform has been opened, it may never be shut"