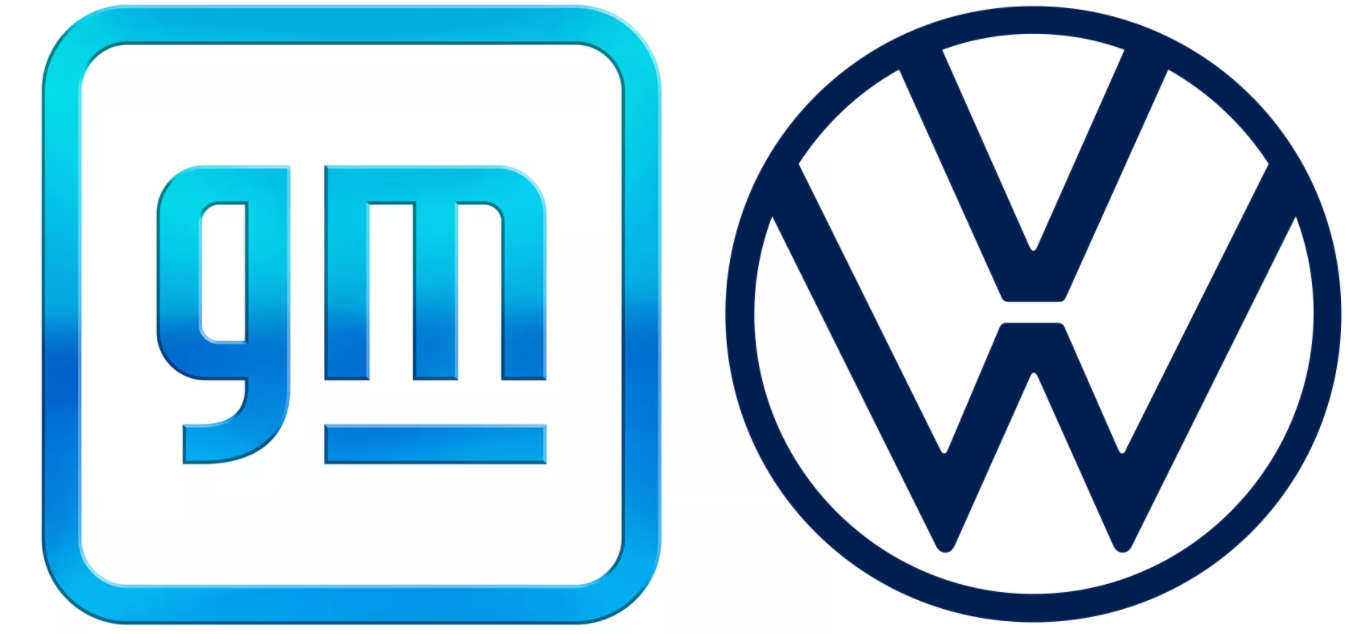 Volkswagen (OTC US: VWAGY ) and General Motors Company (NYSE: GM ) both suspended some production in Mexico as the country continues to deal with a natural gas shortage.
Bitterly cold weather in the US has interrupted the flow of natural gas from Texas to power plants in northern Mexico, which has prompted embattled Mexican President Andrés Manuel López Obrador to urge Mexicans to conserve electricity.
The cut in supply also affected factories, including General Motors' plant in Silao, where work was stopped on Tuesday night and Wednesday.
Volkswagen's Mexico unit halted production on several car models last week Thursday and Friday, while its Audi division plans to adjust its production levels at its Puebla plant– depending on the availability of natural gas.
After a deep freeze overwhelmed the energy grid in Texas, Gov. Greg Abbott issued an order banning gas suppliers from shipping any out of the state until Feb. 21.
On Thursday, President López Obrador said the supply problems highlighted the need for Mexico – which is Texas' main out-of-state customer for gas – to cover more of its energy needs domestically.
The energy crisis further aggravates a Mexican economy that has been under severe strain from COVID-19, with the country having the third highest death toll in the world from the disease. The pandemic has put a spotlight on an overburdened national health care system exacerbated by a president steadfastly refusing to take the medical crisis seriously.
____
Source: Equities News