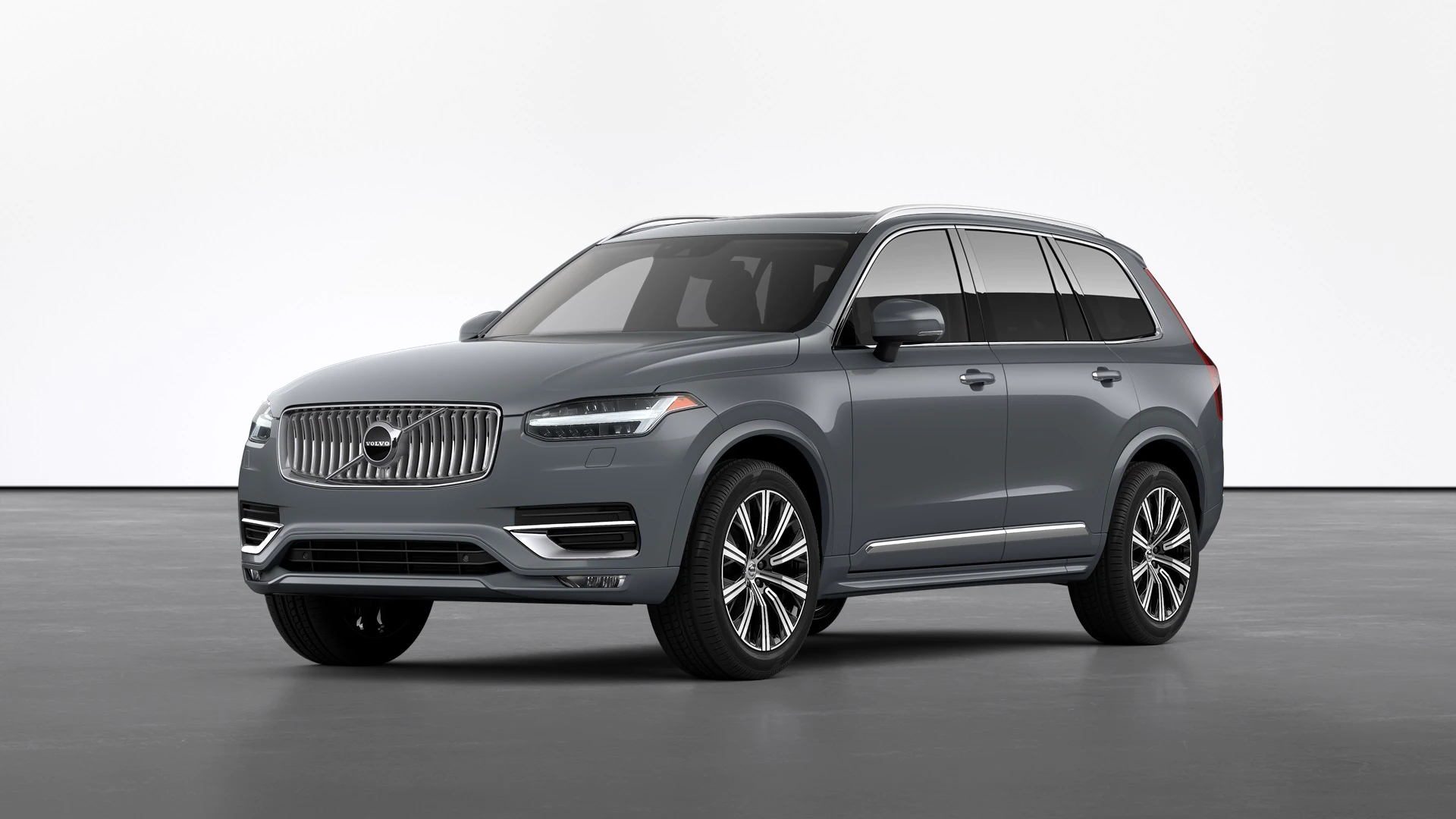 Image: XC90 Hybrid. Source: Volvo Cars
China's Zhejiang Geely Holding Group may revive plans for an initial public offering (IPO) of its Volvo Cars unit, according to Bloomberg News.
Citing confidential sources, Bloomberg reported Wednesday that an IPO for Volvo Cars could value the Swedish automaker's business at around $20 billion and that potential listing venues include Stockholm and Amsterdam.
Geely and Volvo Cars have not commented on the speculation.
In February, Geely scrapped plans to merge Volvo Cars with its publicly traded unit, Geely Automobile Holdings Ltd (OTC US: GELYY ). Geely decided the two companies would keep their independent corporate structures, though they would partner on electric and autonomous driving technology.
At the time, Volvo Cars chief executive Håkan Samuelsson said, "I firmly believe that this is the best combination, the best way forward for our companies."
He also said there were no such plans for Volvo Cars to consider a stock market listing, according to Reuters.
Geely previously pursued an IPO of Volvo Cars back in 2018, but dropped efforts after investors objected to the proposed $30 billion valuation.
After Geely acquired Volvo Cars from Ford Motor Company (NYSE: ) in 2010 for $1.8 billion, the brand kept much of its independence in running global operations, Bloomberg noted.
In 2020, Volvo Cars sold more than 660,000 vehicles, with China as its largest market, followed by the US, Sweden and Germany.
Last month, the automaker announced it is phasing out production of all cars with internal combustion engines and that its entire lineup with be all electric by 2030.
_____
Source: Equities News