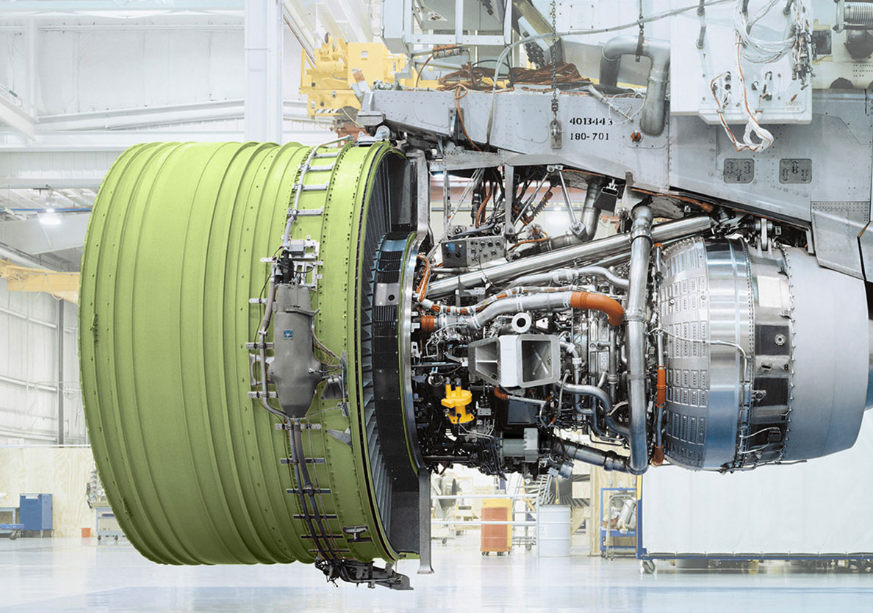 Source: General Electric
In a letter to employees, General Electric Co's Chief Executive Officer Larry Culp said that the company's Aviation Unit would cut 10% of its US workforce.
The company's aviation unit makes some of the world's most commonly used aircraft engines, but the industry has been hit hard by grounded planes and deferred deliveries. The lack of aircraft maintenance activity will affect about half of GE's U.S. maintenance, repair and overhaul workforce for 90 days, Culp said.
"What we don't know about the magnitude and duration of this pandemic still outweighs what we do know," Mr. Culp added.
The cost reductions will result in 2020 savings of between $500 million and $1 billion for GE, which has already placed a hiring freeze and canceled salaried merit increases for employees. In addition, CEO Culp said he would forego his salary for the rest of the year.
_____
Source: Equities News