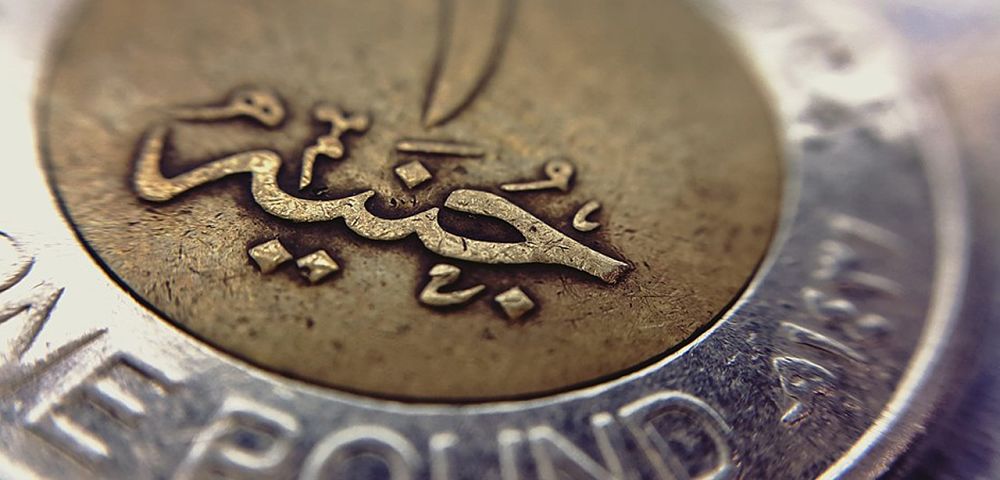 The GBP/USD currency pair has enjoyed a
significant rebound over the last couple weeks after recovering from a
new YTD low of about 1.3054 achieved late last month. The pair on Monday
July 9, hit a new 3-week high of about 1.3363 before momentarily
pulling back to trade at around the 1.3250 level.
The currency pair's movement over the
last two weeks was particularly driven by the recent political events in
the U.K. coupled with mixed U.S. jobs data that left some investors
with a few questions about the stability of the U.S. economy.
In the U.K., resignations by Brexit
secretary David Davis, Steve Baker, and Suella Braverman signaled a
major split in the U.K. Prime Minister, Theresa May's proposed Brexit
plan, and this is believed to have created a stonewall ceiling, which
effectively limits bullish expectations on the GBP/USD currency pair.
Therefore, the upside triggered by the
tepid U.S. jobs data released early this month is expected to be quickly
erased in the coming days as the greenback regains ground on Sterling.
So, what does this mean for traders
looking for profitable opportunities sometime this week? Well, looking
at the 4-hourly chart below, there are notable opportunities for both
the bulls and the bears in the coming days. And while profits may not be
a lot following recent consolidation zones, traders could potentially
make anything between 30 pips to 50 pips trading either side of the pair
through Friday.
Looking at the chart above, bullish
traders interested in short-term trading opportunities can target
profits at (R1) which is well positioned at key level 1.3300. Based on
the current rate of about 1.3250, this could result in profits of about
50 pips. More bullish profits can also be netted at (R2) and (R3) at
about 1.3360 and 1.3460 resulting in profits of about 110 pips and 210
pips respectively.
However, the current momentum appears to
be with the bears and they could be looking to net profits at key
support levels (S1) and (S2) at 1.3200 and 1.3100, respectively. Some of
these opportunities could be realized within a few days while others
could mature in a week or two. To bring clarity to the intermediate
trading opportunities, as well as, the long-term opportunities, the
daily chart below could be used to paint a clear picture.
First, the GBP/USD currency pair
appears to be on a bearish trending channel, which incidentally formed
after the pair broke out of a modestly upward trending wedge. This
breakout from the bullish channel forms parallels with a previous
bearish break witnessed between late 2016 and early 2017 as demonstrated
on the daily chart above.
That previous bearish breakout is what
eventually triggered the diagonal bullish channel. Now, if the previous
low is to be achieved in the coming weeks and months, then this implies
that even given the expected series of rebounds and pullbacks, the
bearish outlook remains strongly supported.
As such, traders looking for longer-term
trading opportunities would be more interested in the events that are
likely to happen on the way down rather than the expectations upwards.
Therefore, bears will be looking at opportunities at (S1), (S2), and
(S3) on the daily chart which also coincide with key support zones at
1.3100-1.3000, 1.2800-1.2700, and 1.2500-1.2400, respectively.
Also, when looking at the pair on the
daily chart it indicates that an upward rebound in the intermediate
timeframe is expected before the GBP/USD pair finally descends to hit
new YTD lows. This presents an opportunity for the bulls, which can be
found at (R1) a key resistance zone (1.3400-1.3500). And should the
GBP/USD pair go against the odds and continue upwards, then this would
be a major trend reversal, in which case, bullish traders can begin
looking at opportunities around (R2) and (R3), which take place at
around 1.4000 and 1.4400 trading zones respectively.
It is good to note that the GBP/USD
currency pair last traded within that range early this year, and again
in April, but has not hit those heights for the last two and a half
months. However, this also shows that it is not inconceivable to imagine
the pair rallying back trade above 1.4000 level.
Nonetheless, a lot will depend on
economic data from the two economies with geopolitical issues like trade
wars between the U.S. and China and the current Brexit impasse
seemingly appearing to have no major effect on the GBP/USD currency
pair.
This post appeared first on FXDailyReport.com