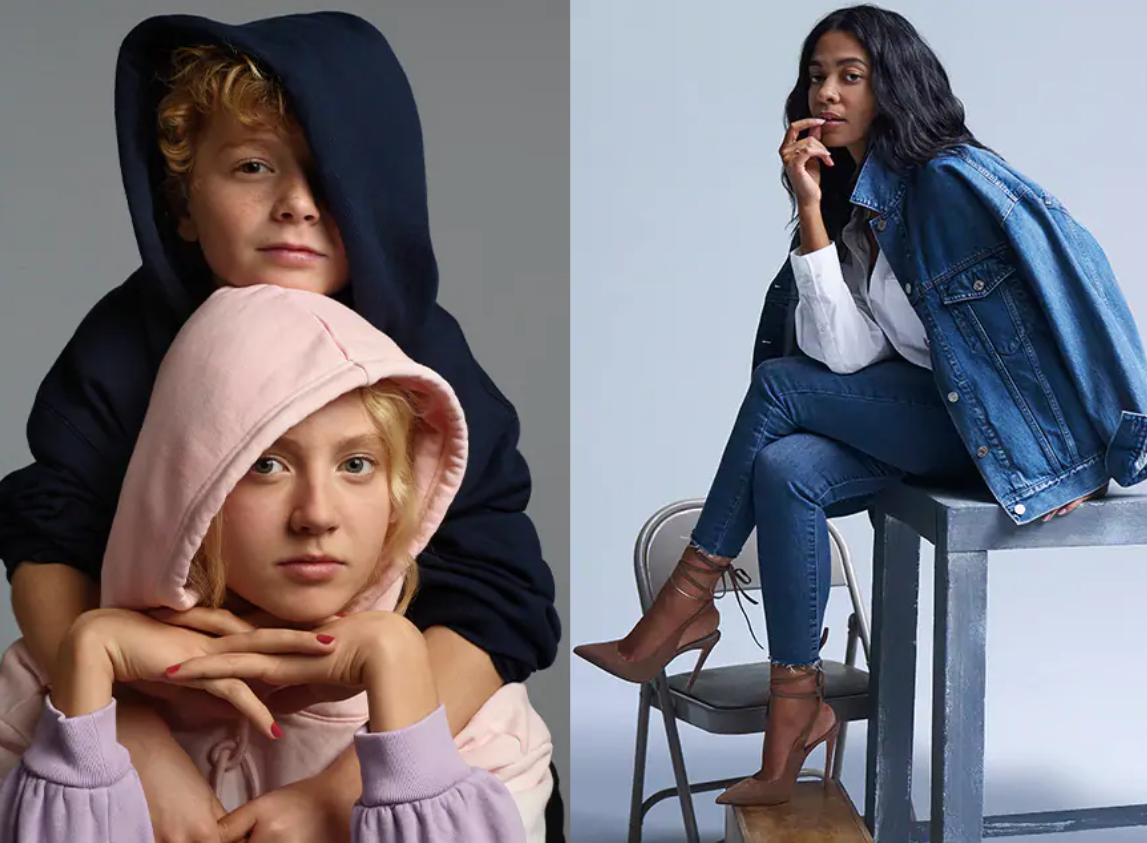 Image source: The Gap Inc
Looking to revamp its operation in the world's second-largest economy, The Gap Inc (NYSE: GPS ) is mulling several options for its business in China, including a potential sale, according to Bloomberg News.
On Tuesday, Bloomberg reported the San Francisco-based clothing retailer was working with Morgan Stanley to study options and has reached out to "prospective suitors" to gauge interest.
Gap told Bloomberg it does not comment on "rumors" and declined to say anything further.
According to data compiled by Bloomberg, the US remains the biggest clothing market for Gap, while revenue from Asia continues to decline and accounts for just 5% of the total.
Gap entered the Chinese market in 2010, hoping the expansion would help boost sales, and currently has about 200 stores in the mainland. In March 2020, the company stopped selling its Old Navy brand in China, saying it wanted to sharpen its focus on North America.
In its fourth quarter and full fiscal year earnings report last week, Gap posted sales that missed Wall Street's expectations as the COVID-19 pandemic continued to impact the company's overall performance.
For the quarter ending Jan. 30, Gap reported net income of $234 million, or 61 cents per share, compared with a loss of $184 million, or 49 cents a share, a year earlier.
The company predicted it will bounce back to sales growth in 2021 as more customers return to stores and spend more money on clothing as they look to resume social activities.
In October 2020, Gap announced it was starting a strategic review of options for its business in Europe, which could lead to closures of stores in the UK, France, Ireland and England during the second quarter of 2021.
Gap also announced last October that it would expand its higher-growth Old Navy and Athleta brands while closing hundreds of Gap and Banana Republic stores globally.
_____
Source: Equities News