Galaxy Gaming (GLXZ) is a Pure Play in Progressive Casino Table Games
Stephen L Kanaval Follow |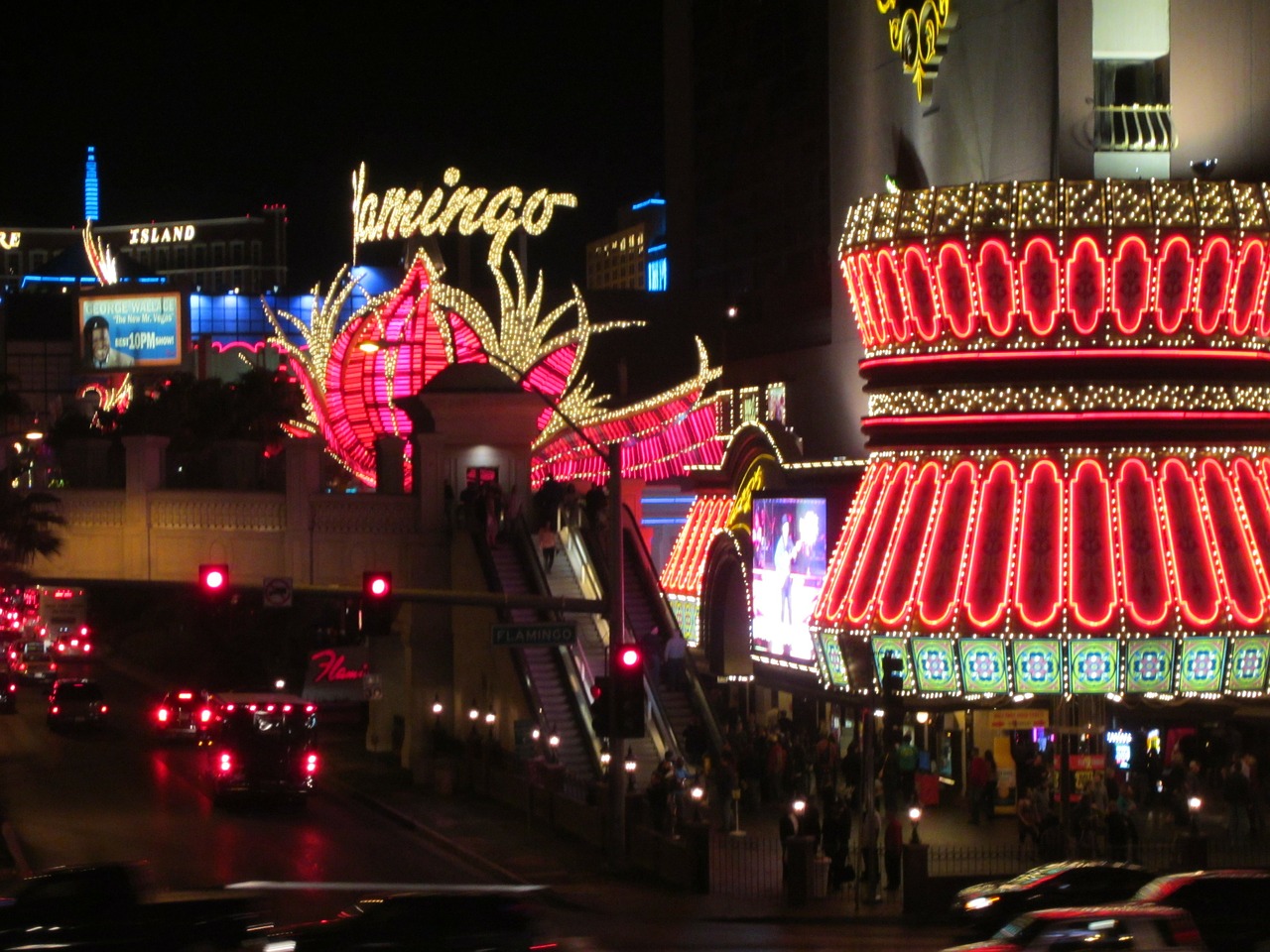 If readers have traveled to Las Vegas or any metropolitan casino in the last few years, an important shift has happened. Electronic gaming has evolved from the deserted locale for $2 video blackjack to a bustling, prominent part of the casino pit.

"Not too long ago, in the U.S. at least, e-tables were the low-rent district of table games," explained Roger Snow, senior vice president of games and card shufflers for Scientific Games. "Or they flourished in markets like Pennsylvania, which back then didn't allow traditional tables. But it's a whole new ballgame now. E-tables are becoming a more prominent part of casinos, and it's not all about price. If fact, you will find that some high-limit players prefer playing in a stadium gaming setup over a felt game. It's more comfortable, more private, more enjoyable. It's a startling development."
Snow understands this business better than most and has himself designed 20 electronic casino games like Blazing 7s Blackjack. And, it is games like the latter that demonstrate the key shift going on in taste across casino carpets: players want variety and options. This is especially true among millennial gamblers who are willing to try new, experimental games. However, in an effort to keep casinos from turning into glorified arcades, casino managers are turning to companies like Galaxy Gaming Inc., GLXZ.
The company is an advanced developer and designer in casino table games. GLXZ's series of proprietary tables mix elements from classic card games combining them with the variety that younger gamblers desire.
The company has a wide battery of Poker and Blackjack variants, but one of their most recent games," 21+3", might be the most popular yet. The game is a side bet that add 3-card poker to Blackjack. The player wins their 21+3 wager if their two cards, plus the dealer's up-card, form a 3-card Poker hand of a Straight or better.
"What we find is that people like simple and people like something that they know," Todd P. Cravens, President and CEO of GLXZ, said in a post on the company's Twitter page. "Players love it [21+3], we love it for the simplicity of it, but what we like about it now is that with the progressive system that we are using, we are able to extend the brand and do more things with it but also incorporate new titles."
As Craven alludes to above, GLXZ has incorporated progressives - a jackpot that rises the longer it goes unhit - into their table games. Now, progressives have been spicing up tables games for quite a while, but Galaxy has incorporated the tool into original games. With progressives increasing the amount of staying time per player, GLXZ is fashioning a refreshing portfolio of games that appeal to modern tastes. In fact, the company purchased IP from UNLV's Gaming Innovation Center, where students design games for commercial operators.
Tweet
Craven and his team are working to grow Galaxy and the balance sheet is matching up. In the last quarterly report released in November, the company demonstrated organic revenue growth of near 20% and EBITDA growth over 40%. GLXZ also improved their cash position $5.25 million.
"Revenue in the third quarter was the highest in our Company's history," stated Cravens. "We continue to see lower expense growth as compared to last year. As a result, we saw EBITDA growth of 41% in the quarter. Of note, our recently-installed progressives in the UK and the US markets are performing exceptionally well. In addition, we were very pleased with customer reaction to the new products we showed at G2E in October and look forward to bringing these new products to market when they receive regulatory approval."
Stock price data is provided by IEX Cloud on a 15-minute delayed basis. Chart price data is provided by TradingView on a 15-minute delayed basis.
DISCLOSURE: The views and opinions expressed in this article are those of the authors, and do not necessarily represent the views of equities.com. Readers should not consider statements made by the author as formal recommendations and should consult their financial advisor before making any investment decisions. To read our full disclosure, please go to: http://www.equities.com/disclaimer.
Trending Articles
Market Movers
Sponsored Financial Content