Funko's Deal with Fortnite Might Further Boost the Small-Cap Toymaker
Stephen L Kanaval Follow |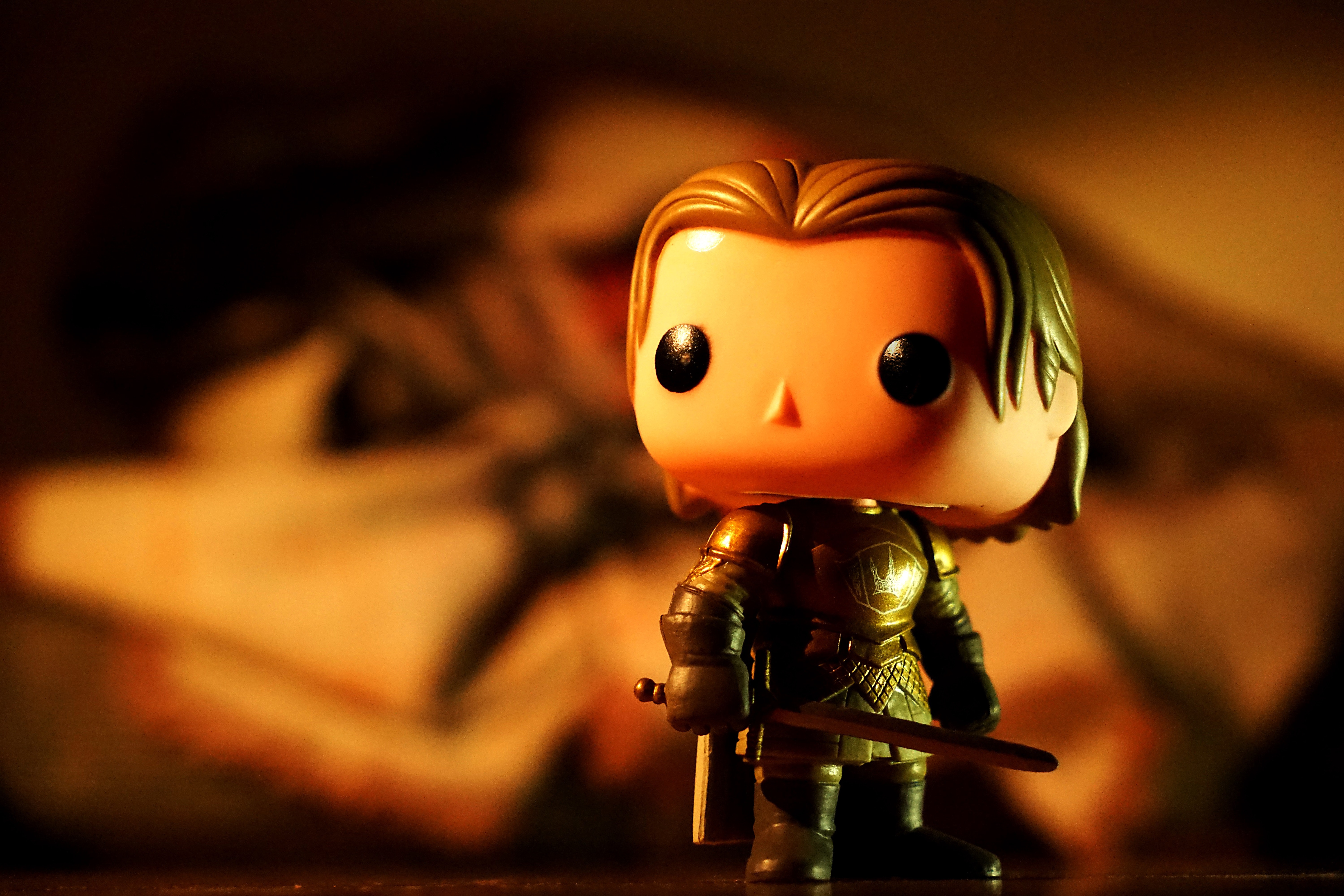 When pop culture product manufacturer Funko, Inc. (FNKO) launched their IPO last year, most investors thought that the company was doomed to be a dud. The stock opened at $8 and hovered more or less in that area until the summer of this year. It seems that for many on Wall Street, the company's signature Pop! dolls were challenging to understand - I mean aren't they just a fad, you can see many saying. However, it is this very notion of following the capricious whims of pop culture that has given Funko such success this year.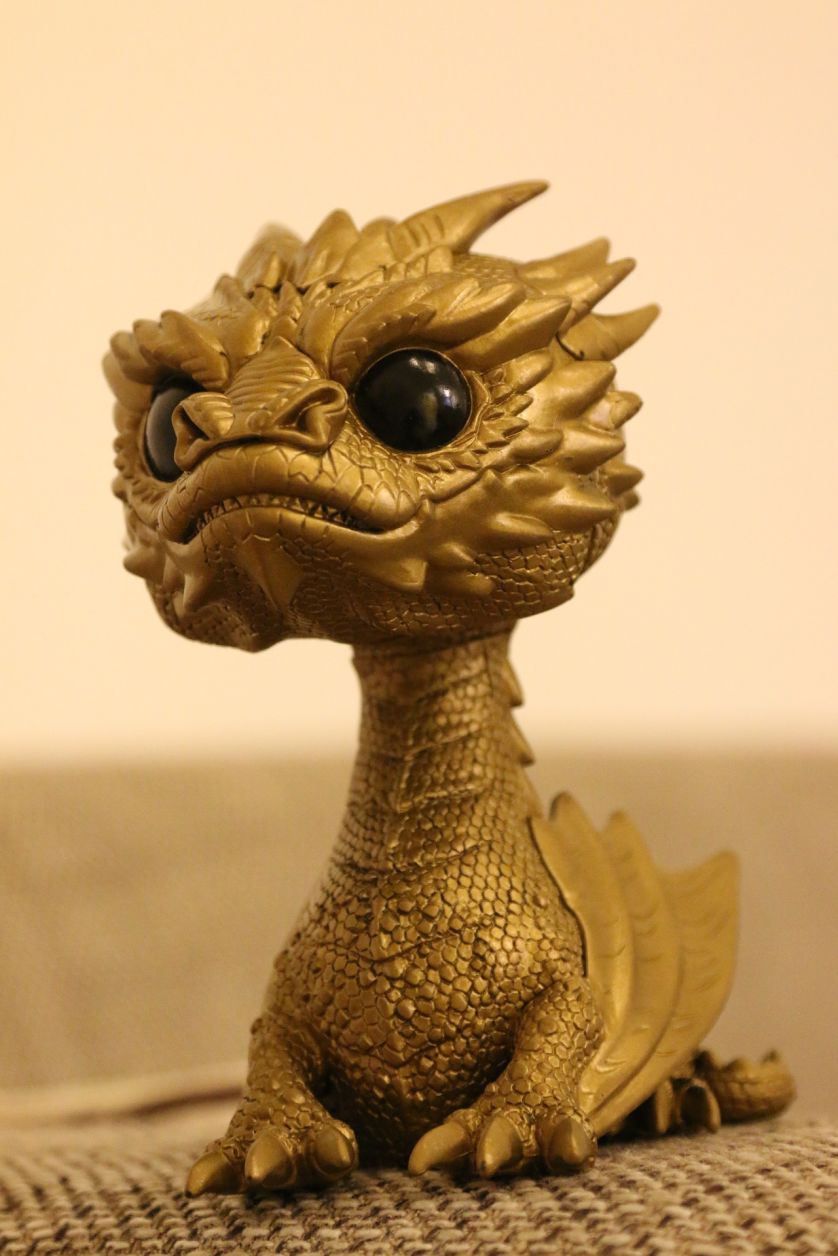 Even with some rough trading in early September, the stock has climbed more than 350% YTD. The catalyst for this climb has been solid fundamentals and encouraging new licenses. Funko does not discriminate when it comes fandom and popular culture, the company's figurines seem to always be in lock-step with a wide range of popular series and comics. For example, the company's top performing content from 2Q were Avengers:Infinity War figurines along with Netflix's Stranger Things characters.
In a similar vein, Funko went out and got the licenses for Pokemon, arguably one of the most notable pop culture characters ever, and the popular video game Fortnite. The latter has been a viral sensation this year set to gross near $2 billion for Epic Games. Funko's aggressive move to ink a deal with Fortnite shows that the company cares about its customers and wants to be ahead of the curve.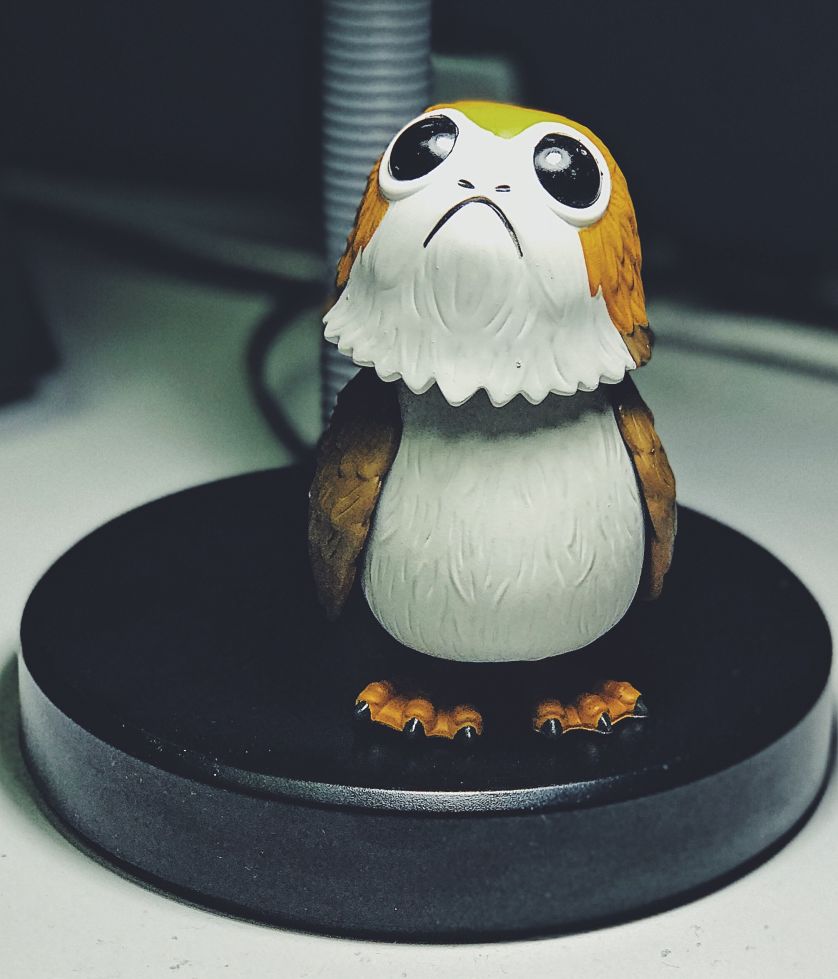 "Thanks to our talented design teams, speed-to-market, extensive retail relationships and passionate customer base, the top brands across movies, television, video games, music and sports increasingly look to Funko to strengthen the connection between fans and their properties," CEO Brian Mariotti added in the press release. "We have built Funko into a dynamic platform for a growing array of pop culture and entertainment properties represented across a wide range of products. Looking ahead, we have a strong pipeline of products that we are preparing to launch during the second half of 2018, especially Pokémon and Fortnite, which we recently secured."
However, even if Fortnite has reached its peak, FNKO is mercurial enough to latch onto the next trend and roll with the punches.
Financially, FNKO saw Q2 net sales jump 32% to $138.7 million - an increase of 32% - and income from operation increased 124% to $9.1 million. On a geographical basis, net sales in the United States increased 33% to $97.1 million and net sales in all foreign countries increased 32% to $41.6 million primarily due to growth in Europe.
Now, many consider operations and royalty expenses an obstacle for the company to really taking off. The Everett, Washington-based company royalty expenses are both the key driver of the overall business and a margin hurdle that must be leapt every quarter. Royalty expense combined with product and shipping costs to generate a total cost of sales of 62.2% in the first two quarters of 2018.
While the company does take a hit for royalty expenses for trending names like Fortnite, the company's "evergreen" staples are where they tend to make gains. Popular content like Harry Potter, Star Wars and Disney Classics balance out their portfolio. Not to mention, the company's animation studio, which the company purchased from A Large Evil Corp. - a UK animation house - will help by adding another revenue bucket.
Lastly, Funko sales have been strong and they have yet to fully tap the international market specifically China. If the company can tap the Asian market and continue to expand their animation footprint, investors might be forced to take this company far more seriously.
DISCLOSURE: The views and opinions expressed in this article are those of the authors, and do not necessarily represent the views of equities.com. Readers should not consider statements made by the author as formal recommendations and should consult their financial advisor before making any investment decisions. To read our full disclosure, please go to: http://www.equities.com/disclaimer.
You May Also Like
| Symbol | Last Price | Change | % Change |
| --- | --- | --- | --- |
| AAPL | | | |
| AMZN | | | |
| HD | | | |
| JPM | | | |
| IBM | | | |
| BA | | | |
| WMT | | | |
| DIS | | | |
| GOOG | | | |
| XOM | | | |
| BRK.A | | | |
| FB | | | |
| JNJ | | | |
| WFC | | | |
| T | | | |
| NFLX | | | |
| TSLA | | | |
| V | | | |
| UNH | | | |
| PG | | | |