By Sam X Renick for IRIS.xyz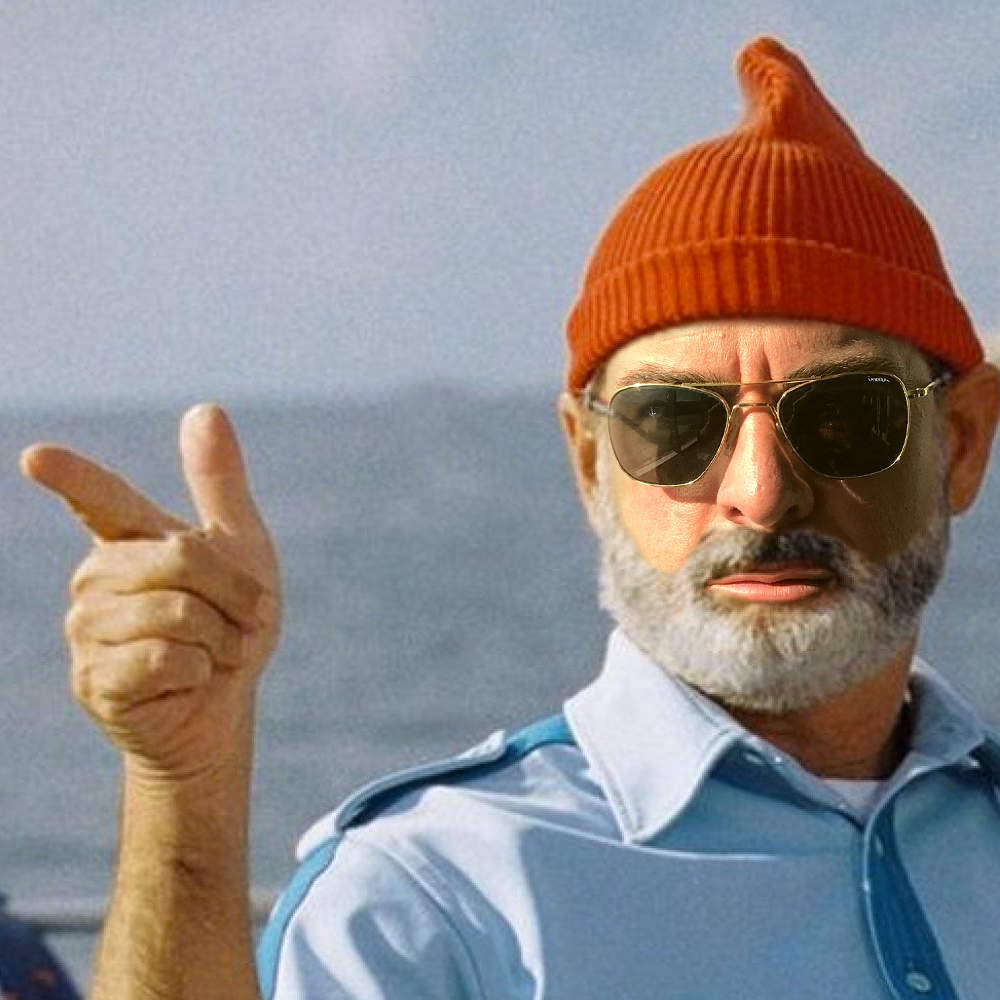 Raised on a farm in rural Idaho, Levi King is a self-taught, serial entrepreneur who has started businesses in the manufacturing, franchising and retail financing spaces. Levi is the co-founder and CEO of Nav.com, father of six beautiful daughters, including a set of twins, all under the age of 18. Levi has regular columns in Inc., Entrepreneur and Forbes, and has been quoted in numerous new interviews on small business, credit, lending and fintech. [Image: Nav.com]
Eliminating Small Business Owners Pain and Frustration
Sam X Renick: Tell us about your financial education brand. What makes it interesting and important? Who does it target?
Levi King: Nav provides small business owners free access to the data that lenders and suppliers use to judge them: personal and business credit scores, and cash flow analysis. Not only do we provide transparency, but we help them improve their profiles. We also use our love for data to make recommendations that can save the business owner time and money. Whenever possible, we "do it for" the business owner and turn the complex into simple decisions. For instance, we've partnered with lenders to make pre-qualified offers to our customers. We do this based on the data we already sit on. We want to remove the pain and frustration that comes with dealing with the financial side of running a business, so that entrepreneurs can participate in the American Dream at a level and intensity that goes way beyond dreaming.
Suffering – The WHY
Renick: What is your why? In other words what inspired you to become a financial educator?

King: I didn't know much about finances when I started my first business. I was only in my twenties, but that's really not a great excuse–especially in today's fast-moving, fast-changing world. You've got to get educated about this stuff as soon as you can, because nobody's going to wait for you to do it.
My ignorance led to a lot of pain and frustration, and I suppose that that suffering is at the root of my decision to become a financial educator. I want to help others avoid the same pitfalls. I've also got a knack for it, which makes the experience enjoyable, and helps me get out of bed in the morning and tackle the day with enthusiasm.
Related: Kids, Money, Elton John and Dad's Poor Habit
Related: Kids, Money and Growing up with a Super Bowl Father
The Vision – Seeding the Success of Others
Renick: What is your vision for your brand? Where do you hope or see yourself and brand in 5 years? Or what do you hope to achieve as a financial educator?
King: As I financial educator, I hope to able to help people avoid the mistakes that I made as a young entrepreneur and be light years ahead of where I was when it comes to building a strong credit profile and getting the financing necessary to grow and maintain a small business. In five years, I expect to see Nav helping millions of small businesses and ensuring that they're more successful than they would have been without us.
Fundamental and Situational Advice
Renick: What are a couple of the biggest lessons you have learned thus far as a financial educator?
King: One is that there's a difference between fundamental advice and situational advice. There's always time when advice doesn't make sense. People have to be comfortable and ready to decide when they're going to say, "Yeah, that's the right advice"; or, as the case may be, to have the confidence to say, "You know what, this doesn't apply to me in this special situation," and take risks and learn and grow beyond what's prescribed.
For example, a basic piece of financial wisdom is to spend less than you earn. Do that, and you'll never worry about getting into too much debt or not having money when you find yourself in a tight spot.
But if you've got some ambitious kid that's buying a lawn mower so he can mow more lawns and make more money, that's an exception. Ambitious people can separate fundamental advice from situational advice and create their own playbook based on their circumstances. They know the general rules, but also know when to write their own rules.
Almost Final Thoughts
Renick: Are there any additional thoughts you would like to share?
King: Stay confident, stay positive, and stay hungry. Never be content with what you know now–the key to constant youth is constant education. Never waste a moment, whether it be standing in line at the grocery store, waiting for a flight at the airport, or whatever. Read physical books, read online, listen to podcasts–constantly fill and refill your mind.