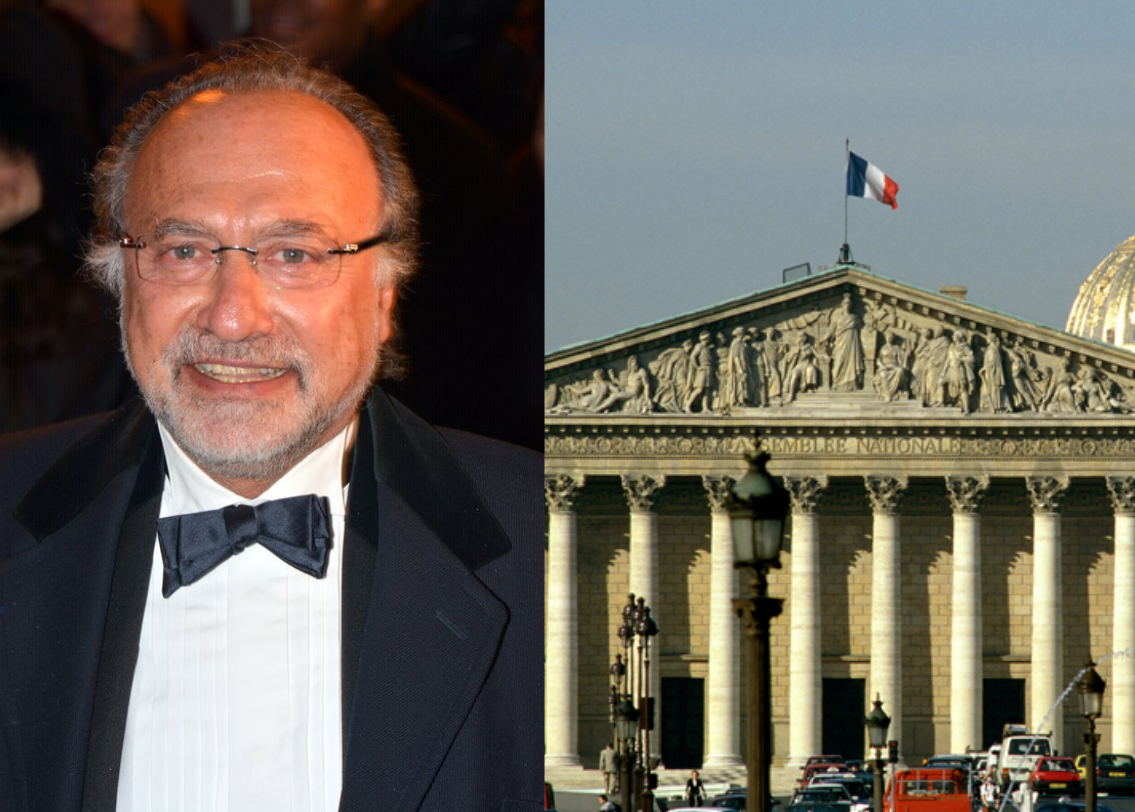 Image: Olivier Dassault. Source: Georges Biard, CC BY-SA 3.0, via Wikimedia Commons
Olivier Dassault, the French billionaire aviation industrialist and conservative politician, died in a helicopter crash in northwestern France, according to reports.
The 69-year-old was killed Sunday afternoon when his helicopter, and Aérospatiale AS350 Écureuil, went down just after takeoff from a private airfield in Normandy, where he has a vacation home, The Associated Press reported.
A cause for the crash, which also claimed the life of the helicopter's pilot, is not yet known and French authorities have opened an involuntary manslaughter investigation.
Dassault, 69, was heir to the Dassault family fortune. The Dassault Group of companies, anchored by Dassault Aviation, has diversified interests in software, media, real estate, thoroughbreds and wine.
He has served in the National Assembly, France's lower house of parliament, in 2002 and represented the Oise area.
In 2020, Forbes Magazine listed Dassault as one of the world's top 500 richest people, with a fortune estimated at around $7.3 billion, much of it inherited from his father, industrialist Serge Dassault, who died in 2018.
On Sunday, French President Emmanuel Macron paid tribute in a statement on Twitter, writing, "Olivier Dassault loved France."
"Captain of industry, deputy, local elected official, reserve commander in the air force: during his life, he never ceased to serve our country, to enhance its assets," Macron wrote. "His sudden death is a great loss. Thoughts to his family and loved ones."
_____
Source: Equities News