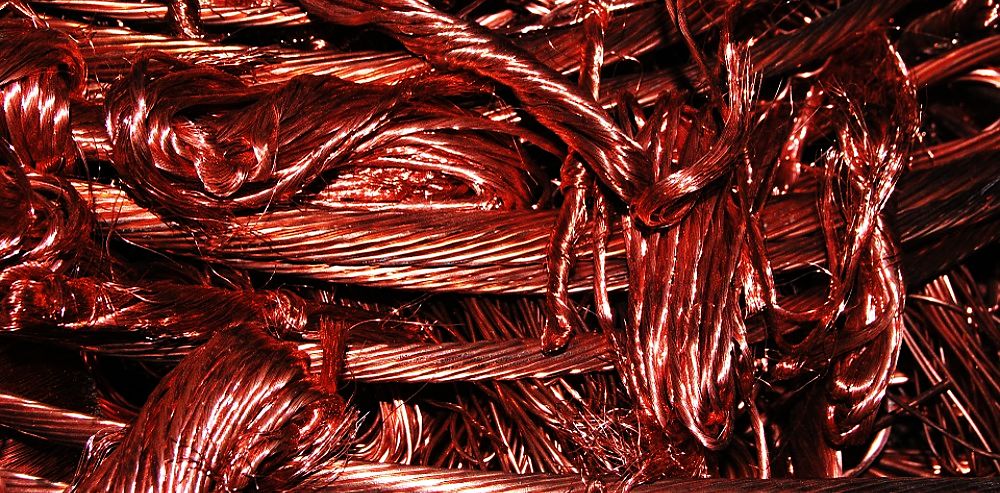 Copper is one of the world's most important resources. The metal is sometimes called "Dr. Copper." That's because copper has a good record of predicting the economy, notes Stephen Leeb, editor of Real World Investing.
There's a reason for copper's forecasting prowess: It's the base metal mostly widely used throughout the economy, in everything from residential and commercial construction to circuit boards to the electric grid.
Lately its use has been expanding further as it finds increased applications in the automotive industry. Anytime the world economy is strong, demand for copper will increase, with prices rising. Trade bluster notwithstanding, we still expect global economic growth will be strong, ensuring strong, sustained copper demand.
Freeport McMoRan (FCX) is the world's largest publicly traded copper miner and by a wide margin the largest U.S. copper miner. It also produces gold (about 12% of revenues) and is a leading copper refiner. The company's most important mine is Indonesia-based Grasberg, which has 20 million metric tons in reserves.
In mid-decade this major miner had a near-death experience as falling commodity prices combined with problems with Grasberg, in which Freeport has about 50% ownership, and a failed oil acquisition. Total debt was more than six times EBITA, and with free cash flow more than $3 billion in the red, the company was in desperate straits.
Necessity was the mother of invention as the company refinanced debt, eliminated its dividend, and nearly finished negotiating a deal with Grasberg that will last until the early 2040s. When commodities bottomed in early 2016, the stock was trading nearly 3-1/2 below its 2009 low.
While the stock price has moved up several-fold, a lot more room remains on the upside. As recently as mid-2014, when copper prices were roughly where they are today, the stock traded in the mid-30s. Moreover, the stock's high-water mark was close to 60, reached in 2008 and again in 2011.
Arguably the stock is better positioned today than in 2011 and 2008. The company is developing the underground areas of Grasberg, which will hurt production in 2019 but result in much stronger production thereafter. Additional projects in the U.S. and South America should further add handsomely to long-term production trends.
Deeply negative free cash flow (FCF) has become a FCF yield of well over 10%. A likely dip in 2019 revenues and profits will still leave FCF solidly positive. And after 2019, Freeport should be one of the few metal miners positioned to sustain strong production growth into the middle of next decade.
A price target of former highs near $60 may sound aggressive. But Freeport could be among the few miners to sustain growing production in the midst of copper shortages. That is a recipe not just for a return to previous highs but to exceeding them.
Stephen Leeb is editor of Real World Investing.
Subscribe to Stephen Leeb's Real World Investing here…
About MoneyShow.com: Founded in 1981, MoneyShow is a privately held financial media company headquartered in Sarasota, Florida. As a global network of investing and trading education, MoneyShow presents an extensive agenda of live and online events that attract over 75,000 investors, traders and financial advisors around the world.