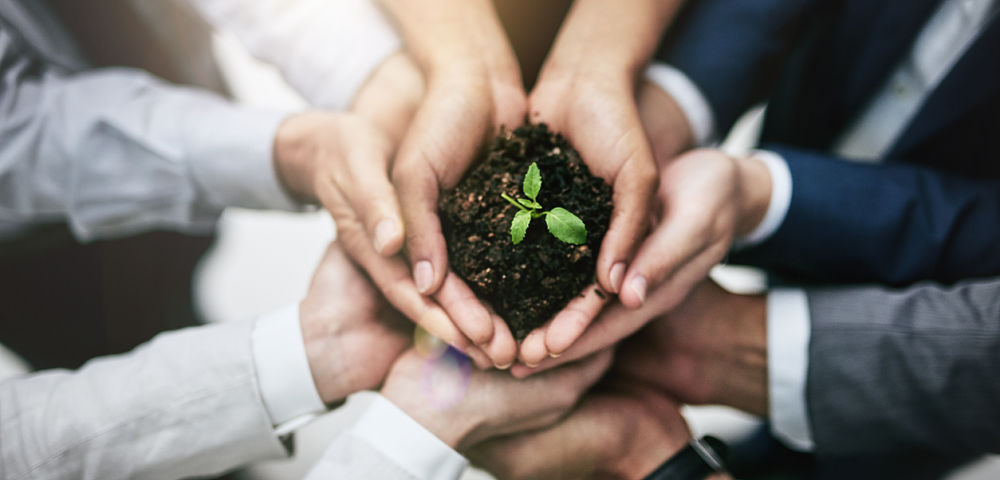 "Culture eats strategy for breakfast." I first heard this phrase two years ago in a business course a few months after I retired from the military. I had never heard this exact phrase in the Army, but the sentiment behind it is a crucial part of any effective unit I was ever a part of during 25 years of service.
In US Army Special Operations, individuals are assessed, selected, and trained to be part of a team and must be able to fit into a culture that was "there before them and will be there after them." We had a saying for prospective hires, "We are looking for the right guy, not necessarily the best guy." All of these sayings attempt to express the same thought.
Core Values must come first. They must be clearly established, reinforced, and even held sacred, if they are expected to last. In the military, we are taught about the men and women that went before us. We are taught our history. We are educated in our victories alongside our defeats. We learn to share the vision, ethos, and core values of our predecessors.
To build this esprit de corps rapidly and near permanently, the military has mastered the art of stripping away a soldier's identity and rebuilding it with what is required to be successful under fire.
That's not quite the way it works in the civilian world. For starters, no one should be going "under fire" and secondly the demography of the business world is much more diverse than a Special Forces Team. So, if you can't strip someone to their core and rebuild them, how do you develop a lasting and impactful culture at your business?
Many of the principles are the same.
Think about it, discuss it, ponder it: To some of you this might seem obvious. To a few of you this may seem profound. Even to those of us to whom this seems obvious, we do not do a good job of really thinking about the core values we want to imbue long enough. Too often we rush into a decision and do not really evaluate the complexities and nuances of describing and establishing the core values that are paramount to build a culture. It takes time and patience to allow your ideas and expectations to mature enough to the point where you can definitively proclaim, "These are our core values." It's difficult to go into a 2-3 day workshop and emerge with your core values defined. Be patient. Making a mistake at this first step is hard to recover from.
Write it down: This may seem as obvious as the first point, but how many of you actually have your core values defined, written down, and communicated? Core values are more than platitudes, pithy sayings, and "motivational" posters. After really thinking through the critical ingredients of the culture you want to develop, you have to write them down, refine them, and make sure they are clear to your company.
Reinforce it: When your team members demonstrate the qualities and decisions that reflect the core values and culture you want, they need to be acknowledged and rewarded. When someone violates your core values, this action must also be addressed and corrected. This is not to say that an individual should be berated or even publicly acknowledged to have made an error in judgement, but it must be made clear throughout the organization what will be tolerated, what will not be tolerated, and what will be exemplified.
Live it: The last step is harder than all of the others combined. Leaders cannot expect core values to survive or ever evolve into a culture if they do not live it themselves.
Take a look at Guardian Group's Core Values. We've been thinking about them for years and recently wrote them down at a StratOp workshop. We've already had opportunities to negatively and positively reinforce them and are in the day-to-day practice of living them to the fullest.
Future StratOp workshops will also delve into these core values with a focus trying to ensure our strategy will live past breakfast.
Guardian Group ( www.theguardiangroup.org ) complements resource-constrained law enforcement, ensuring sex-trafficking safe-havens are disrupted and eliminated. We currently operate in over 20 states and have completed hundreds of successful sex-trafficking engagements in direct support of law enforcement and families that need our help. We are in the process of developing strategic partnerships with world-wide and world-class organizations that understand the social and business benefits of tackling this exponentially increasing social injustice. Guardian Group is a non- profit that hires retiring U.S. Veterans from Army Special Operations Forces, specifically those within the intelligence, analytical, and tactical divisions of the force.