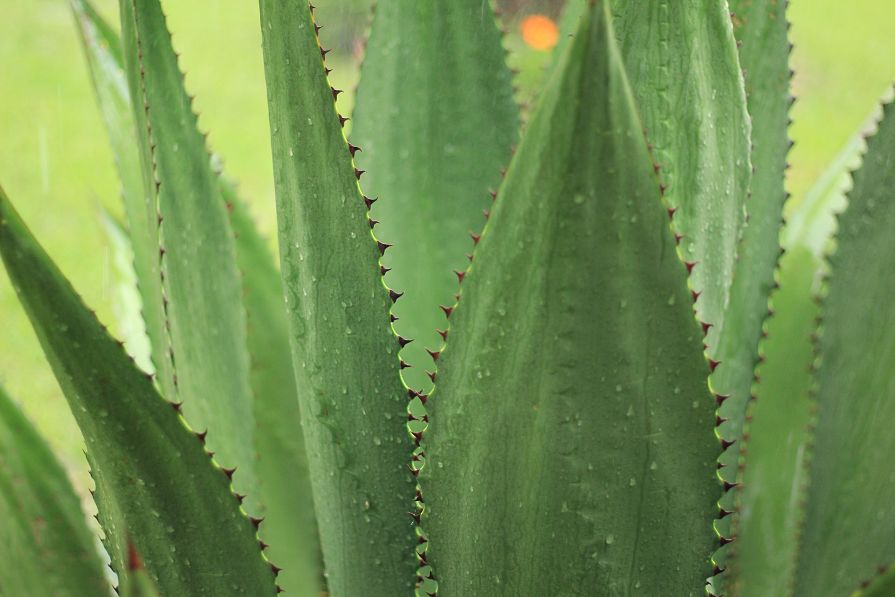 This article is a follow-up to yesterday's overview of the Mexican cannabis market. South of the border is a potential $2 billion cannabis industry with 130 million people.
The current president and majority party are pro-cannabis and entrepreneurs are working within the country to try to shape the industry in a pro-business way – and keep money away from cartels. So, with this kind of market potential, what are the stocks to own? Here are a few to consider – some microcap and some larger LPs who are already invested in the country.
Khiron Life Sciences (KHRNF)
We highlighted former President of Mexico Vicente Fox and his belief in the country as the next big cannabis market, but he also has a role at the board of Khiron. The company released a nutraceutical CBD line in Mexico through the company's subsidiary based in Mexico, Kuida Life Mexico. Dietary supplements are a big industry in Mexico and Khrion has a distribution deal with Farmalisto to put their CBD products on shelves there for consumer. Furthermore, it should not be discounted how important it is that Fox is on the board to navigate this country that is extremely tricky on the legal-side. Plus, they already have a foot in the door with a CBD SKU and as cannabis becomes more accepted the company will have an advantage.
However, over the last six months the stock has taken beating losing 60% of its price as the rest of the cannabis industry has been under selling pressure. The positive for the company is they are expanding operations into Colombia and Uruguay, the latter of which is a country where recreational cannabis sales are legal.
PharmaCielo Ltd. (PHCEF)
While headquartered in Toronto, PharmaCielo is a cannabis and CBD company firmly geared toward Latin America and South America. The company's subsidiary, PharmaCielo Colombia Holdings S.A.S. grows and manufactures cannabis extracts and related medicinal products. The company has made significant moves in August like selling CBD exports in Europe, inking a sales agreement to sell veterinary CBD products to Laboratorios Adler and the company also saw a twelvefold increase in dried cannabis processing.
All of these items are newsworthy, but like Khiron the stock has been hampered by bears for the last two quarters. PharmaCielo has shed more than 50% in stock price over the last six months and some celebratory news from Mexico might be needed to get this stock back to previous highs.
Aurora Cannabis (ACB)
In December 2018, Aurora Cannabis Inc. (TSX:ACB) entered into a Letter of Intent to acquire Farmacias Magistrales, the first cannabis company to receive a license to import, manufacture, store, and distribute cannabis in Mexico. At the time of the acquisition, Farmacias was entirely geared to support the medical marijuana community, with 12,000 square feet of growing space, and access to up to 80,000 retail points, but this would certainly just be a jumping off point for ACB to grow their operations – as they tend to do. Furthermore, Farmacias license really lets Aurora get started on things now, while the rest of the country is prohibited from concentrates and oils sales, which essentially means they have a first mover advantage.
ACB has also seen its share price slump this year as investors have tired of hearing excuses from leadership about reaching profitability, but if the company can start to diversify and book revenues outside of Canada, investors will come around.
Canopy Growth (CGC)
Canopy Growth's international brand is Spectrum Cannabis and they are pretty well established in South America specifically Colombia, Peru, and Chile. The company has mentioned transitioning Spectrum operations to Mexico to get ahead of legalization. So, while the company is not there at the moment, CGC certainly has the cash to move aggressively and they already did note the improving landscape in a press release for Spectrum Cannabis Peru.