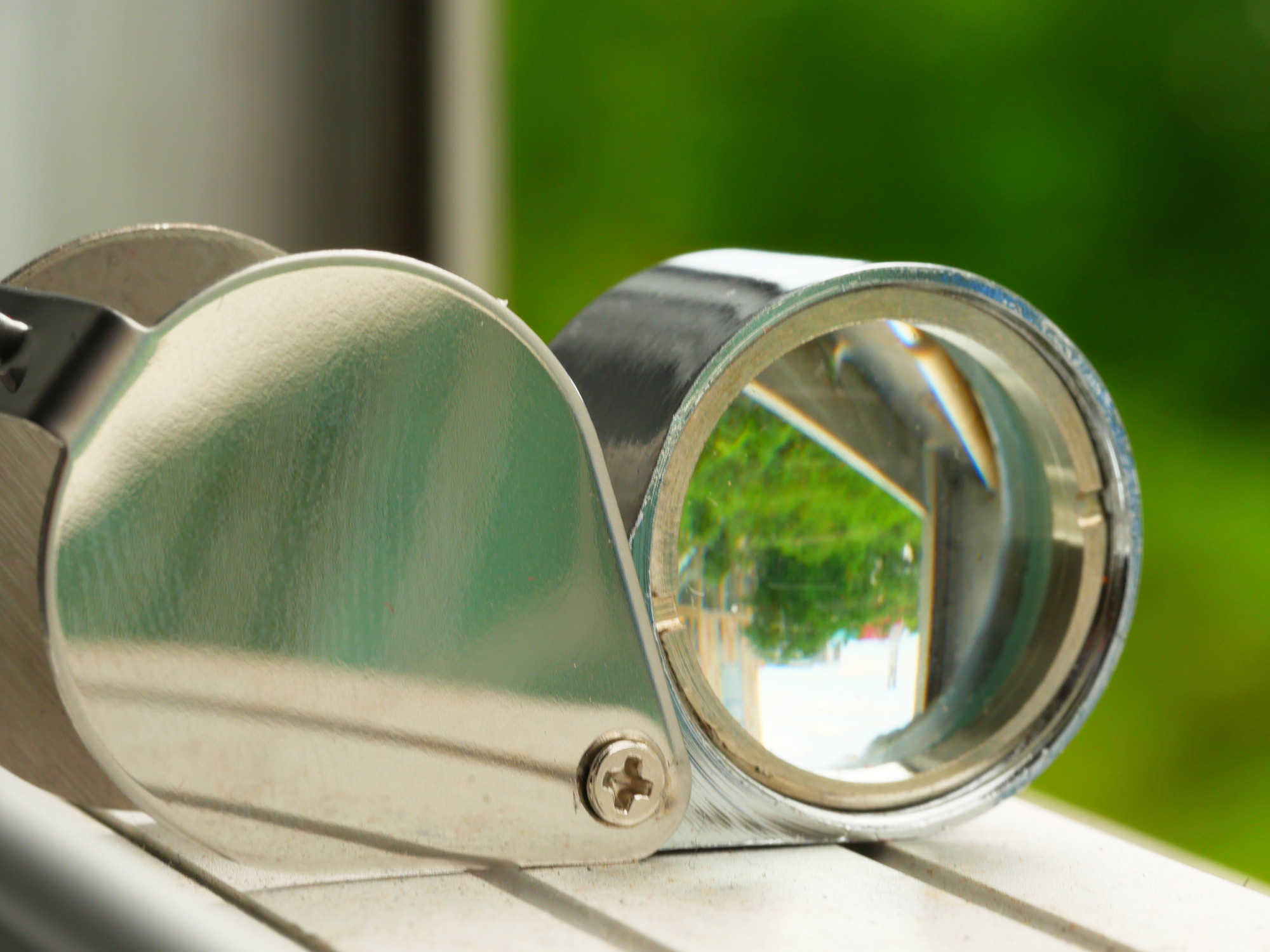 Image: iStock.com/Supersmario
So, you've been building your startup from scratch, put all of your money into it, ate mashed potato sandwiches to get through the lean times and had your parents invest all of their pension money into it – you need an investor!
Imagine you met a guy in a bar (no, this isn't a joke), get to talking about your money woes and he offers to invest in your incredible opportunity. He gives you a million bucks and soon after he is arrested for child trafficking – a Jeff Epstein! Imagine what would happen to your business and your reputation?
Let's put this into perspective. If you are like me, when you buy a new car, you ask your friends, check out CarFax, read the reviews, go to your local mechanic and analyze the purchase every possible way. Wouldn't you at least do the same to the guy who will make or break your business?
The sophisticated investor will know a good deal when he sees it. By his nature he is 'on the look-out' for new opportunities. He will want to get to know the CEO, find out your peccadilloes, your faults and strengths. He will also tear the business apart for flaws, mistakes in direction, finances and future issues that may come out of nowhere. It's called due diligence.
So, will you do the same? Not all investors are created equal. Some want a quick and dirty entrance and exit, some like the long haul, some are altruistic and others want an investment in certain industries simply to round out their portfolio.
Cracks may appear in the relationship between the founder and the investor when the founder suddenly realizes the investor wants to move his cash elsewhere and wants to make a quick buck with a quick exit.
Just so you are aware, investors will look in every crevice for issues with you. They will look at your product and analyze it every which way to Sunday. They will tear apart your organizational chart look at the compensation everyone is getting paid – including you! They will see if your benefits package is too much and where to cut expenses.
Investors will look at your capital structure, where the shares are distributed and every line of credit and bank debt you ever had. They will want income statements, balance sheets, cash flow, accounts receivable, management financial briefings, sales numbers (planned vs. actual), quarterly projections for 3 – 5 years, growth prospects, capital expenditures, depreciation and your working capital – phew!
Did I forget to mention the implied valuations for earlier rounds, business traction predictability, risks, industry pricing policies, and any additional financing?
They will look at your SWOT analysis, how much market share is really available to you and the cost of customer acquisition. Speaking of customers, they will look at your existing clients, any strategic relationships and how this all relates to revenue projections.
Investors' due diligence will focus on your marketing and your implementation strategies. I hope you have Intellectual property (IP), copyrights, trademarks and licensing because those can amount to at least 25% of your company's valuation.
Once they have done their due diligence on your business they will then take a hard look at you. Are you a risk taker? Are you looking for a fast exit from your startup or are you hoping to build it into something big? Are you one of those guys who gained your smarts from the street or from a book? Some investors may like to work with aggressive founders while others prefer a laid back leader.
Investors will want to know what successes you and your team have had and how much involvement the founder expects from the investor. Investors tend not to be business builders but prefer to advise founders who know what they are doing.
The investor knows a common set of denominators that work in the investment game. He's looking for all of them but hoping for most of them. He's looking for the guy who can build and implement all the things he is claiming.
So, you now know what he wants. What do you want?
A founder finding an investor is like getting married. You may find some nice, and not so nice, partners before you settle down but when you get married you expect them to go through the good and the bad times together.
Tell the investor you will be checking them out. I told an accountant who wanted to invest in one of my businesses that I wanted to talk to five of his clients he's invested in – he was shocked! He gave me a list of ten and I spoke to five. They said he was a fine guy who listened and offered sound advice when asked.
I want to check out the investor's social media footprint. If he is that invisible on social media I would be afraid to come on board with him.
What kind of person is the investor? Will he be helpful, offer advice and return your calls? I saw a recent interview where a pitcher on Shark Tank said that after their deal was accepted they were relegated to the shark's underling months after the negotiations. The only time they had seen the Shark was on the television show. Smartly, they declined the deal and went onto better things – a lot wiser!
Create a challenge to the investor to see how he reacts or ask him how his portfolio is performing. If he tells the truth you might get a better understanding of how your relationship with him will proceed. Make sure you ask them what resources they will have in place for you once the deal is closed. One investor told my client he would pay, out of his own pocket, a CFO to manage the company's finances, while another offered a sales manager to oversee customer acquisition. Both are sound decisions to a startup founder.
Please remember that you need to challenge them as they would you, and that the first person to offer you money is not always the best one for you.
A good idea with good management will always find capital.
Gary is CEO of Bizzo Management Group Inc.and Bizzo Integrated Marketing Corp. in Vancouver. London-based Richtopia placed Bizzo on the Top 100 Global Influencers in the World for 2018. He is an Adjunct Professor of Integrated Marketing & Consumer Behavior at the New York Institute of Technology, MBA School of Management (Vancouver Campus).
Equities Contributor: Gary Bizzo
Source: Equities News