Ford Sees Bigger-Than-Expected Sales Decline, Pushing Shares Down
Alex Hamilton Follow |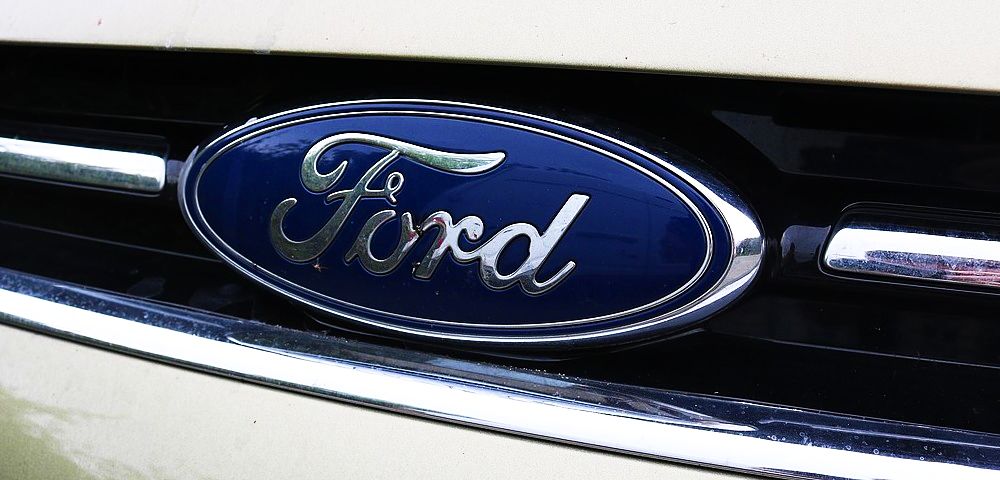 Shares of Ford ( (F)) were lower on Wednesday after the company saw a bigger-than-expected decline in sales in September. Toyota Motor (TM) also saw a big decline in sales, while Fiat Chrysler ( (FCAU)) crushed estimates for sales in the U.S. due to robust truck demand.
Fiat Chrysler beat Ford in retail and total sales last month. Truck demand is high and Ford had been moving away from sedans, but the company still saw a double-digit decline in its truck segment. Fiat Chrysler's Jeep and Ram brands posted record total sales last month.
Ford's total sales dropped 11.2% to 197,404 vehicles, while retail sales declined 12.6% to 148,233. Sales in the company's truck segment dropped 9.9%. The F-series suffered an 8.8% decline. Sales of SUVs slipped 2.7% and car sales dipped 25.7%.
Ford stock closed at 9.20 on Tuesday, its lowest close in six years. Sales have continued to decline since the company slashed its 2018 guidance and delayed a September meeting that would have focused on the company's turnaround strategy.
In addition to disappointing sales in September, Ford was also hit with a multi-million-dollar verdict in a liability case in Texas. The plaintiff, Leos-Ortiz, was awarded $4.8 million in damages. According to court documents, the plaintiff claimed his vehicle rollover was due to a design defect in the window's glass that injured his left arm.
A company may be held liable for injuries if there is a manufacturing or design defect in a product, the company failed to warn about the injuries and that defect caused injuries.
Initially, Ford claimed its vehicle's windows were not to blame. Later, the company tried unsuccessfully to settle out of court.
Earlier in the week, shares of Ford rallied after news that the U.S. and Canada came to a last-minute deal to replace the North American Free Trade Agreement (NAFTA). The pending agreement is expected to impact the auto industry the most, as it will require a greater portion of vehicles to be made in North America and will establish a fixed minimum wage for car manufacturers at $16 per hour.
The agreement comes as a relief to automakers, as President Trump threatened in May to tax all auto imports to safeguard national security. Tariffs would have had a negative impact on auto manufacturers, particularly Ford, as 20% of its domestic unit sales depend on these imports.
The sales figures for September are a wake-up call for Ford, which is gradually losing market share and bringing in less revenue.
DISCLOSURE: The author has no stake in the listed equities

---
The views and opinions expressed in this article are those of the authors, and do not represent the views of equities.com. Readers should not consider statements made by the author as formal recommendations and should consult their financial advisor before making any investment decisions. To read our full disclosure, please go to: http://www.equities.com/disclaimer
Companies