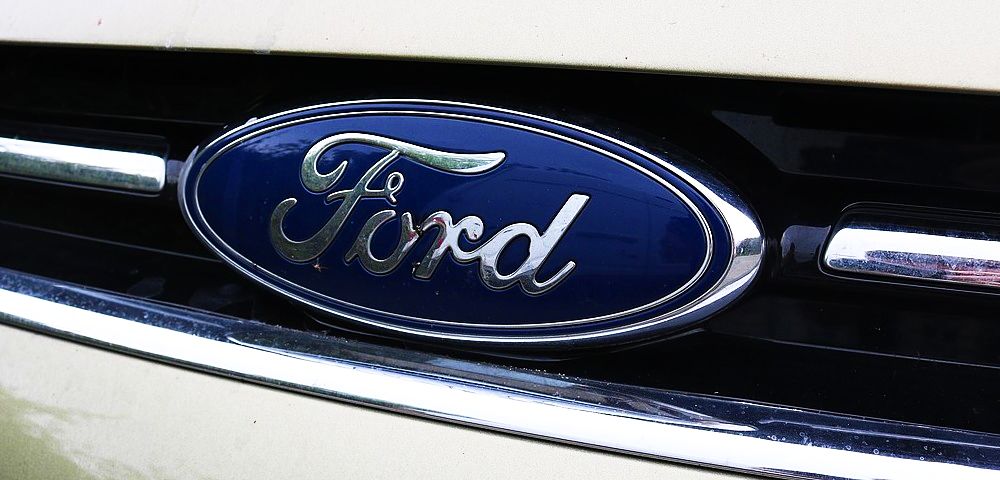 DETROIT (AP) — Ford CEO Jim Hackett says the Trump administration's tariffs on imported steel and aluminum will cost the company $1 billion.
Ford F says the figure is a year-over-year increase from March through 2019.
Hackett told Bloomberg television that Ford gets most of its metals from U.S. producers, which raised prices due to the tariffs this year.
IHS Markit Senior Analyst Peter Nagle says other automakers will see the same cost increases. Eventually they'll have to raise prices of cars and trucks or reduce discounts to cover the added costs.
The U.S. slapped tariffs on imported steel and aluminum from some countries in March and added Canada, Mexico and the European Union in June. The administration justified the tariffs by calling foreign steel and aluminum a threat to U.S. national security.