Flannery Ousted at GE After Less Than 2 Years
Associated Press |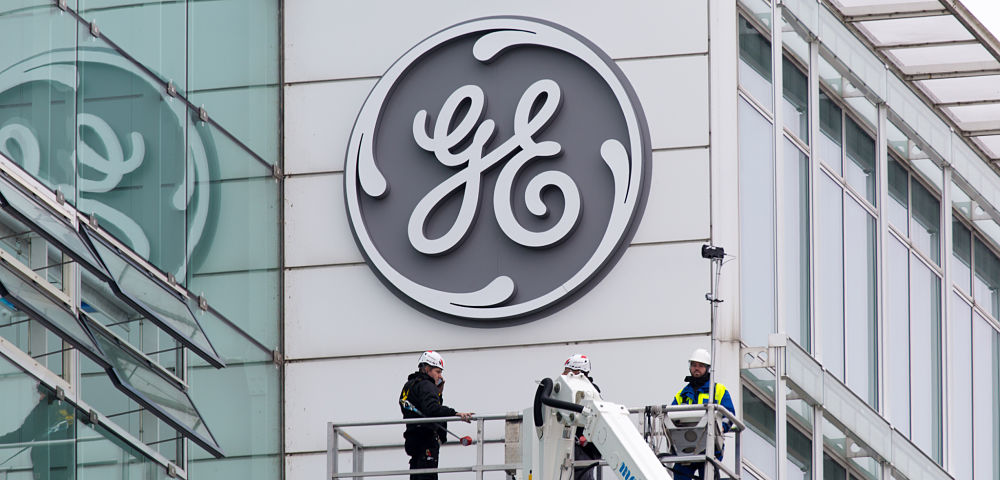 BOSTON (AP) — After less than two years and a precipitous decline in the share price at General Electric (GE), John Flannery is being ousted as chairman and CEO.
Flannery took over for longtime CEO Jeff Immelt in with the company trying to re-establish its industrial roots, albeit a high-tech version of itself.
However, as Flannery has restructured the multinational conglomerate, its value has dipped below $100 billion and shares are down more than 35 percent this year.
GE warned Monday that it will miss its profit forecasts this year and it's taking a $23 billion charge.
The company said Monday that H. Lawrence Culp Jr. will take over as chairman and CEO immediately.
Shares of General Electric Co., based in Boston, surged 9 percent before the opening bell.
DISCLOSURE: The views and opinions expressed in this article are those of the authors, and do not represent the views of equities.com. Readers should not consider statements made by the author as formal recommendations and should consult their financial advisor before making any investment decisions. To read our full disclosure, please go to: http://www.equities.com/disclaimer
Companies