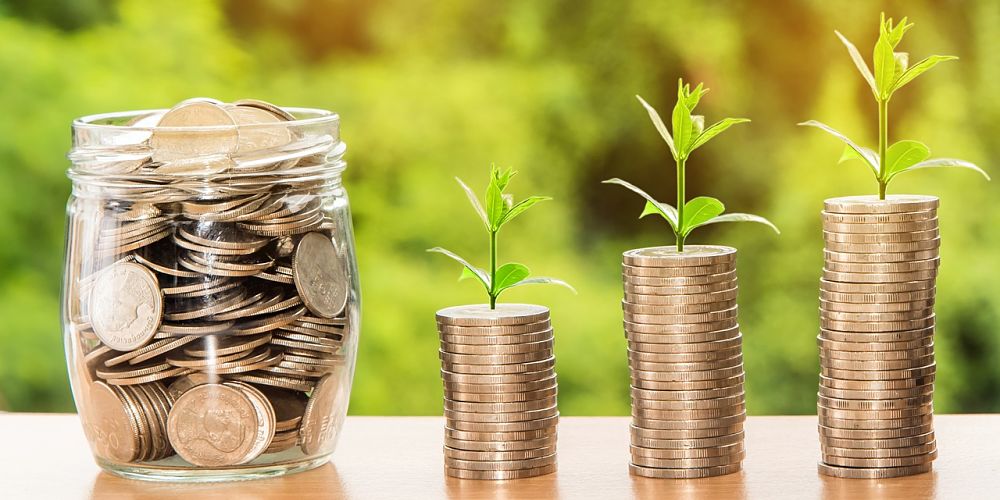 Not a day passes that I don't scour the market for opportunities in stocks and equity options; I send out new rankings every Friday with the best 25 current buys. These stocks have safe and generous yields, usually averaging 4.5%, notes John Dobosz, editor of Forbes Dividend Investor.
Below, we highlight five newly added stocks, followed by charts showing 10 years of each company's earnings before interest, taxes, depreciation and amortization (EBITDA), dividends, stock price, and free cash flow per share.
Harrisburg, Pa.-based hotel REIT Hersha Hospitality Trust (HT) expects revenue to grow 5.4% this year and trades at 7.9 times expected funds from operations, 21% below the 5-year average price to funds from operations (P/FFO) ratio. The next ex-dividend date is late March/early April.
Carthage, Mo.-based Leggett & Platt (LEG) reported on February 6 that Q4 sales rose 9%, up 5% for all of 2017. The seating and specialized manufacturing company has hiked its dividend 47 years in a row.
Earnings this year are expected to grow 12% to $2.76 per share, giving the stock a price-earnings ratio of 16, a discount of 14.4% from its 5-year average P/E. The next ex-dividend date is mid-March.
Baltimore-based Legg Mason (LM) expects 7% revenue growth this year, and trades 35% below its 5-year average price-sales ratio.
The company has boosted the $0.28 per share quarterly dividend by 115% since 2013. The next ex-dividend date is March 14th.
Billboard REIT Outfront Media (OUT) paid a $4.65 special dividend when it changed its name from CBS Outdoor in 2014.
Funds from operations are expected to grow 15.5% in 2018, and the stock trades 15% below its 5-year average price-sales ratio. The next ex-dividend date is early March.
Springfield, N.J.-based Village Super Market (VLGEA) operates a chain of 29 ShopRite supermarkets in New Jersey, Maryland, and eastern Pennsylvania. Free cash flow per share covers the dividend by a 2:1 margin and the stock trades 32% below its 5-year average price-sales ratio.
Activist hedge fund Artko Capital recently disclosed a 7% stake in the company that it initiated in the fourth quarter of 2017. The next ex-dividend date is in early April.
John Dobosz is editor of Forbes Premium Income Report and Forbes Dividend Investor.
Subscribe to John Dobosz' Forbes Dividend Investor here…
About MoneyShow.com: Founded in 1981, MoneyShow is a privately held financial media company headquartered in Sarasota, Florida. As a global network of investing and trading education, MoneyShow presents an extensive agenda of live and online events that attract over 75,000 investors, traders and financial advisors around the world.