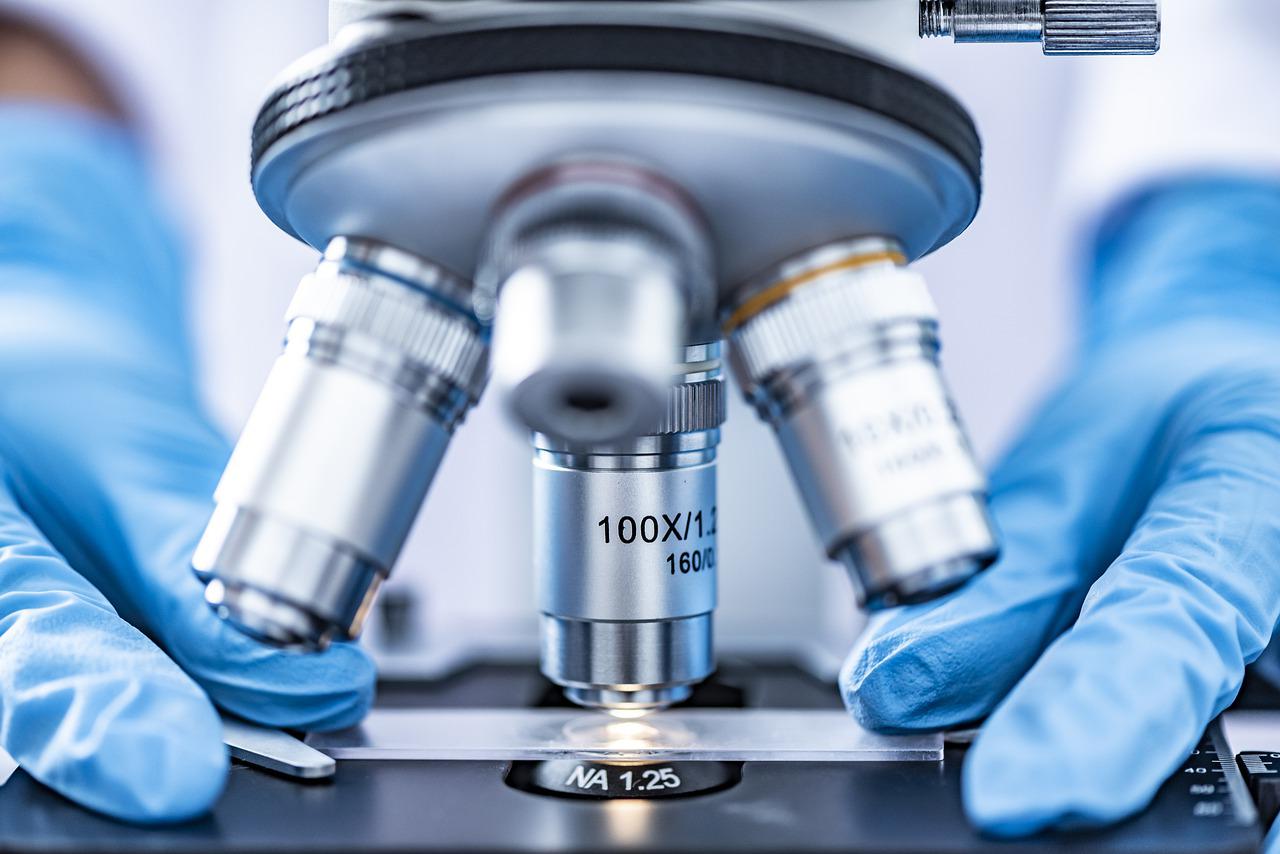 Image source: Chokniti Khongchum / Pixabay
Biotech investors have generally been on the wrong end of the trade in 2022, with poor absolute performance and relative performance that lags the market.
The Nasdaq Biotechnology Index is off 19.2% year-to-date, compared to an 18.7% decline for the Nasdaq Composite and a 10.6% loss for the S&P 500 Index.
In an environment where the megacap technology stocks lead the market in both directions, we think investors who are willing to take the time to do a little research can find opportunities in biotech and life sciences, particularly at the smaller end of the market cap spectrum.
We highlight five today that we're watching for potential rebounds over the next 12 months:
Innate Pharma ( IPHA )
BioXcel Therapeutics ( BTAI )
Editas Medicine ( EDIT )
Affimed ( AFMD )
Genfit ( GNFT )
Which companies are you following, biotech or otherwise? Let us know, and we promise to write about several of the submissions. Please email us at [email protected].
Thank you.
_____
Source: Equities News