Each year, technology companies gather at CES to show off their latest and greatest wares to the public. For most brands, the hope is that the products that they've been burning the midnight oil over will be the talk of the industry–presumably in a positive light. That wasn't necessarily the case for embattled wearables maker FitBit (FIT).
As mentioned in the CES 2016 preview earlier this week, the wearables market is quite competitive. In addition to major players like Apple (AAPL) and Samsung, there are more and more startups introducing new products and twists to the market. So for FitBit, which to their credit had done a good job establishing themselves as an early leader in the fitness wearables market, there was a lot of pressure to introduce something new to the crowd. So, the company decided to throw its hat into the smartwatch ring, unveiling the FitBit Blaze at this year's CES.
And boy, the market did not like that. At all.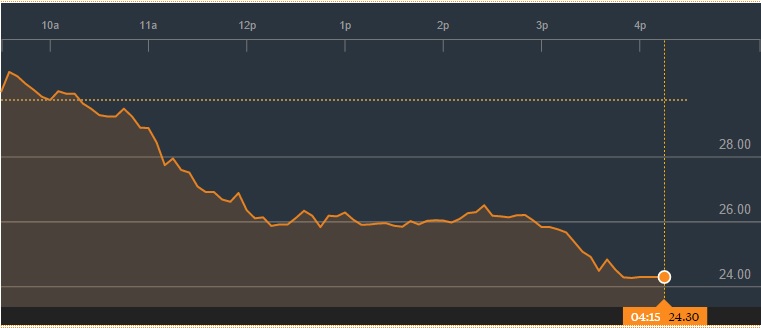 Shares of FitBit plunged over 18% Tuesday to around $24 and closed near their lows, and extended the losses in afterhours trading for good measure. The stock is now down about 74% from its all-time highs, but still above its IPO offering price of $22 last June.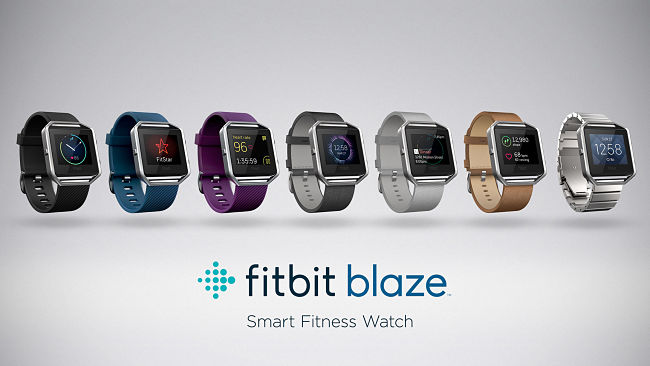 The key selling points on the Blaze seems to be the long battery life (over five days on a single charge), and being FitBit's first full-color screen product. At $199 a piece and no other standout features that consumers wouldn't be able to find on other smartwatches, there's major questions as to how the Blaze can compete as a must-have product.
It should be noted that while the initial market reaction to FitBit's first foray into smartwatch territory has been pretty harsh, the product itself has been received more positively and as a logical evolution of FitBit's fitness tracker products. It wasn't going to take long before other smartwatches encroached onto FitBit's territory if they haven't already. Whether FitBit has enough in the R&D tank to turn the tables on the Apple Watch and other competitors going forward is another matter.
DISCLOSURE: The views and opinions expressed in this article are those of the authors, and do not represent the views of equities.com. Readers should not consider statements made by the author as formal recommendations and should consult their financial advisor before making any investment decisions. To read our full disclosure, please go to: http://www.equities.com/disclaimer