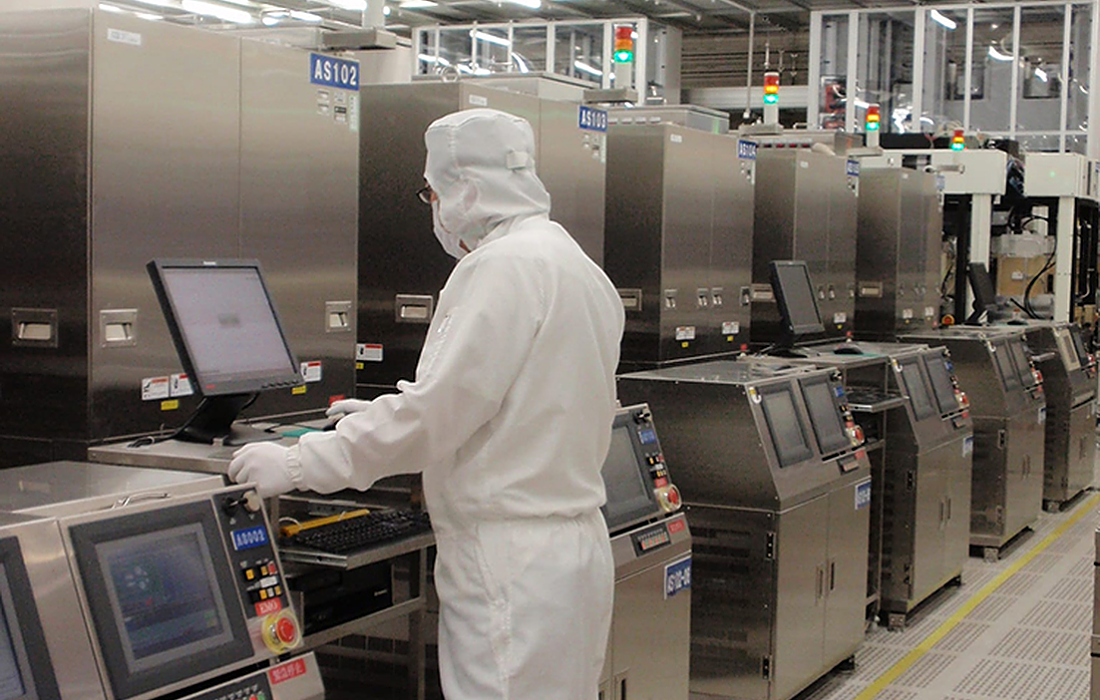 Image source: Renesas Electronics
Renesas Electronics Corporation (OTC US: RNECY ) said damage from a recent fire at one of its chipmaking plants in northeast Japan is more extensive than initially reported.
Following the March 19 fire at the Naka plant, the company said 11 machines – about 2% of its manufacturing equipment – were destroyed, but on Monday the Nikkei reported the number of inoperable machines is now believed to be around 17.
Renesas did not confirm a specific number, but a spokesperson told Reuters and the Nikkei that the company will issue an update on the extent of damage on Tuesday.
According to Tokyo-based Renesas, the fire broke out around 2:47 am on March 19 after some equipment overheated in one of the buildings at its Naka factory. The company said last week that it expected production to be halted for a least a month while it replaced all the ruined equipment.
About two-thirds of production on the advanced 300mm wafer line affected by the blaze is automotive chips, but the company has said it is working with auto manufacturers and their suppliers to minimize the impact.
As a key semiconductor chip supplier, Renesas accounts for nearly 30% of the global automotive market share and serves customers including Nissan Motor Company, Honda Motor Company and Toyota Motor Company.
An extended outage could prolong a global chip shortage that is currently disrupting production for many carmakers and electronic companies.
The fire, caused by a power surge in one of the machines, comes after an earthquake stopped production at the factory for three days last month
_____
Source: Equities News