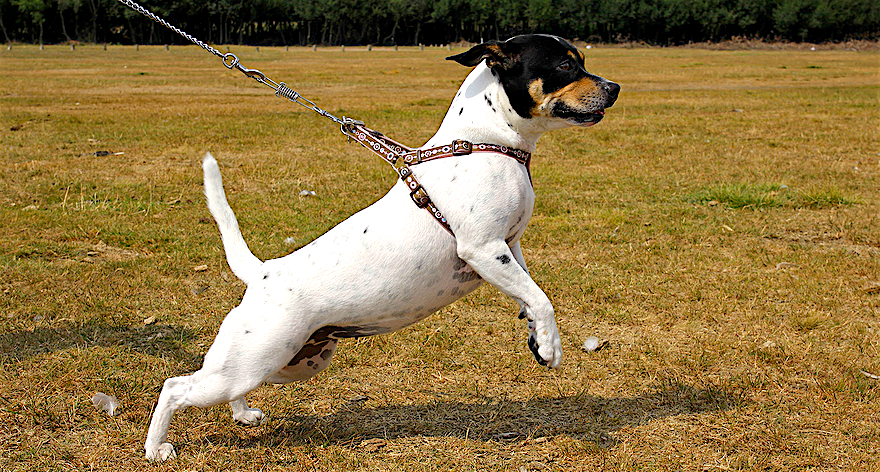 Approximately $62.8 billion a year is spent by Americans on pets, according to the American Pet Products Association. That more than the GDP of over 100 countries, notes Tony Daltorio, editor of Investors Alley The Market Cap.
Coming up fast though is the number of pets in the emerging economies and the amount of money spent on them. it is estimated that since 2003, the number of pet dogs in emerging market countries has jumped 51% to about 243 million.
A similar trend is evident in ownership of pet cats. The developing world saw a rise of 49% to 126 million cats, while the number of pet cats in the developed world only rose 5% to 155 million.
Needless to say, pet care represents a major global investment opportunity. I will show you three stocks that give you exposure to the global pet care market.
The first company on my list is Idexx Laboratories (IDXX), which is in the animal health sector. More specifically, it is the leader in the $3.3 billion global companion animal diagnostic and veterinary software market. In 2016, it got 39% of its revenues from overseas.
The company develops, manufactures and markets a large product line of easy-to-use proprietary in-clinic and mobile analyzers along with hand-held test kits.
The result for Idexx is one that is to be envied – 72% of its companion animal group's diagnostics segment revenues are recurring.
The second company to consider is Zoetis (ZTS), the world leader in providing drugs for pets.Zoetis, over the past four years, has grown its sales faster than the overall animal health market.
---
---
The reason is that Zoetis continues to maintain leading positions in many markets and products. It is number two worldwide in meds for companion animals and is among the leaders in anti-infectives, in medicated food additives, in vaccines, and in parasiticides.
The company has seen very robust demand for its canine dermatology brands. Apoquel is being used to replace steroid-based meds by veterinarians to treat allergies and atopic itch.
Cytopoint offers dogs with atopic dermatitis 4 to 8 weeks of relief with one single in-office injection. It is a monoclonal antibody or mAB therapy. It is the first such therapy approved by the FDA and the European Union.
Third on my list is a company called Trupanion (TRUP), which operates as a direct-to-consumer monthly subscription service provider of medical insurance for dogs and cats in the United States, Canada and Puerto Rico. It is the second largest pet insurer in North America.
It remains the only pet medical insurance provider that pays veterinarians and veterinary hospitals immediately. Its direct billing business model eliminates the need for pet owners to fork over money upfront in order to have their pet treated by a veterinarian.
The company has over 383,000 pets enrolled in its insurance plans. And as you can imagine, the monthly retention rate is high – at 98.58%. No surprise then that Trupanion has experienced revenue growth of 25%+ for 38 quarters in a row and counting.
Tony Daltorio is editor of Investors Alley Premium Digest.
Subscribe to Investors Alley The Market Cap here…
About MoneyShow.com: Founded in 1981, MoneyShow is a privately held financial media company headquartered in Sarasota, Florida. As a global network of investing and trading education, MoneyShow presents an extensive agenda of live and online events that attract over 75,000 investors, traders and financial advisors around the world.
DISCLOSURE: The views and opinions expressed in this article are those of the authors, and do not represent the views of equities.com. Readers should not consider statements made by the author as formal recommendations and should consult their financial advisor before making any investment decisions. To read our full disclosure, please go to: http://www.equities.com/disclaimer