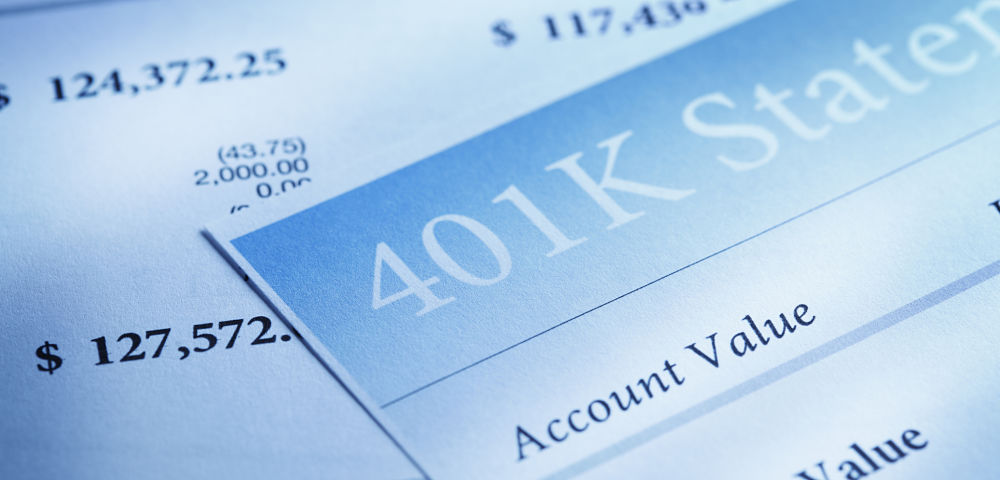 Last year, the Myth Buster dug into perplexing and exhilarating financial issues and trends. A few opened the doors to greater wealth; others warned against dangers in the market. Let's see how we did.
More Bulls Than Pamplona!

What lies beneath the meteoric rise in the stock market? Not only has the stock market risen steadily, without the droop expected by its endless line of critics, but this Christmas season found retailers with smaller inventories and offering smaller discounts. In a low-margin industry, that shows significant confidence and ascending profits. The successes of the low-margin businesses melt compared to the giants through 2017. For example, Caterpillar (CAT), a 57% rise; Marriott International (MAR) soaring 55%; General Motors (GM) leaping 14%; Norwegian Cruise Lines (NCLH) up 16%. The cruise line spike proves that this market lifts all boats. (A pun, but, why not? We are reporting great news.)
The Myth Buster remains wary of emerging markets, even though they turned up sharply in 2017. The problem is the sharp rise followed several bad years because of shaky fundamentals. Far more important, the euro zone and Japan, long stuck in neutral like a new model not yet rolled off the assembly line, leaped ahead. The Nikkei reached record highs thanks to soaring corporate profits.
The naysayers just don't give up. Their current argument is that while the market is up, some people don't benefit because they don't own stocks. Let's just say that reveals a begrudging acceptance that the rise in stocks is real. The No Nah No gang also point out that the stock market boom did not include bonds. With the Federal Reserve keeping rates low for years, it would be hard to find a long-term bond surge. However, interest rates are rising and defaults among high yields have been low for some time. Of course, investors realize stocks are the focus. The Myth Buster's main point rests on the rise in the market, which has gone up about 22% by mid-December.
North Korea

North Korea and its nuclear tests hold the world in suspense. Diplomatic efforts are underway to cool the situation. While the situation remains serious and dangerous, it seems fair to state that the superior overall technological capability of the US deterred an attack. The outcome was a threat that appears to be an effort to see how far North Korea could push its massive rival. As far as the stock market is concerned, the major defense industry stocks continue to soar. A $700 billion dollar defense bill, which includes funding for new fighter jets, passed the Senate in September. Boeing (BA) enjoyed a significant boost in 2017, with its stock rising over $130 a share.
The softer side of defense spending is doing well also. Blackhawk helicopters were used widely in rescue efforts following Hurricanes Harvey and Irma. While no rescue effort is perfect, the 2017 rescue efforts in Texas and Florida saved lives and featured more equipment including helicopters and greater medical capability than previous storm rescue missions.
For Profits in Detention

The series on "Look Before You Leap" poked a few holes in the euphoria around for-profit education chains, a favorite Myth Buster Topic. Career Education Corporation (CECO) has been running in the red for years. Its financials show sharply declining revenue from $913 million in 2014 to $704 million in 2016. Retained Earnings are strongly negative. The Myth Buster has argued that this deplorable trend has little to do with the current or previous administration in Washington but a great deal to do with sloppy management. Remember University of Phoenix and its parent Apollo Education (APOL)? It appears the Greek god was not able to make the great bird rise from its ashes. Now defunct ITT, Corinthian and ACICS (accrediting body) did not deliver either. In education, people demand quality.
The New Middle Class

Washington finalized a tax cut and tax reform in December. Helping or hurting the middle class leaped to first place for the critics. The term "middle class" may be a category defined by income and statistically, the US middle class is shrinking as a percent of the population. Who are these middle class Americans who have become the object of political attention? They are tens of millions of people who buy goods and services, send children to college, buy homes and save for retirement. They are also saddled with mortgages, car payments, tuition bills and other expenses. Various sources report that about 45% of Americans do not pay taxes. Those who do pay taxes are in for a windfall.
Retirement savings soared in 2017 with the average individual 401K account nearing $100,000 and the average IRA exceeding $100,000.
Americans remain quite generous. Charitable giving is on the move, a topic covered in the series "A Bird in the Hand is Worth Two in the Bush." More than $390 billion was raised by charities in 2016; 2017 should top that amount. According to fidelitycharitable.org, donors are increasing non-cash gifts. Real estate gifts are increasing. Long-term appreciated securities and other non-publicly traded assets permit donors to give up to 20% more because capital gains taxes are eliminated. A fair market value deduction works for many. While wealth continues to rise, so does charitable giving.
In other topics covered in 2017, the leisure industry continues to soar. The US government remains lethargic while looking at monopolies. Puerto Rico's debt remains unresolved.
In all of these instances, the financial fundamentals show why things play out as they do. In the next piece as we move into the new year, we will delve into a new and equally thorny myth.
*******************
Michael McTague, Ph.D. is Executive Vice President at Able Global Partners in New York, a private equity firm.