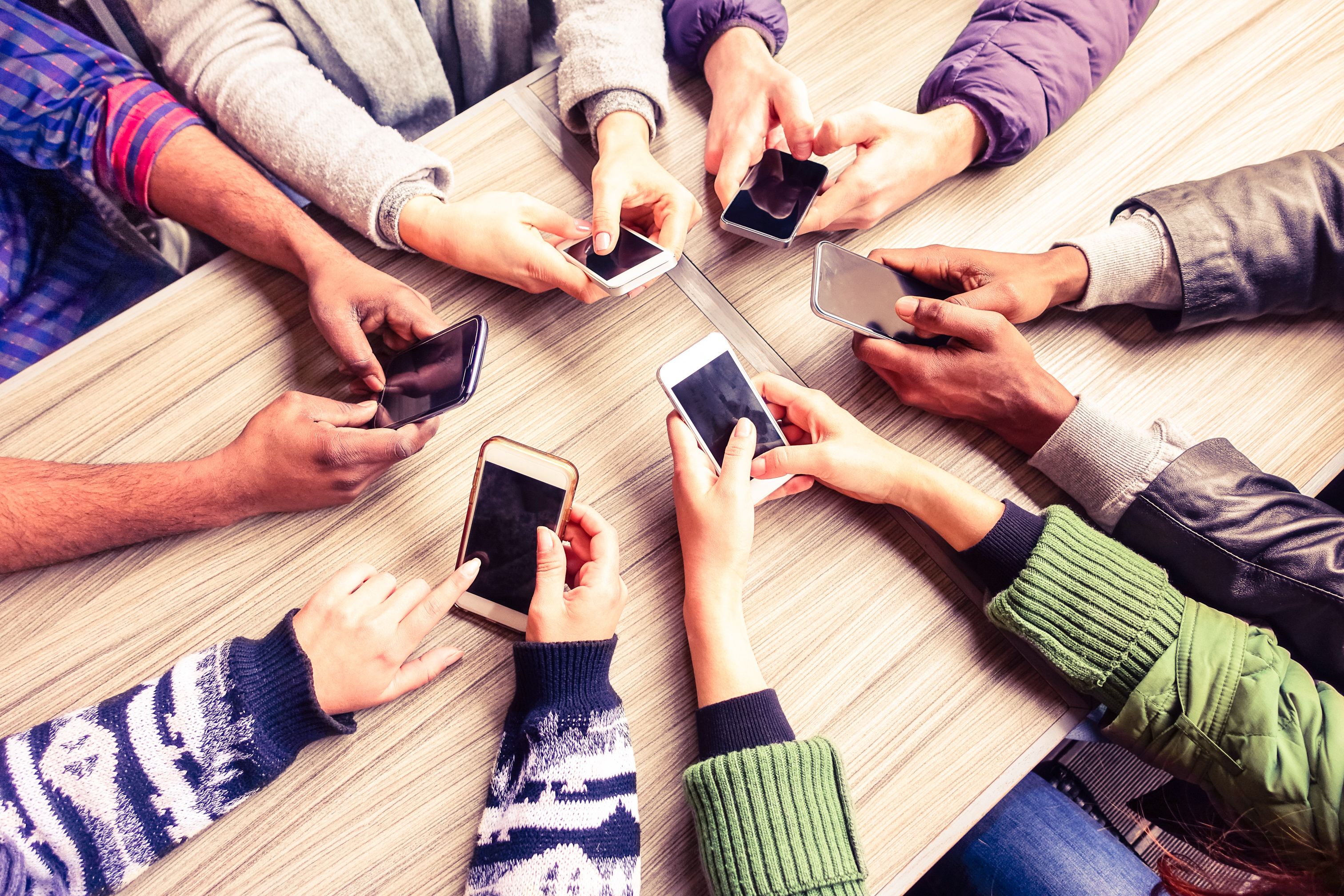 Image provided by Evan Kirstel/Thomas Cross

Aside from campus security and rising cost of tuition for students, few issues motivate universities to do more of than have faster internet access and plan for even more. Surveys say students consume more internet than pizza. Not sure about these results, but I know as a college student a long time ago, I could not live without either. When asked what students really want; they want faster graduation, more social time and less homework, which really drives the need for internet speed.
On the other side of the coin, in my conversations with university CIOs, both physical and internet security drives them crazier than ever as on-campus hackers can wreak as much damage as foreign professionals. They also struggle as while bandwidth is their responsibility, budget for such is often really someone else's. Digging into the details of this issue, there are many annual surveys on university tech to help understand all the issues; not just bandwidth.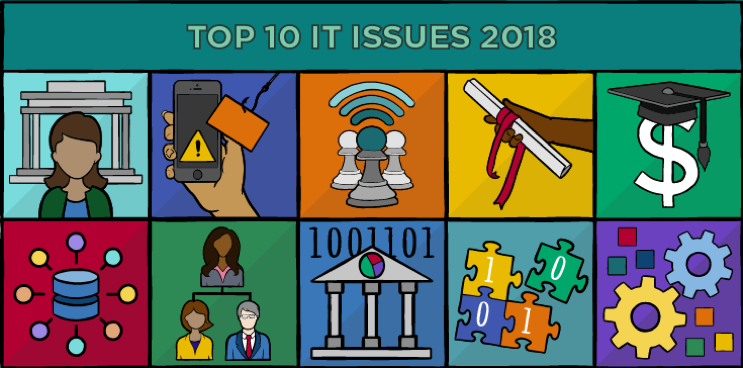 For example, EduCause, a nonprofit association whose mission is to advance higher education through the use of information technology, has many insights into campus tech. Here is one quote from their 2018 Top IT Issues report:
"Technology has often served as a back-burner activity at many higher education institutions. The IT director is called in to the president's office to defend the growing IT budget, to explain the cause of a major data breach, and (less commonly) to advise on strategy."
As a student and parent likely paying for the high cost of higher education, you should ask who is going to pay for all of this. You should ask what is really going here to help you get more from rising tuition fees. I wanted to set the stage as higher education is so complex and increasingly so few can get their arms around it. Hopefully you can begin to see balancing strategic and tactical technology issues is quite complex, which I will explore in subsequent articles. However, for this article I am going to explore the day-to-day practical issues.
In one of my own surveys, one very vocal college CIO was quite expressive on his thoughts but were echoed by others when I asked to explain what he is doing in regard to WiFi-wireless fidelity. He laughed in a nice way and said, "I know my campus more than any one else because I have to connect every place to another place." He added, "Most people don't realize that college campuses have the oldest buildings in the US, some even older than the country. There are also many kinds of places you need to get into that are equally old. There are places like steam tunnels, power conduits, water, sewer and other almost indescribable places that need fixing, new conduit and sewer breaks more than you count.There are also attics, not just rooftops that need connections as well.Just when you think you might have all the places connected, they are torn down, remodeled and new ones put in their place."
He was also deeply concerned with campus security and mentioned, "80% of our crisis communications comes not from offices or classrooms, but from stairwells, parking lots, ball fields and other places where you also need connectivity." I echoed his comments that WiFi is great but you still need to power access points and you need more and more access points as internet demand "hot spots" never occur where you already have enough internet. I have found these comments from a large audience of university CIOs, some have multi-city campuses across states, along with online learning challenges, and other issues provide some insights as to WiFi planning.While many mentioned telephony and video over WiFi, many separated university business versus students and public access.
Summary – I would like to thank 7SIGNAL for the opportunity to share my thoughts and real-life experiences on designing and building better WiFi performance. As 7SIGNAL points out, "WiFi depends on more than just RF." You can find more of their indepth presentations and articles and a free wireless performance sensor here. In the next article, I will give you some thoughts on WiFi site planning to help those new to issue and also to invite those with lots of great "war stories" to share their experiences.

By Evan Kirstel @evankirstel