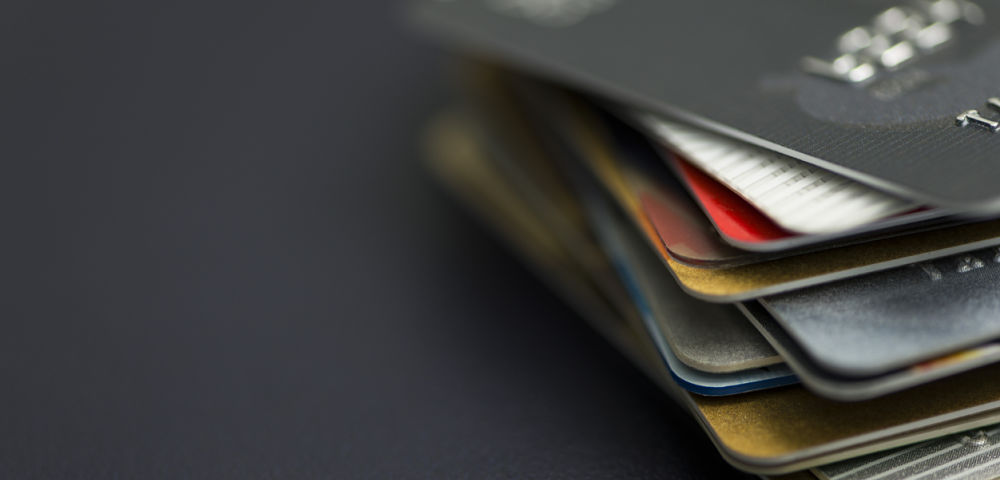 FICO is planning a change in credit score calculations to include the management of checking and savings accounts, potentially helping thousands of borrowers.
The Fair Isaac Corp., the creator of the credit score, expects to begin using the new system in 2019, calling it the UltraFICO. Lenders have been calling for a new system for years in their effort to increase approvals of credit cards, personal loans and other debts.
FICO, along with Experian and Finicity, announced a new credit score system Monday at the Money 20/20 USA conference.
A statement from the company said that with the customer's permission, the score will consider the length of time checking and savings accounts have been open, the frequency of activity and evidence of savings, which can be electronically read by Finicity.
That will be combined with consumer credit information from Experian to provide what the companies are calling an enhanced view of positive financial behavior.
The statement said that consumers new to credit or with limited history, along with those with previous financial distress that are getting back on their feet, will benefit the most from the changes.
"This changes the whole dynamic of the lender and customer relationship," Jim Wehmann, executive vice president at FICO, said in the statement. "It empowers consumers to have greater control over the information that is being used in making credit risk decisions. It also enables a deeper dialogue between the consumer and lenders to help both parties make better financial decisions. It's a game changer."
Some 58.2 percent of those with credit scores have a score of 700 or higher, but experts believe that pool of borrowers are largely tapped out. Lenders have asked for other ways to identify more creditworthy borrowers without increasing their risk by dipping into the subprime rankings.