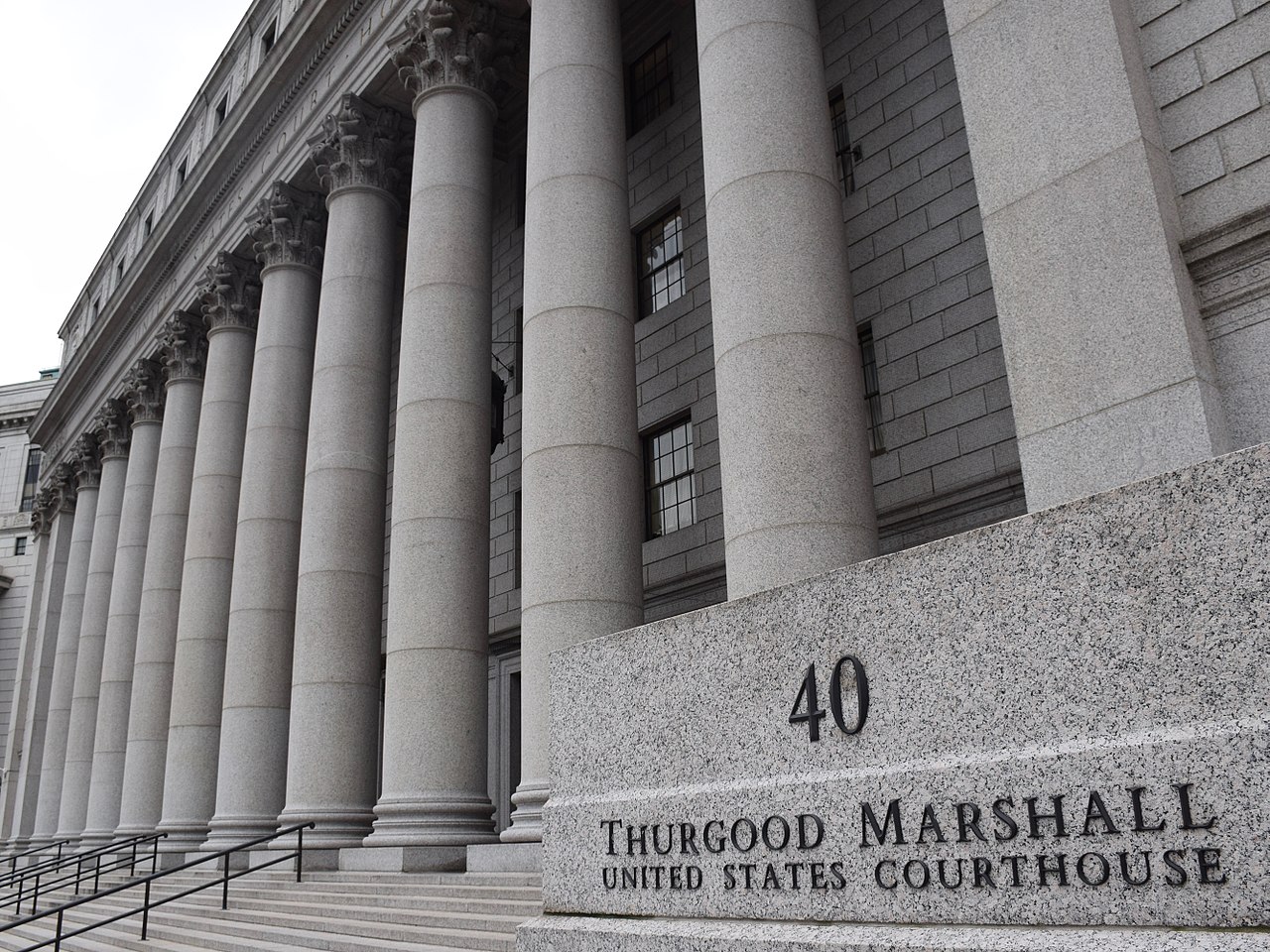 Image: Thurgood Marshall United States Courthouse, Manhattan. Source: TJ Bickerton, CC BY-SA 4.0, via Wikimedia Commons
A U.S. District judge in Manhattan dismissed most of a shareholder lawsuit accusing General Electric of concealing billions of dollars of insurance liabilities and misleading its investors with questionable accounting practices.
On Friday night, U.S. District Judge Jesse Furman dismissed fraud claims regarding the alleged misrepresentations of the company's insurance portfolio and service agreements, Reuters reported.
In the judge's 34-page decision, he wrote that shareholders may still pursue claims that GE should have disclosed its reliance on factoring to mask the gap between revenue and cash flow in its power division. Allegations against the company's former chief financial officer, Jeffrey Bornstein, may also proceed, Judge Furman said.
The decision follows GE's agreement with the U.S. Securities and Exchange Commission in December to pay $200 million to settle charges the company misled investors. GE neither admitted nor denied the allegations but concluded it was in the best interest of the company and its shareholders to resolve the case.
Filed in November 2017 by more than a dozen pension plans, retirement funds and investors, the suit is several legal complaints consolidated into a single case in the U.S. District Court for the Southern District of New York.
In August 2019, the court partially dismissed the suit but gave shareholders permission to amend their complaints.
_____
Source: Equities News