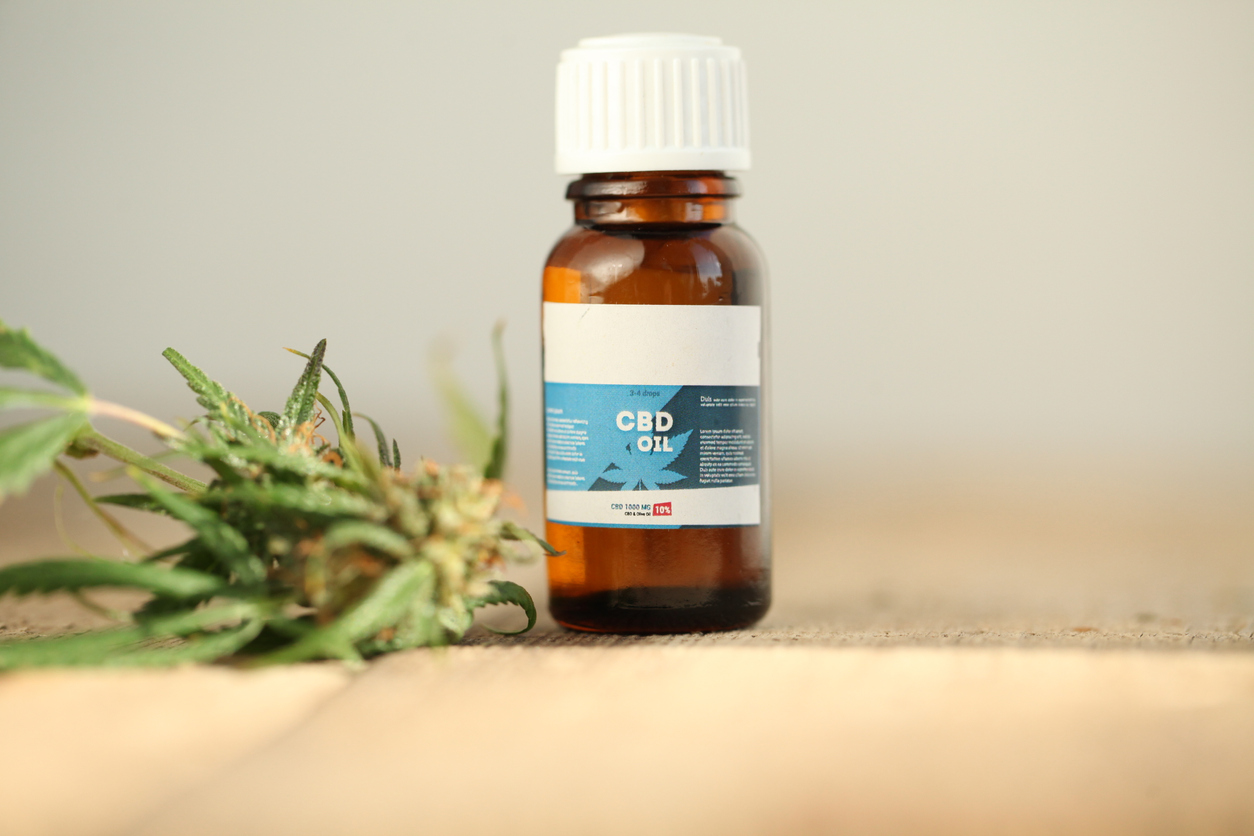 Photo credit:iStockphoto/user:Oleg Malyshev
"Selling unapproved products with unsubstantiated therapeutic claims — such as claims that CBD products can treat serious diseases and conditions — can put patients and consumers at risk by leading them to put off important medical care."
This quote comes from acting FDA Commissioner Ned Sharpless in a bombshell letter the FDA sent overnight to Curaleaf Holdings Inc. (CURA:CNX, CURLF). While this is not the first warning letter the FDA has issued regarding unsubstantiated CBD health claims, it is noteworthy as Curaleaf is one of the most valuable cannabis companies in North America with a market cap over $3 billion (the company earned this title after their acquisition of Grassroots Cannabis early this month). Obviously, the markets did not react favorably to this news as the stock has fallen around 8% at the time of writing.
The FDA took issue with Curaleaf's statements for its CBD Lotion, CBD Pain-Relief Patch, CBD Vape Pen, and CBD Tincture. The agency said that claims about pain mitigation, prevention of disease or any effect on structure of the body need to be approved by introducing a new drug.
Some of the text from Curaleaf's website that the FDA highlighted in its letter is fairly damning and irresponsible, for example: "CBD oil is becoming a popular, all-natural source of relief used to address the symptoms of many common conditions, such as chronic pain, anxiety . . . ADHD…The Benefits of CBD Oil for ADHD . . . It's not unusual for people with ADHD to feel anxious and on the edge. CBD is known for its anti-anxiety properties that can promote relaxation and stress relief. It can also help to restore focus and ability to concentrate on specific tasks, as well as reduce impulsivity."
Research on how CBD affects those with ADHD is mixed, and, not to mention, studies are scarce. The FDA also flagged Curaleaf for statements saying that CBD had benefits to those with Alzheimer's disease, Parkinson's disease and even depression. These statements seem to play precisely into the hands of opponents of CBD – which were voiced at the FDA's hearings on CBD this year – that the unregulated landscape of CBD leads consumers to believe that it can be an alternative treatment for serious diseases that require focused medical care. Curaleaf was also flagged for statements about CBD being effective as dietary supplements, cosmetics and even as an animal drug.
Curaleaf has 15 days to respond to this letter, and the company said its legal team was working to respond and they would fully cooperate.
"We can reaffirm that nothing in the letter raises any issues concerning the safety of any Curaleaf product," said the spokesperson. "Curaleaf products are all derived from hemp and meet the requirements of the Farm bill."
However, the letter signals a wider crackdown that clearly spooked investors as Charlotte's Web Holdings (CWEB:CA) and CV Sciences (CVSI) were both trending down in early trading on Tuesday. Besides the FDA, state regulators in Massachusetts from the Department of Agricultural Resource released guidance to outlaw CBD products from retails shelves. At the least, CBD operators will be quickly looking to change their branding.
Equities Contributor: Stephen L. Kanaval
Source: Equities News