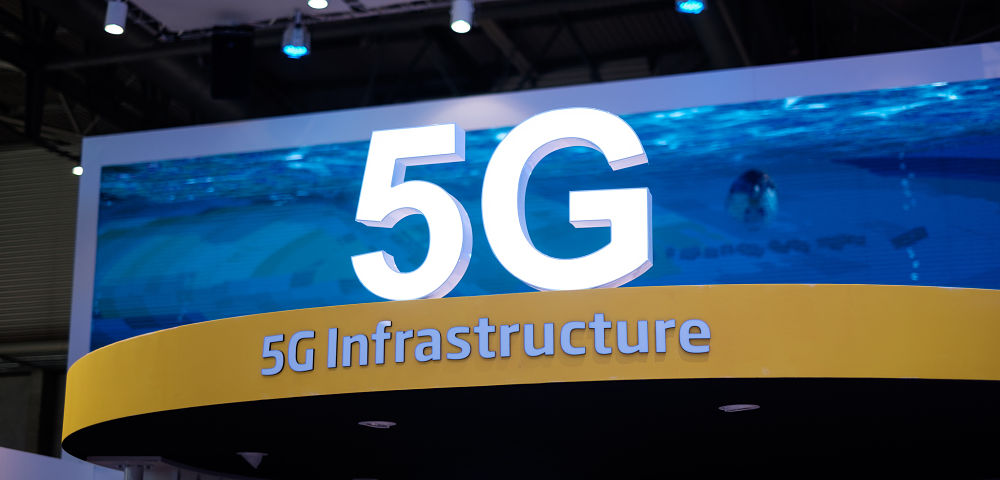 Image via K?rlis Dambr?ns/Flickr CC
5G, standing for the fifth generation in mobile networks, promises to bring a paradigm shift in technological enhancement and possibility. The deployment of this lightning-fast, robust mobile telecommunication architecture will have a radical effect on IoT, AI, cloud services, consumer electronics and automation. To reflect, the evolution from 3G to 4G made possible the move from desktop computers to our current mobile, fast-paced economy. Whereas, the emergence of 5G and its improved data volume, low-latency, high data-transfer speeds and energy-efficiency could usher whole landscapes of "smart" environments.
For some time, the rollout of 5G has hung in the balance as lawmakers have grappled with regulations and security concerns. The latter is a fear that if lawmakers fail to pass legislation accelerating ubiquitous 5G infrastructure, China and other global competitors will gain a foothold in the telecommunications market.
In a military sense, the race for 5G is a race for network power and dominance over the information domain. The Trump administration has made rolling out the advanced network a high priority fearing reliance on Chinese equipment companies like Huawei and ZTE could lead to espionage. The administration was so concerned about losing the "race" to China that they considered a single, nationalized 5G network.
Moreover, the U.S. Federal Communication Commission (FCC) led by Chairman Ajit Patel has contentiously worked to extend Washington's reach and outline fees and zoning antenna siting for local governments. Under FCC order, cities couldn't charge more than it costs them to process applications and manage rights-of-way — an amount the FCC estimated at $270. The order will also limit the amount of time that local authorities can take to review businesses proposal for deploying wireless infrastructure.
However, today with a 3-1 vote down party lines, the FCC has cleared the way for a catalytic change for numerous industry verticals that will continue to expand the reach between computers and all facets of communication.
"Cutting these costs changes the prospect for communities that will otherwise get left behind," said Commissioner Brendan Carr.
Under the new 5G cycle, Healthcare would be one of the most immediate to benefit. Enabled wearables will allow patients to take more control of their health and wellness, reduce harmful wait times at clinics and hospitals and improve patient outcomes. 5G has the underlying potential to move healthcare out of hospital rooms and laboratories and make it more practical and helpful for both physicians and patients in real-time. Plus, effective and reliable machine-learning insights can improve diagnoses and make lifesaving decisions more accurate. Last, multi-sensory technologies that use virtual reality like remote surgery or virtual care experiences would usher healthcare into the digital age.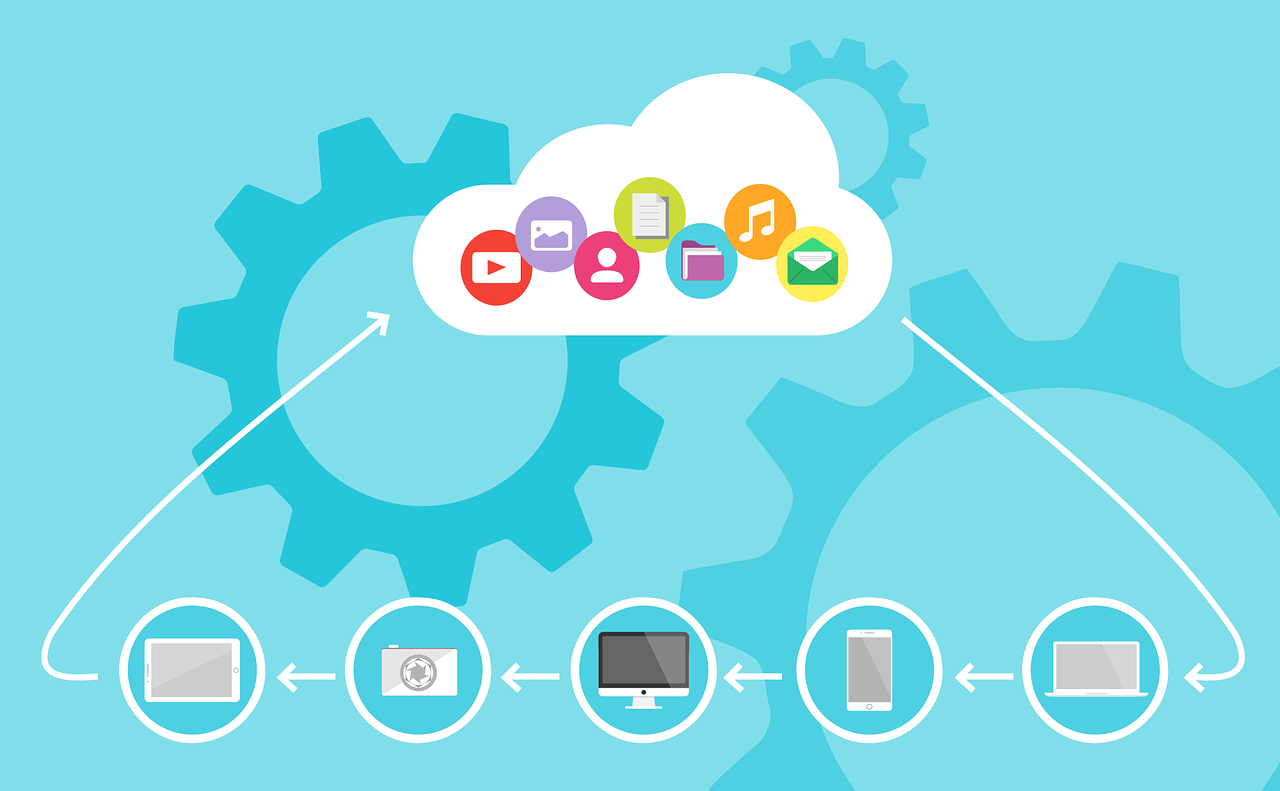 The automotive industry will be another important winner as 5G spreads. Enhanced vehicular communication, specifically vehicle-to-vehicle, vehicle-to-landscape and vehicle-to-infrastructure will save lives, prolong the life of automobiles and truly bring about autonomous driving. In truth, autonomous driving with full-scale path planning and 3D mapping in real time with zero latency requires heavy bandwith that only 5G can support. The high-speed infrastructure is predicted to improve consumer driving options but also improve efficiency in sectors like agriculture, mining, construction and commercial logistics. Under the emergence of 5G, the entire automotive industry will begin to be re-imagined.
These two industries are really just the tip of the iceberg as more and more industries see the impacts of enhanced mobile communication. Furthermore, 5G will accelerate new products and services that have stalled under 4G.
Lastly, building out this network will bring jobs, M.I.T predicts 22 million worldwide along with sustainable value chain revenues for broadband operators and core technology developers. In short, the United States is now finally heading toward a world where virtually everything could be connected.