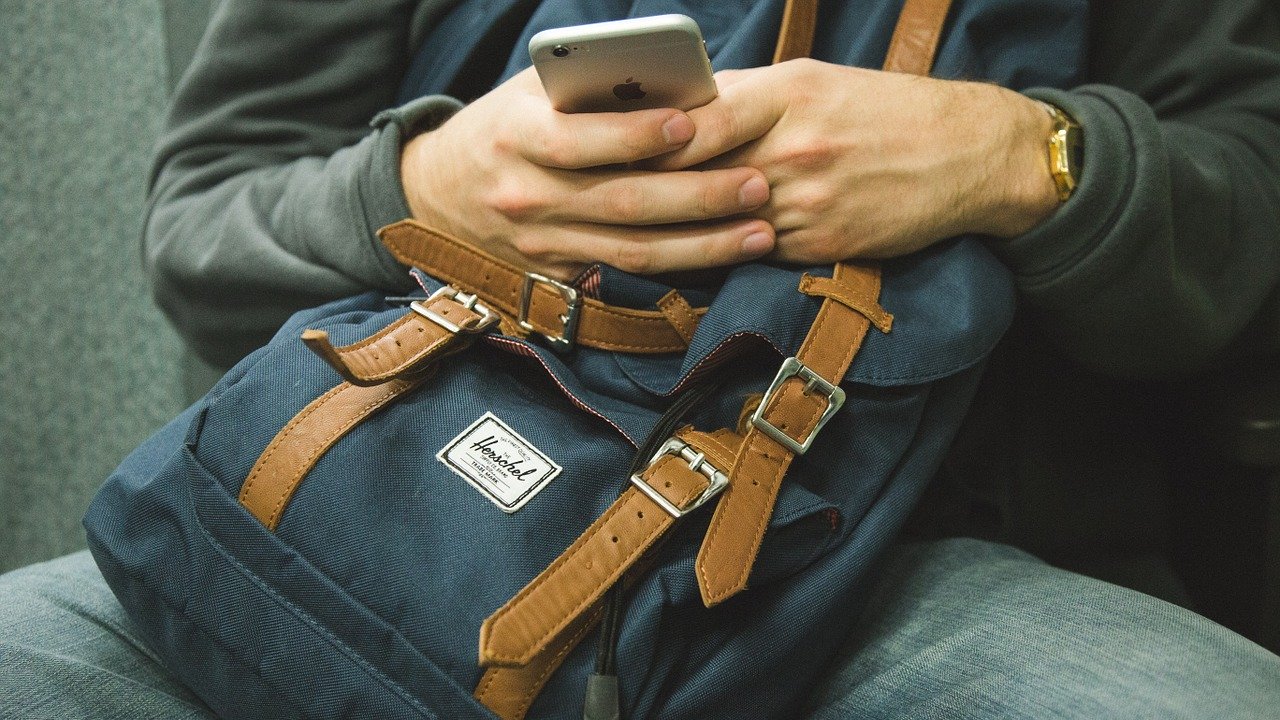 Source: Pixabay, Free-Photos
The U.S. Federal Communications Commission (FCC) is set to propose fining four major U.S. mobile phone companies an amount expected to total at least $200 million for improperly disclosing some consumer real-time location data, two people briefed on the matter said.
The report broke from the Wall Street Journal, and unnamed sources said the notices are not yet final. It is possible AT&T, T-Mobile, Verizon and Sprint could argue through the FCC's administrative process that they are not liable. The carriers could also argue to have the fines reduced. Sources told the WSJ that the FCC did not offer any settlements to the carriers.
FCC Chairman Ajit Pai confirmed in January that "one or more wireless carriers apparently violated federal law." The FCC and the carriers did not immediately comment Thursday.
This investigation began in May 2018, after news surfaced that carriers were selling location data to third parties without customers' knowledge or consent. After these reports surfaced, carriers did an about-face to the media and said they had ended their relationship with these location-aggregators, although subsequent reports discovered the practice was still rampant.
Then, in January 2019, US lawmakers pressed the FCC and the Federal Trade Commission (FTC) for answers on the issue in a letter signed by Senators including Ron Wyden (D-Ore.), Chuck Schumer (D-NY), Kamala Harris (D-Calif.), Kirsten Gillibrand (D-NY) and Bernie Sanders (I-Vt.).
"It is clear that these wireless carriers have failed to regulate themselves or police the practices of their business partners, and have needlessly exposed American consumers to serious harm," said the letter, addressed to FCC Chairman Pai and FTC Chairman Joseph Simons.
The four major US carriers spent a combined $36.9 million on lobbying over privacy issues in 2018, according to government documents.
_____
Source: Equities News