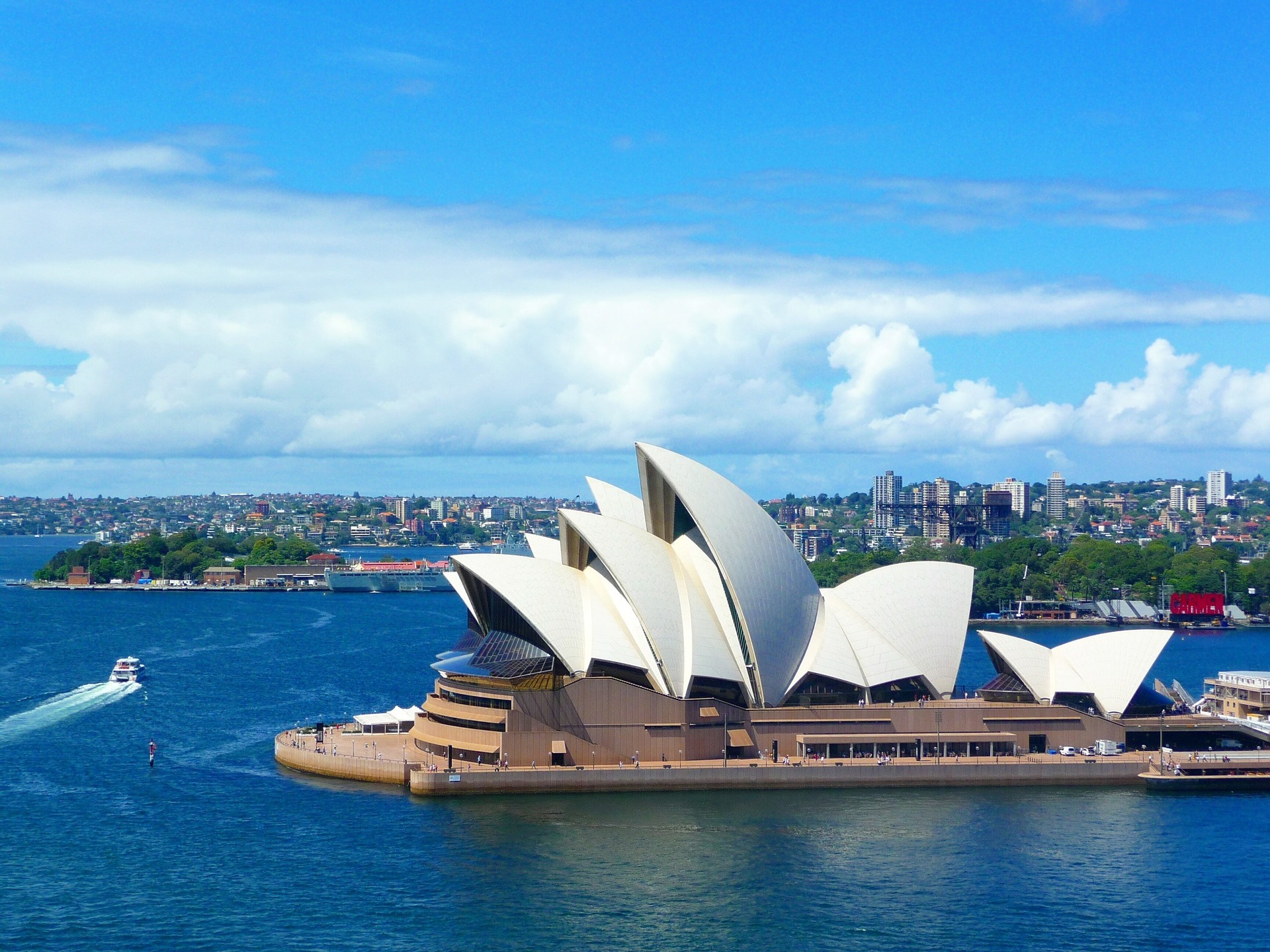 Image: Sydney Opera House. Source: Anna Mustermann / Pixabay
Facebook Inc (Nasdaq: FB ) will soon restore news pages in Australia after government officials agreed to change some of the terms within the country's proposed new media code.
The compromise announced Tuesday by Australian treasurer Josh Frydenberg will still require Facebook and Alphabet Inc's (Nasdaq: GOOGL ) Google to compensate media companies for stories but will also provide more time for the social media platforms to negotiate with media companies over payment.
Video source: YouTube, CNBC Television
The original proposal called for a third-party arbitrator to set payment terms in a government-run process if social media platforms were unable to come up with agreements with local publishers on their own.
Both Facebook and Google initially objected to the rule proposal, particularly the provision that called for forced arbitration.
Last week, however, Google struck payout deals with several major publishers, including a three-year agreement with Rupert Murdoch's News Corp, to pay for the use of journalism in the US, UK and Australia.
In contrast, Facebook blocked its 11 million Australian users on Feb. 17 from sharing and viewing news content in protest, drawing criticism from publishers and the government.
During the link-sharing ban, data showed news publishers lost a large volume of traffic in the region, according to an analysis by Axios. Total news traffic within Australia fell 13%, while total traffic coming to Australian news sites from outside of the country dropped 30%.
After a weekend of what Frydenberg described as "intensive negotiations" with Facebook chief executive officer Mark Zuckerberg, the treasurer told reporters Tuesday, "Facebook has refriended Australia and Australian news will be restored to the Facebook platform."
Frydenberg said the country had been a "proxy battle for the world," as other nations seek to work with tech companies on a range of issues regarding news and content.
Under the amended proposal, the arbitration provision remains but only as a last resort if good faith negotiations fall apart.
The revised code, which is expected to pass in parliament, may not apply to Facebook if it can broker enough deals with news publishers that the government feels have "made a significant contribution to the sustainability of the Australian news industry."
In a statement, Campbell Brown, Facebook's vice president of global news partnerships, said, "After further discussions with the Australian government, we have come to an agreement that will allow us to support the publishers we choose to, including small and local publishers."
"It's always been our intention to support journalism in Australia and around the world, and we'll continue to invest in news globally and resist efforts by media conglomerates," Brown said.
Just a few hours after Facebook agreed to reverse its ban, Seven West Media, one of Australian's biggest news companies, said it reached a deal to provide news content to the tech company. It follows a similar such agreement between Seven West Media and Google reached on Feb. 15.
Australian Prime Minister Scott Morrison applauded Facebook's move to restore news. "All along our news media bargaining code has been about ensuring Australian journalists and news organizations are fairly compensated for the original content they produce. The Australian Government remains committed to proceeding with this code," Morrison wrote in a Facebook post.
_____
Source: Equities News