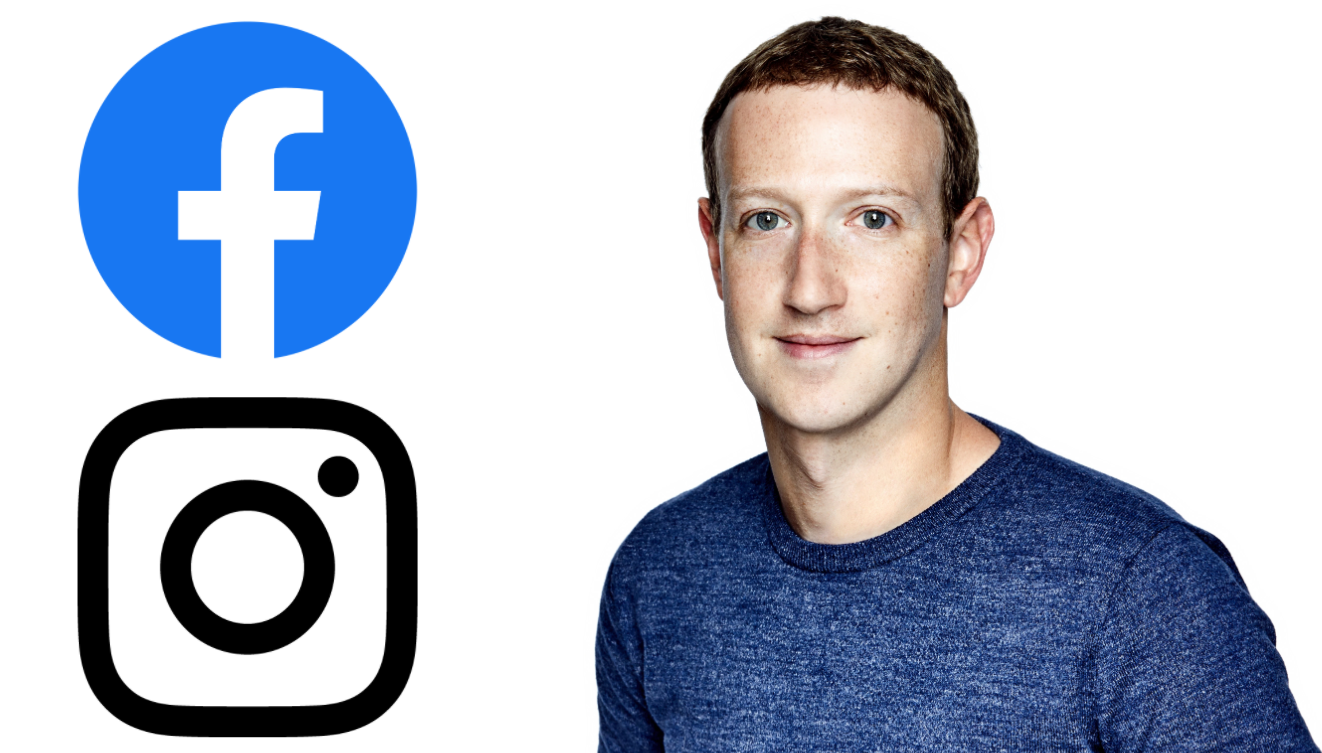 Facebook will launch Instagram Reels, its answer to TikTok, in the US, UK, Japan, Mexico and about 50 other countries soon, CNBC reported today, citing sources.
The global launch, which has been in the works for over a year, comes as TikTok faces scrutiny from Washington over its handling of user privacy and data sharing with the Chinese government. TikTok denies these allegation while policy experts continue to debate whether these concerns are justified.
Like TikTok, Instagram Reels enables users to create and share 15-second video clips set to a vast catalog of music and borrow and remix audio from other people's videos.
In an interview with NBC in March, Adam Mosseri, Head of Instagram, said of TikTok, "What are they tapping into that is valuable and important to understand? And then does that thing overlap with our core reason to be? And then if so, then how can we learn from them and then maybe build things that are similar or maybe evolve what we do or maybe some combination of both?"
With TikTok's huge popularity among teenagers, it may be tough to check its rise without governmental action. Its service has more than 30 million active users in the U.S. and has captured the spirit of our times — or, at least our teens.
Last fall, the Committee on Foreign Investment in the United States (CFIUS) opened an investigation into ByteDance, TikTok's owner, and its 2017 acquisition of Musical.ly, the company used to launch TikTok in the U.S.
If CFIUS could demonstrate that TikTok was sharing data with the Chinese government, it could try to force ByteDance to sell Musical.ly to a non-Chinese entity, thereby disbanding TikTok's U.S. business.
Aneesh Chopra, who served as the first-ever Chief Technology Officer of the US under President Barack Obama, said that, if the U.S. does decide to take action on TikTok, "The CFIUS path is the only one that is possible."
Lawmakers, in a letter to Trump, alleged that these apps have created a genuine risk to our national security.
_____
Source: Equities News