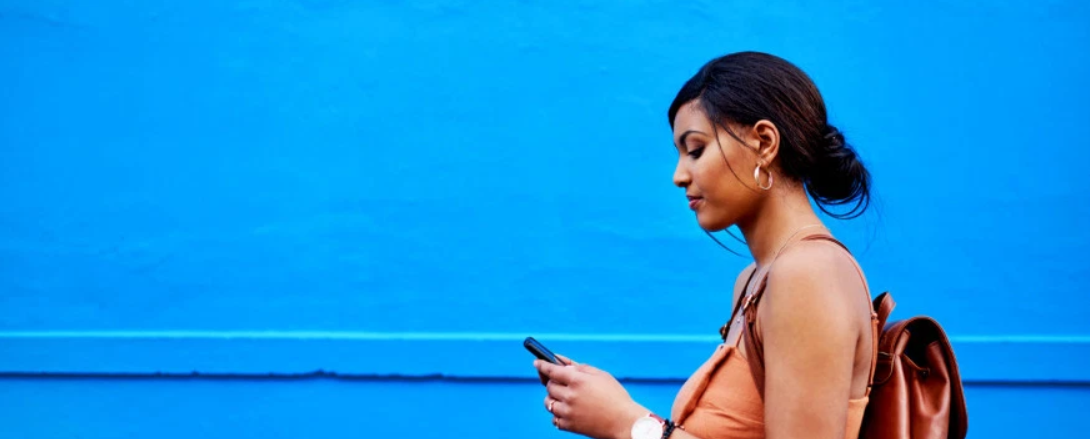 Source: Facebook
Facebook is providing free advertisements to the World Health Organization (WHO) to combat misinformation about the coronavirus. The social network is also working with other national health ministries like the US Centers for Disease Control and Prevention and UNICEF to get out timely and accurate information on the virus.
"We're giving the WHO as many free ads as they need for their coronavirus response along with other in-kind support," Zuckerberg said in the Facebook post.
Source: Facebook
In February, the company said it would ban advertisements for products offering any cures or prevention around the coronavirus outbreak, and those that create a sense of urgency around the situation. Facebook has previously taken other measures to fight virus hoaxes and misinformation, including removing false claims and conspiracy theories and showing users a pop-up directing them to the World Health Organization or their local health authority for the latest information.
Tik Tok, the popular video-sharing social networking service owned by ByteDance, a Beijing-based company, is also working with the WHO to battle misinformation. The organization launched an account on Tik Tok and has been making videos describing ways people can protect themselves from the virus.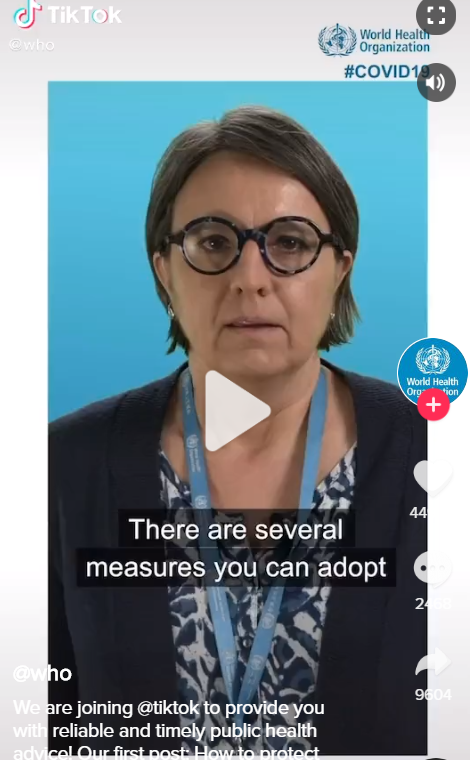 Source: Tik Tok, WHO
"We are joining [TikTok] to provide you with reliable and timely public health advice," WHO wrote in the description of its first video.
According to reporting in Verge, TikTok has been flooded with memes about the virus over the past few weeks. Many teenagers are making videos where they are pretending to be infected. In one case, a teenager made a video suggesting that their friend was the first Canadian confirmed to have caught the virus.
_____
Source: Equities News