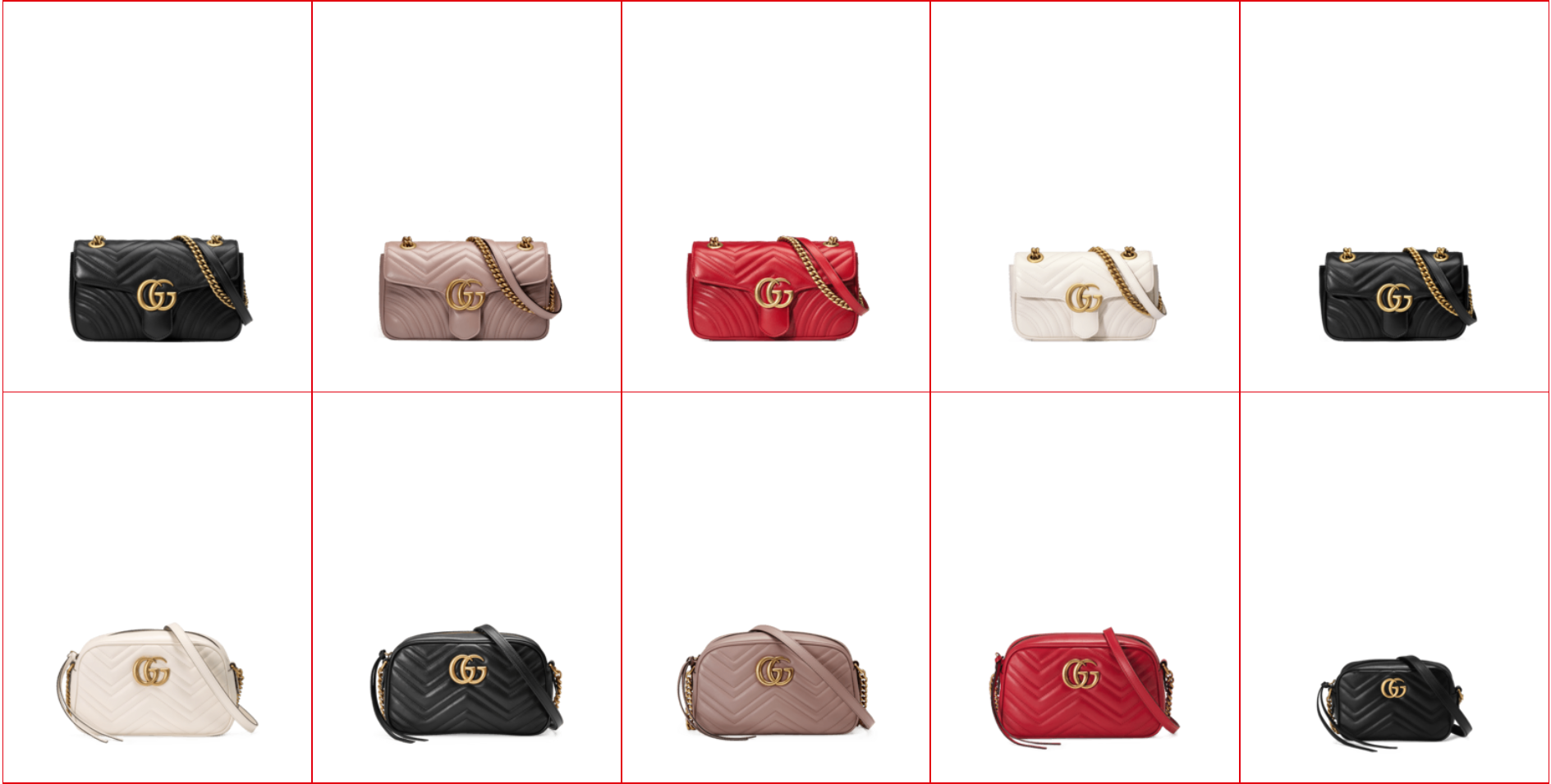 Image source: Gucci.com
Facebook Inc (Nasdaq: FB) and Gucci America Inc announced Tuesday that they filed a joint lawsuit against an individual who allegedly used the social media company's platforms to sell fake Gucci products.
In a lawsuit filed Monday in the US District Court for the Northern District of California, the social networking giant and luxury fashion house claimed the individual – who was not identified – used multiple Facebook and Instagram accounts to promote an international online counterfeit businesses.
"Cross-industry collaboration with brands like Gucci is critical to this type of enforcement action and to Facebook's broader efforts to tackle counterfeits on its services," Facebook director of platform enforcement and litigation Jessica Romero and IP director and associate general counsel Mark Fiore said in a statement.
They added, "This lawsuit is a clear signal to those who would seek to engage in similar abuses that this behavior will not be tolerated. Facebook and Gucci plan to continue their enforcement efforts against counterfeiting and hold those who abuse Facebook and Instagram accountable."
According to Reuters, more than one million pieces of content were removed from Facebook and Instagram in the first half of 2020 based on thousands of complaints of counterfeit goods from brands such as Gucci, part of the French luxury group, Kering SA.
The actions of Gucci's in-house intellectual property team last year resulted in four million online counterfeit product listings being taken down, the seizure of 4.1 million counterfeit items and the disabling of 45,000 websites, including social media accounts, the outlet reported.
Reuters also noted that the Facebook-Gucci suit is the latest example of a tech giant banding together with a luxury brand to fight counterfeit goods being sold via social media.
Earlier this year, Amazon.com Inc and Salvatore Ferragamo jointly sued four individuals and three entities over alleged counterfeit products.
The lawsuit claimed that the defendants used Ferragamo's registered trademarks without authorization and offered the items on Amazon.com, which the e-retailer said violated its policies as well as the fashion brand's intellectual property rights.
In June 2020, Amazon teamed up with Valentino in a joint lawsuit against a Buffalo, NY-based company, which they claimed copied one of the luxury brand's shoes and offered it for sale online.
_____
Source: Equities News