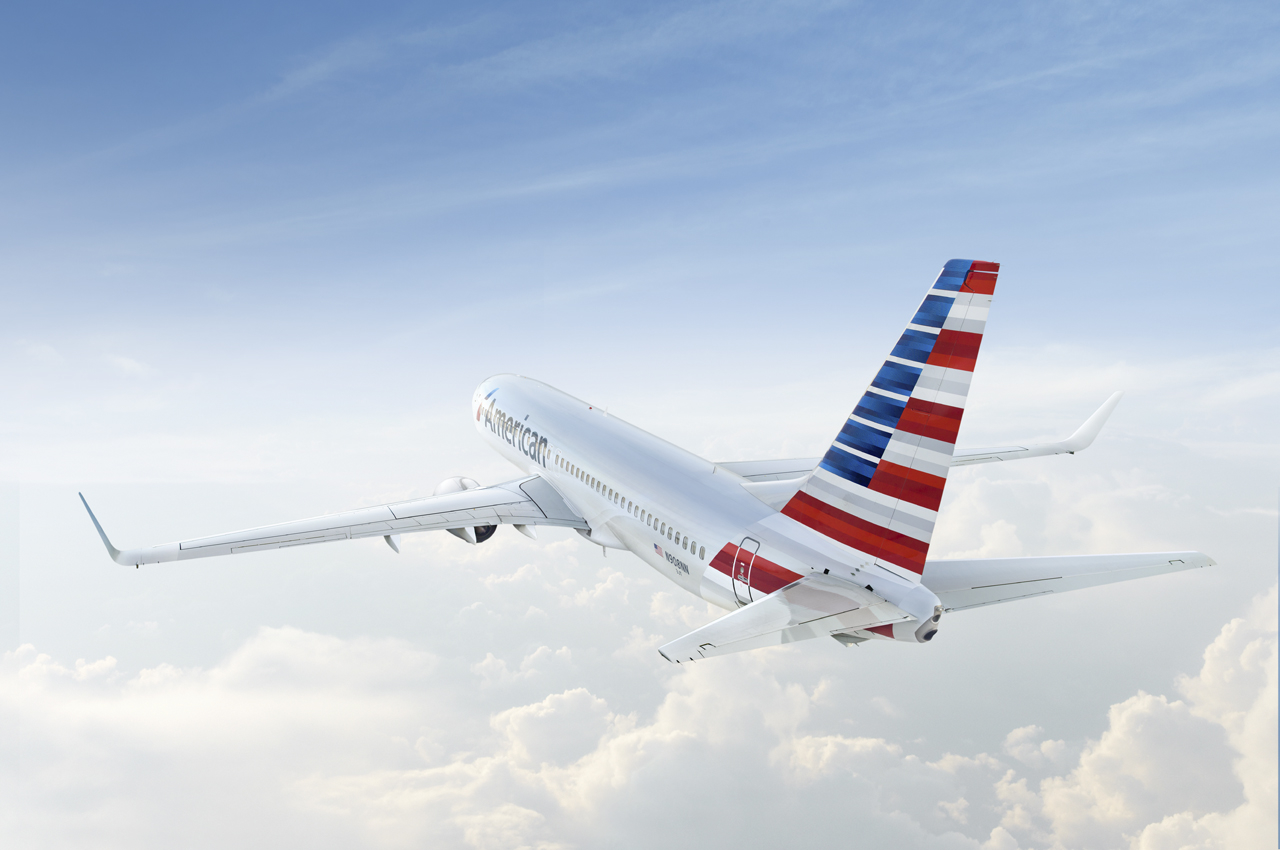 Image source: American Airlines
The Federal Aviation Administration (FAA) is indefinitely extending its zero-tolerance policy for bad behavior on flights after airlines reported more than 500 cases since late December.
Most of those incidents stemmed from passengers who refused to wear masks on board, which is a federal requirement during air travel, as well as a policy of all airlines.
On Tuesday, FAA administrator Steve Dickinson said, "The policy directs our safety inspectors and attorneys to take strong enforcement action against any passenger who disrupts or threatens the safety of a flight, with penalties ranging from fines to jail time."
"The number of cases we're seeing is still far too high and tells us urgent action continues to be required," he said.
Dickson said the policy will remain in effect "as we continue to do everything we can to confront the pandemic."
To date, the FAA has initiated approximately 20 enforcement actions and is reviewing more than 450 cases, according to Reuters.
Dickson signed the zero-tolerance order after supporters of former president Donald Trump were disruptive on some flights around the time of the Jan. 6 insurrection at the US Capitol.
Under the policy, which was due to expire March 30, passengers can face fines of up to $35,000 and jail time for assaulting or threatening airline crew or passengers.
Last week, Rep. Peter DeFazio (D-OR), chairman of the House Committee on Transportation and Infrastructure, urged Dickson to extend the order "until public health officials determine that mass vaccinations have eliminated the risk of infection."
"Ending the policy later this month, as reported in the press, would be premature and expose the flying public to unnecessary risk — especially as pent-up demand for air travel drives more and more people to fly," DeFazio said.
_____
Source: Equities News